New Russian ambassador relieved by release of Kohver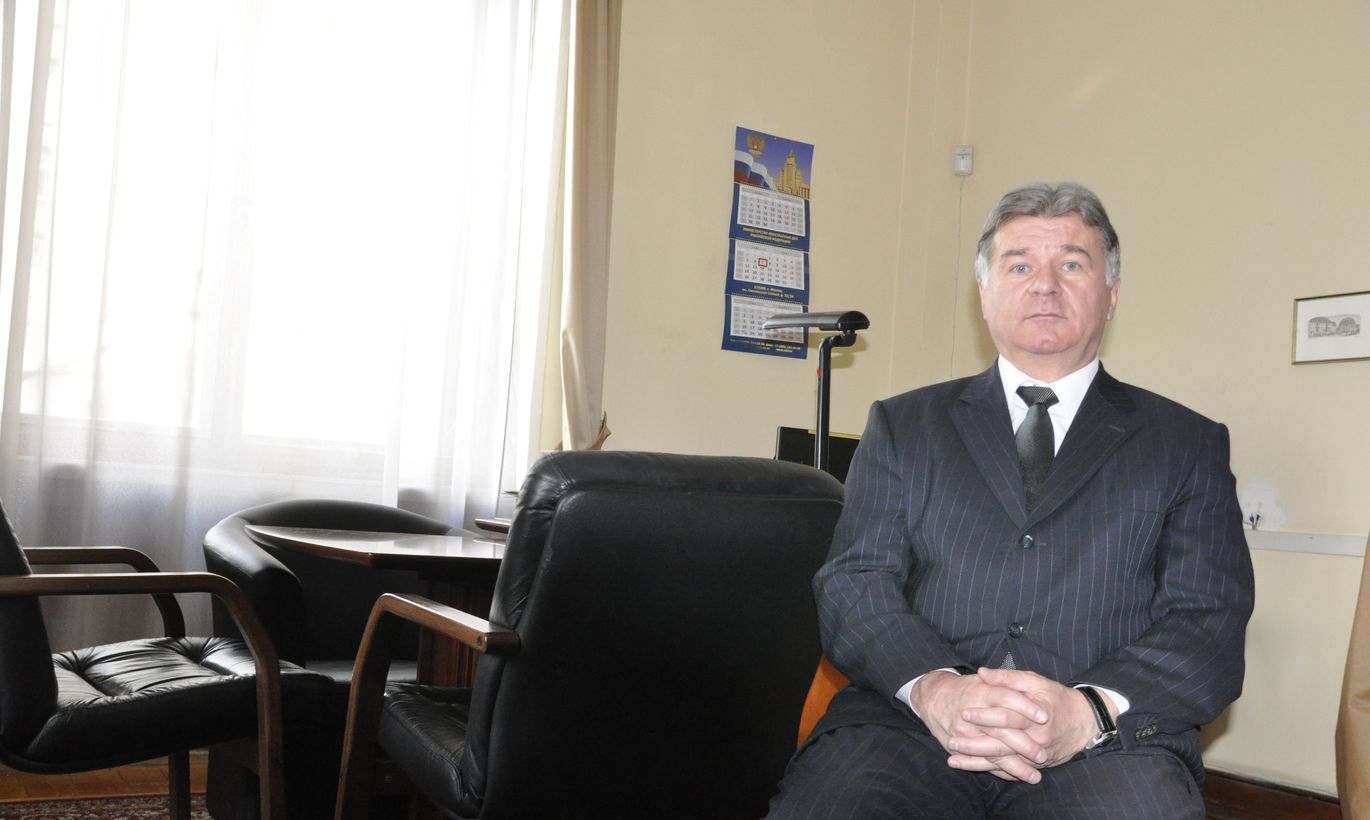 Russia's new Ambassador in Estonia Aleksandr Petrov thinks it a good omen for his assignment that security police officer Eston Kohver was freed from imprisonment in Russia by the time he entered into office. 
62 years of age, a major Germany expert at Russian foreign ministry, Mr Petrov will arrive in Tallinn this coming Sunday. During an interview in Moscow, the diplomat showed visible signs of relief as asked about the Kohver Case. Relieved, as the over-year-long saga is over by the time he enters office and while in Estonia he will not need to keep answering the same question over and over again.
Mr Petrov agreed with me suggesting he was lucky. «Probably yes, we may say I was lucky. If the luck continues, very well,» he said smiling, in hopes there'd be as few critical incidents of the sort in Estonia-Russia relations as possible.   
Regarding Eston Kohver convicted in Russia for spying and swapped against traitor of Estonia, former top official at security police Aleksei Dressen, the new Ambassador said it was a «favourable ending».
«I think this is a sigh of both sides willing to seek constructive solutions helping to develop mutual relations and look towards the future,» said Mr Petrov. «This is an excellent outlook.»
He admitted Estonia-Russia relations are not the best at the moment. «There are problems, well known to all, but I presume it is in the interests of both sides to start seeking mutually satisfactory solutions,» he said.
Mr Kohver got swapped against Mr Dressen on Estonia-Russia border on September 26th immediately before Russian President Vladimir Putin held an important address at UN General Assembly.
In the final days at his post in Russian foreign ministry as deputy director of 3rd European department, Mr Petrov will enter office in Tallinn on October 12th. As soon as next week, he is expected to present his credentials to President Toomas Hendrik Ilves.