Please note that the article is more than five years old and belongs to our archive. We do not update the content of the archives, so it may be necessary to consult newer sources.
Whale of a warehouse in Narva to boost e-trade in Estonia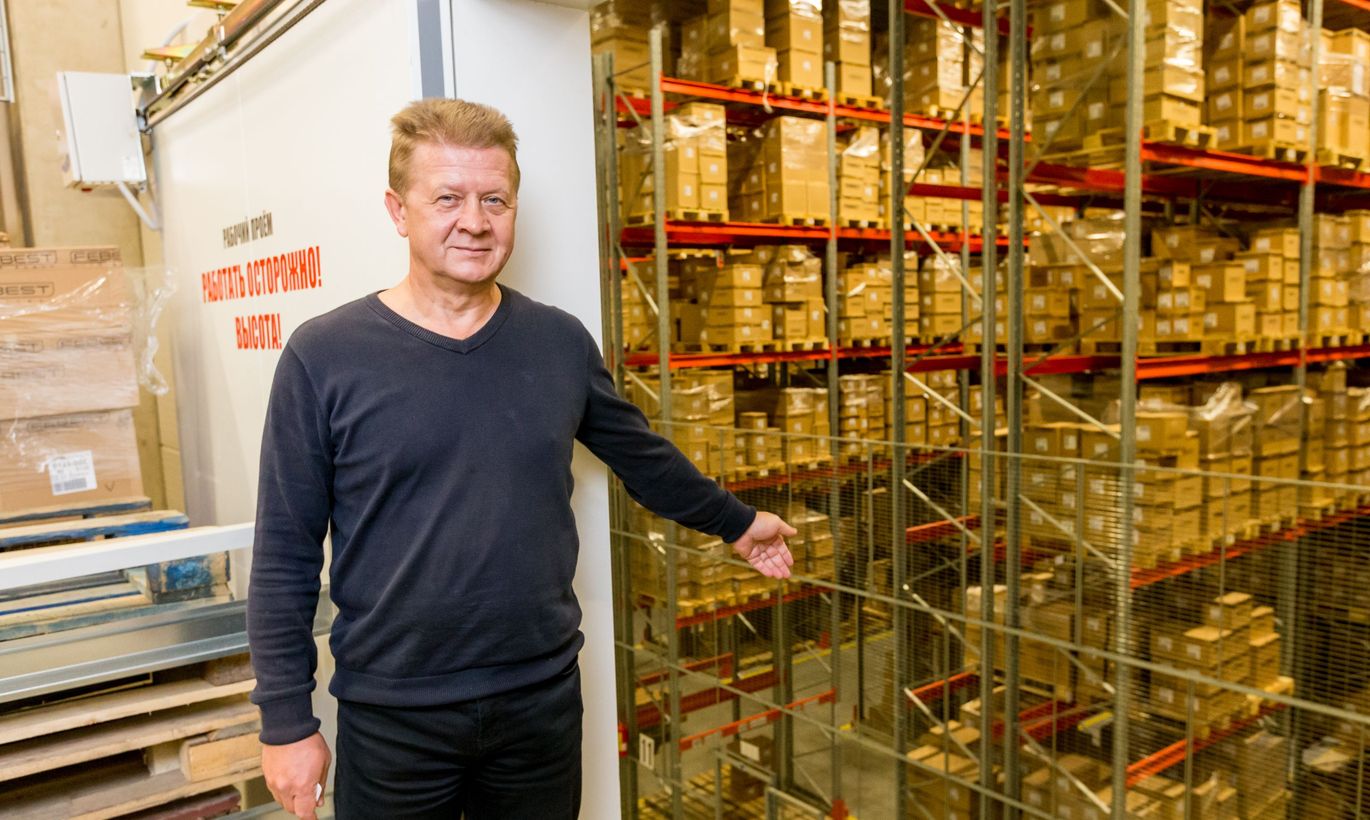 Come next year, web-stores in Estonia are faced with tough competition as Russians-owned Febest Europe Distribution establishes in Narva customs warehouse a distribution centre for global e-commerce giants.