Work capacity reforms sets quota for hiring the handicapped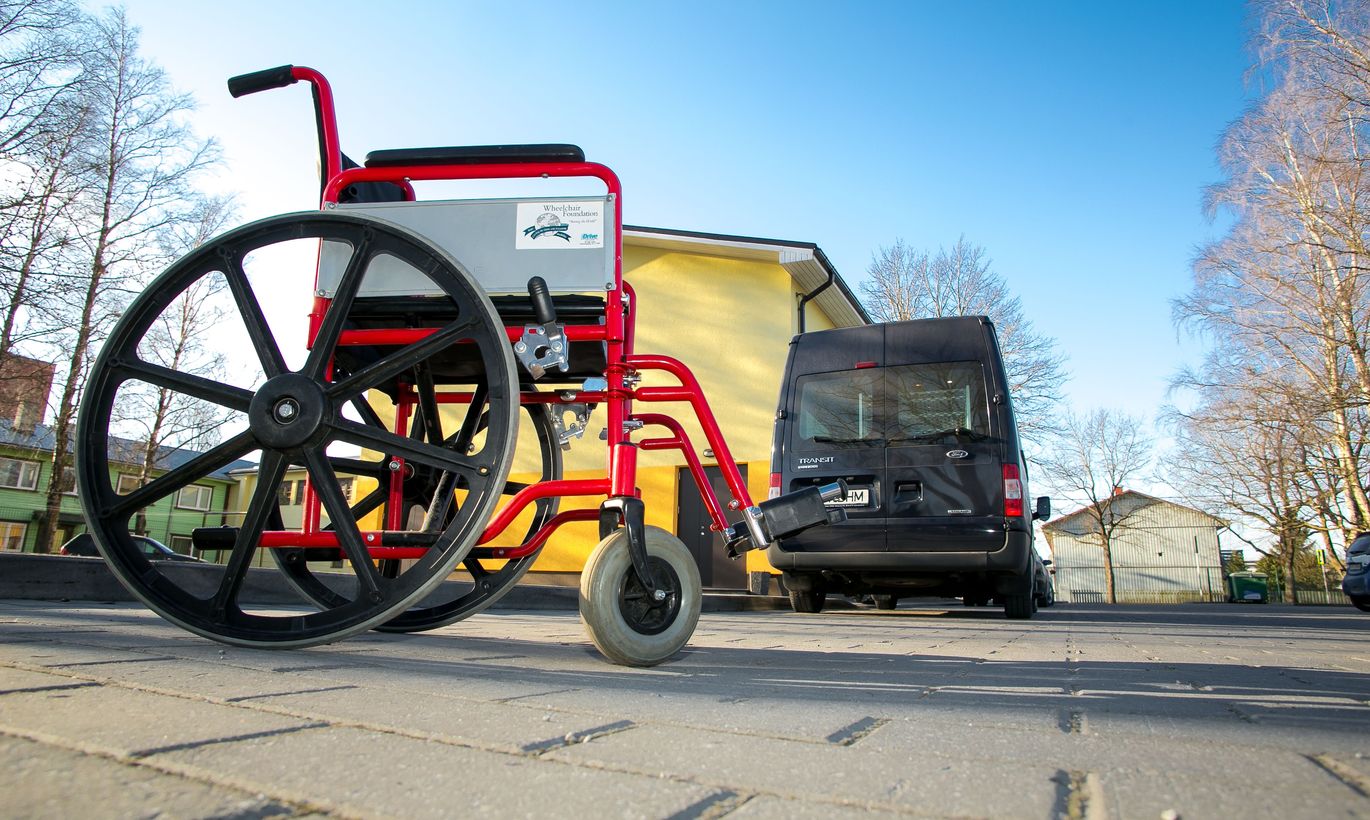 To be launched next year, work capacity reform aims to better involve people with special needs and of reduced work capacity on labour market. The new law prescribes 1,000 people with reduced work capacity to be working in public sector by 2020.  
Health and labour minister Jevgeni Ossinovski (Soc Dems) said the law may be viewed as a quota. «Well this is discrimination in a way and the number should make public sector employers to also consider disabled candidates,» he said.
At the moment, the minister was unable to specify how the 1,000 disabled individuals would be divided between state agencies. «We will definitely be considering the desires and capabilities of various agencies, on the basis of which a plan will be compiled,» he said.
Social protection minister Margus Tsahkna (IRL) said he was not sure a law was needed for the purpose. «There are indeed few disabled persons employed at public sector but I don't know how much a law would help here,» he noted.
Equality commissioner Mari-Liis Sepper, her term expiring this week, has recently published results of a study stating public sector has the smallest numbers of disabled persons employed.  
«Helping the handicapped or partially capable into jobs must begin with the public sector and it is there that the awareness ought to be the highest. At the moment, the picture is very bleak,» said Ms Sepper.
Among the 1,663 employees in ministries and constitutional institutions, there are only three persons known to be disabled by the agencies. Starting January, various activities will be launched as related to the hiring of disabled persons: professional rehabilitation, experience-based counselling, assisted labour and support for getting to work. In second half of next year, e-services will be added.
€26.6m will be spent on the services out of next year's state budget. All in all, the work capacity reform will cost the state €198m.