HKScan launches live pig imports from Finland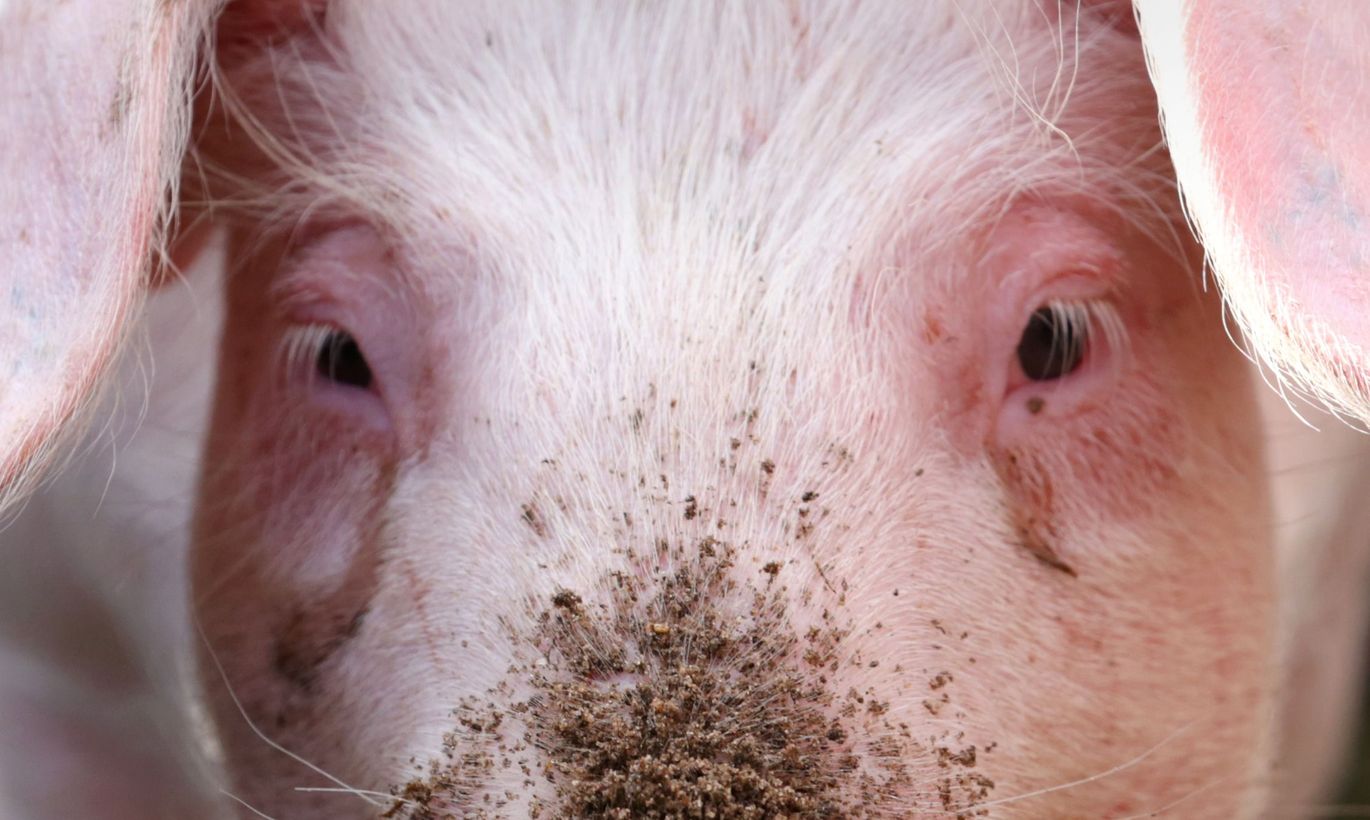 HKScan Estonia, the largest enterprise in Estonian food industry, is importing a tenth of live swine needed for its production from Finland in fourth quarter.    
«In the fourth quarter, we will import live swine from Finland as in our daily work we will have to consider that due to the spread of African swine fever Estonia has lots of its pig farms in 3rd zone which in turn will determine the criteria of how the pork is to be processed; also, 3rd zone pork has export restrictions imposed on it,» said HKScan Estonia CEO Teet Soorm.
Mr Soorm said production of pork is significantly down in Estonia and, as a rule, zone-free pig farms in Estonia have valid cooperation agreements. «It is important for HKScan Estonia that the products must be produced and if needed the pork for the produce must be purchased from outside Estonia,» added Mr Soorm.
As HKScan Estonia is also taking its pork products to Latvian and Lithuanian markets, where only pork products free from 3rd zone limits are accepted, the Finnish pork is primarily used in these products. As assured by HKScan Estonia, it is still trying to use as much Estonian pork as possible.  
Rural affairs minister Urmas Kruuse (Reform) said the HKScan decision was unexpected. «The plan to begin live pigs into Estonia in October is definitely no example of pig farming sector cooperation in solving the crisis. The taxpayer may be justified in asking if, supported by tax money, large scale pig imports will now be subsidised,» he said.
Riigikogu rural affairs committee chairman Ivari Padar (Soc Dems) thinks imports of live pigs to be extremely regrettable: «This is a new blow to our pig farmers. The pig farms in 3rd zone due to the swine fever are full of pigs, but the processors do not want the quality pork totally harmless. The situation in our farms is unbearable as it is, and now the Rakvere meat processing plant up and imports pigs from Finland. This is like trampling local food into mud.»
According to Mr Padar, it is a deeply moral problem with Estonia's largest food industry turning its back on local pork and produce. «Let me earnestly ask: in a time when the state is seeking various ways to alleviate the crisis and to help pig farmers, is it right to pay pig support to AS Rakvere Farmid,» said Mr Padar, calling on producers to favour Estonian pork.
Today, Mr Kruuse summonsed pig farming sector organisations to ask for explanations regarding the situation.