Decade sees 68,500 return to Estonia from jobs abroad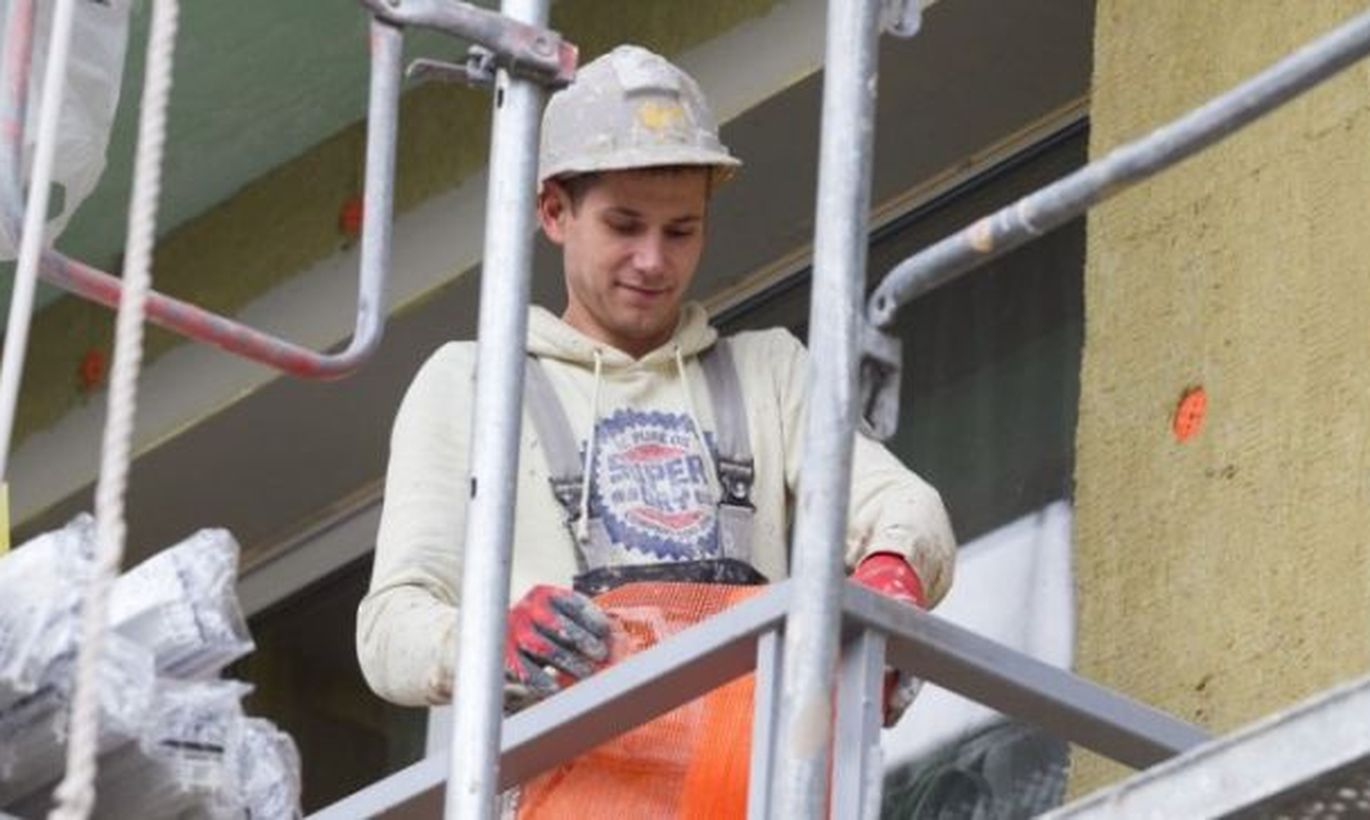 While those headed to work abroad outnumber such as return, the numbers of the latter are considerable, writes Statistical Office chief analyst Siim Krusell in the office's blog.
Statistical Office labour market study citing 2014 data says that citizens aged 15 to 64 featured 68,500 who returned having worked abroad awhile, during the past ten years. Mostly, these fell among the 25–34 age group.
In 2014, over 4,500 went to work abroad from Estonia and in any quarter of said year over 20,000 people with permanent residence in Estonia were working elsewhere in the world.
« While those headed to work abroad outnumber such as return, the numbers of the latter are considerable,» writes Mr Krusell. «As an indicator thereof, well over half of immigrants are people with Estonian citizenship – in 2014, of the nearly 4,000 immigrants over 2,500 were of Estonian citizenship.»
Among those who have lived and worked abroad, men are twice as numerous as women. For this, Mr Krusell brings two reasons: «Firstly, with women headed abroad to work the likelihood of remaining there is greater. Secondly, among men there is a considerably larger percentage of commuters between countries. Despite being registered as dwellers in Estonia, the men participating in the study were able to also mark living abroad while working there.»
As also seen in the study, there's no noticeable difference with working abroad nationality-wise. «In numbers, Estonians were more abundant than non-Estonians, but that's the same regarding the overall population. Thus, considering the percentages according to nationality, the difference is marginal – 8 among Estonians and 7.6 percent among non-Estonians.»