An option: depriving Dressen the Traitor of citizenship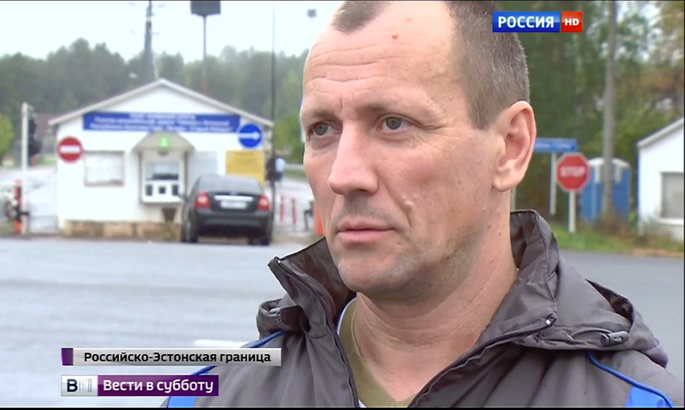 Pardoned by President and swapped into Russia in exchange for Eston Kohver, Aleksei Dressen continues to be citizen of Estonia. The latter, however, can strip him of that.
«Aleksei Dressen was granted Estonian citizenship in 1993 by way of naturalisation,» said interior ministry communications department head Tex Vertmann. 
«Whatever will be with the citizenship of Aleksei Dressen remains to be decided,» he said.
Pursuant to Citizenship Act, the government can deprive people not citizens by birth of their citizenship on certain conditions. As an example of that, this applies to persons who join the intelligence or security service of a foreign state. 
Up to now, Estonian government has not deprived anyone of Estonian citizenship. The government has, however, declined to grant citizenship to people at odds with the law.
This past Saturday, Estonian security police officer Eston Kohver kidnapped by Russian federal security service was swapped for traitor Aleksei Dressen on Estonian border.  
§ 28. Deprivation of Estonian citizenship
(1) A person is deprived of Estonian citizenship by an order of the Government of the Republic if he or she:
1) as an Estonian citizen, enters the public service or military service of a foreign state without the permission of the Government of the Republic;
2) joins the intelligence or security service of a foreign state or an armed organisation of such a state, which is set up in accordance with military principles or which engages in military exercises;
3) has attempted to change the constitutional order of Estonia by force;
4) when acquiring Estonian citizenship by naturalisation or in relation to the restoration to him or her of Estonian citizenship, submits false information to conceals facts which would have precluded the grant or restoration of Estonian citizenship to him or her;
5) is a citizen of another state but has not been released from Estonian citizenship.