Editorial: what do we christen this Budget?
September 29, 2015 11:14 AM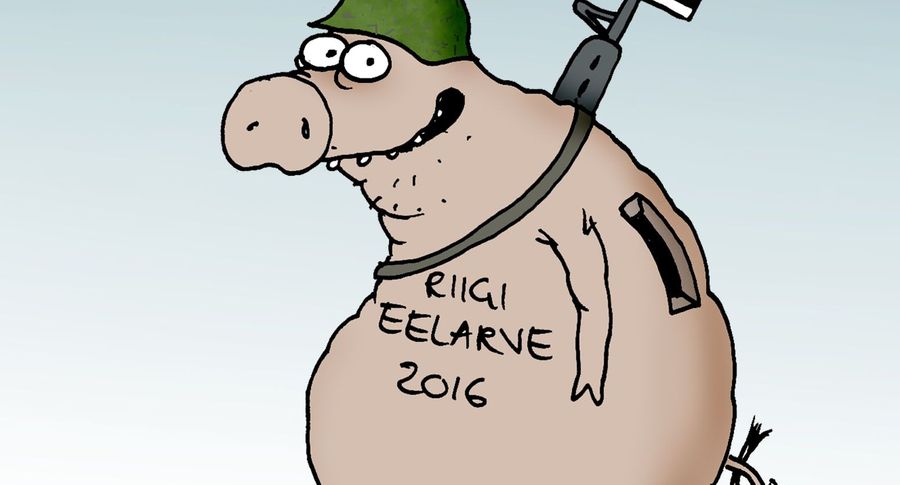 Each fall, politicians and at times even observers are seeking a name for the state budget to sum up its fundamental features, or flaws. This time, both pros and cons will be hard pressed as substantial surprises are difficult to detect.