Interior minister confirms: Kohver is back in Estonia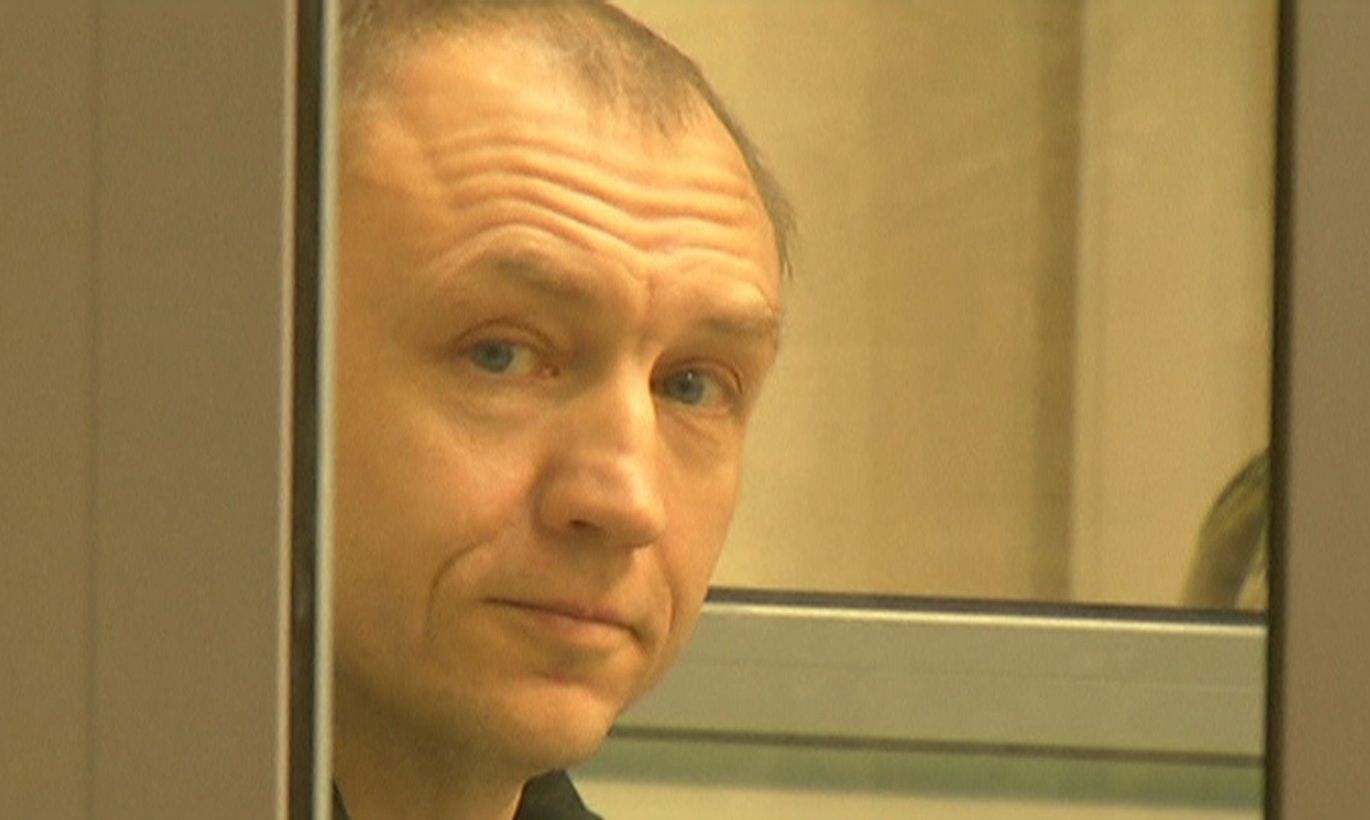 Estonian Interior Minister Hanno Pevkur confirmed that Eston Kohver is back in Estonia.
Pevkur announced that the Internal Security Service official is safely back in Estonia. «As we want to give Eston the chance to first meet with his family, we will provide further comments in Tartu, at the South division of the Internal Security Service at 3 p.m.,» Pevkur was quoted by spokespeople as saying.
Estonian Internal Security Service officer Eston Kohver has been exchanged for a former officer of the Estonian security police Alexei Dressen convicted for transferring secret data to Russia, the public relations center of the Russian Federal Security Service (FSB) has said.
Estonia's Internal Security Service (ISS) said on Sept. 5, 2014 that a member of their staff had been deprived of his freedom on Estonian territory near the checkpoint of Luhamaa on the Estonian-Russian border and taken to Russia by unidentified individuals coming from Russia at 9 a.m. that morning. The security agent, who was performing his official functions related to the prevention of cross-border crime, was taken to Russia at gunpoint using physical force. The abduction was preceded by interference of operational radio communication and use of a smoke grenade from the direction of Russia, ISS said.
A court in the Russian regional capital Pskov on Aug. 19 found Kohver guilty of espionage, illegal border-crossing, possession of a firearm and smuggling of a firearm, and sentenced him to 15 years in jail. Kohver did not appeal the sentence and it took effect on Sept. 4.