Please note that the article is more than five years old and belongs to our archive. We do not update the content of the archives, so it may be necessary to consult newer sources.
Savisaar's earlier scandals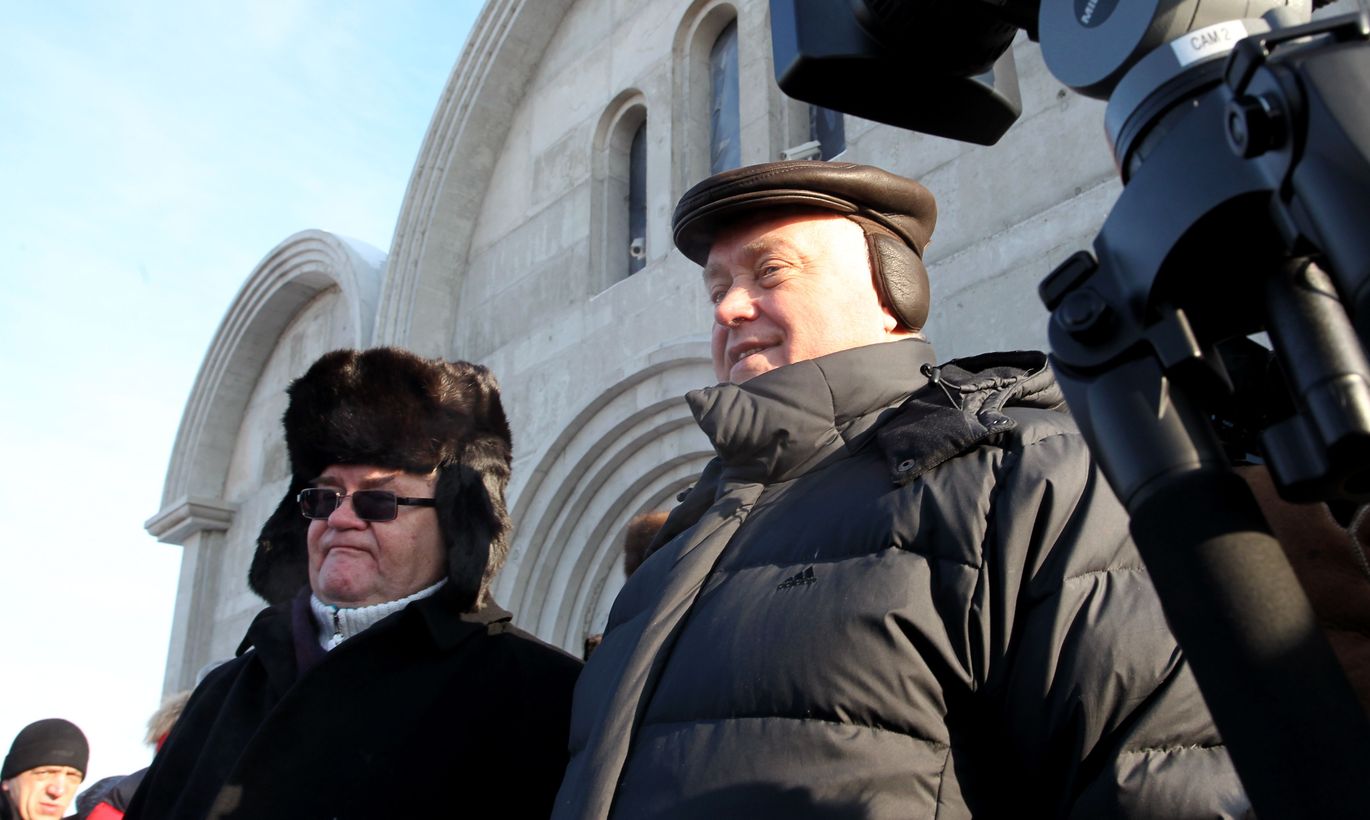 Among Estonia's top prominent politicians, Edgar Savisaar became known as engine for creation of Popular Front of Estonia (Rahvarinne) as the nation was regaining its independence. Afterwards, however, he has been linked to several scandals while remaining the most popular political figure in the land.