Editorial: dear Riigikogu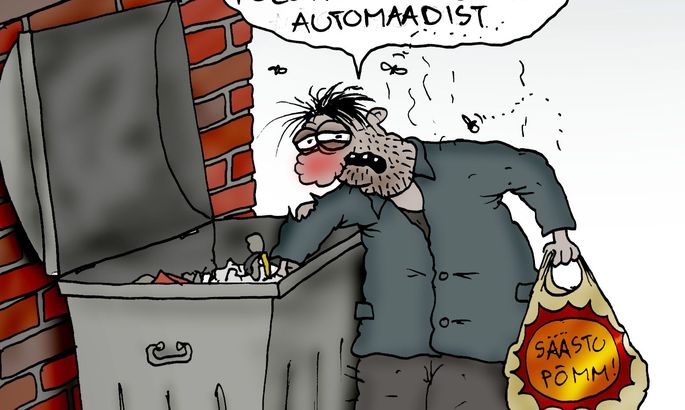 The sunny start of Riigikogu, spiced up by President inside and Tractors at the door, got clouded and rainy yesterday. As if to illustrate what the media was up to. Again. Picking apart the costs and compensations. 
It always gets emotional and the deputies think it's ugly. Don't they have any other stuff to write about?! Even so, with representative democracy the compensations do tell a story.
From the very start of the regained independence, we well remember the elect select who went for the western gadgets while the nation was barely out of willing-to-starve mode.
Important indeed for voter to know how the rights awarded are being used. Do they max it all out?
And, tellingly, it tends to go the transportation way of cars, taxies, fuels. And the wheels are rather the costly kind. Meanwhile, rare are the translation and training expenses.
The heightened interest this time was due to new parties at Toompea. Turns out, not too much or a difference – it's all up to the individual.
As always, some are sour at what they see in the mirror held out.
In a parliamentarian state, the parliament is dear. And rightfully so. And indeed a Riigikogu member is legally entitled to costs compensations up to 30 percent of salary.
During the first half year, this new membership's leading compensation topped out at €3,368. Not much, really, taxpayer's toll totalling just €223,000 for six months.
As for the scent of scandal, it's not the bloodthirsty media but the people at Toompea who are ever getting funny, weird and questionable with what they opt to purchase and charge us for.
So, seeing the Riigikogu is dear(est) and near(est), we'll keep on covering the issue.
As all who are weary and heavy laden can't get into Riigikogu, sighs the guy on cartoon, other ways of getting compensated come into play.