Estonian firm presents unmanned military hybrid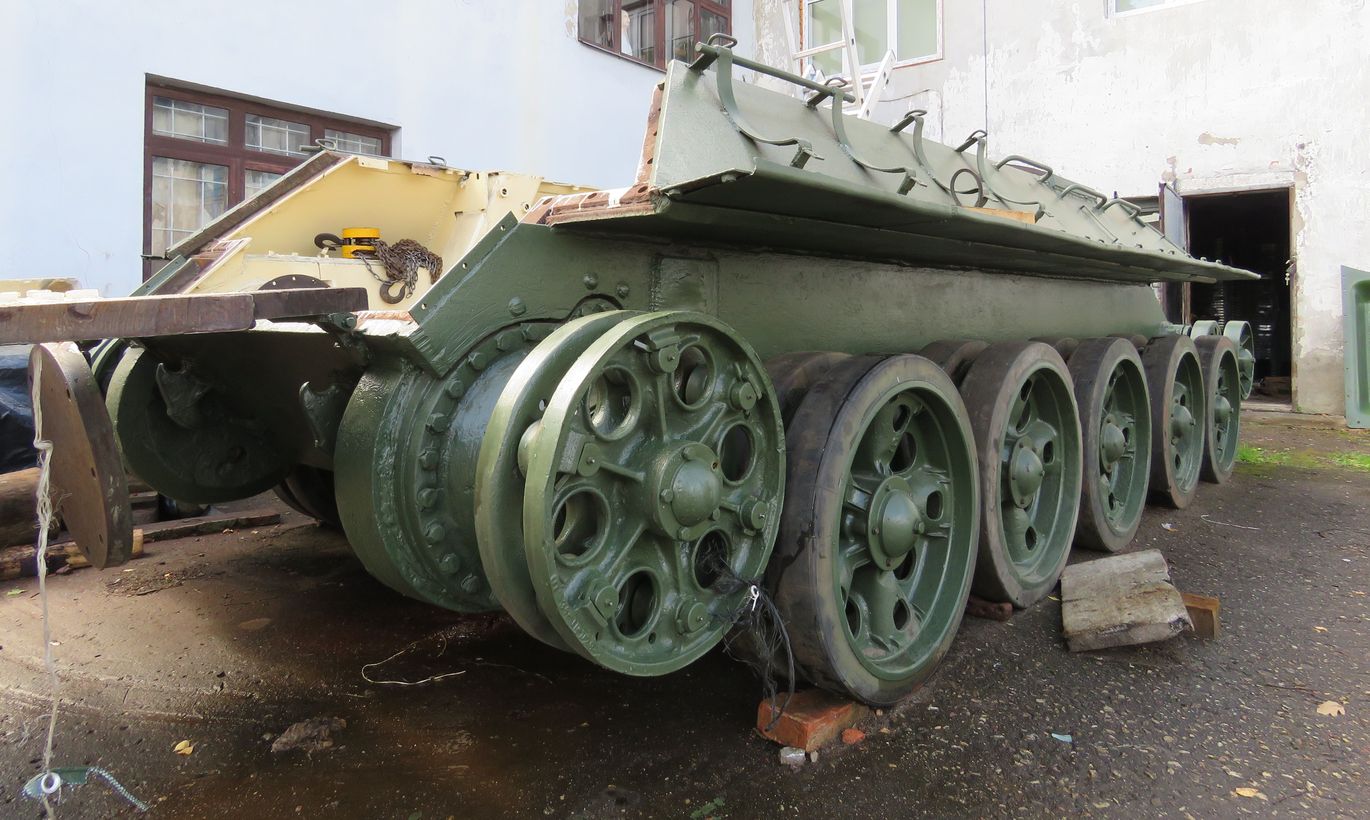 Estonia is gradually developing domestic defence industry: at DSEI exhibition in London yesterday, defence technology developer AS Milrem presented first unmanned military crawler propelled by hybrid engine.
«The unmanned ground vehicle or UGV developed by Milrem is for use in environments where sending humans is dangerous such as war and crisis areas, hazardous working environments or places which humans have difficulty to reach,» said Milrem's chief Kuldar Väärsi.
Mr Väärsi said they have toiled with the first working prototype for almost a year and it is still in development. At that, cooperation is engaged with Estonian defence ministry and defence forces, as well as universities in Estonia, Latvia and Lithuania.
«The first real-life test drive will be performed by Estonian defence forces at the beginning of next year,» said Mr Väärsi.
The vehicle's design, layout and majority of components have been prepared in Estonia, by local companies – rubber belt tracks and engine being the only exceptions.  
As with ordinary vehicles, the UGV is hybrid using both diesel and electric engines. Regarding the latter, they are thinking about Skeleton, a company in Viimsi, Estonia. Namely, its energy solutions based on ultracapacitors would provide for swift manoeuvrability and significantly cut energy consumption.
Unlike unmanned vehicles already operating in war zones, Milrem Type 1 UGV has all needed components hidden inside freeing the central platform for superstructures.
Thanks to loading capacity of the 750 kg machine, the UGV can be used as weapons platform, surveillance device platform, a platform for transporting the wounded etc.
«As due to the crawlers the vehicle's pressure on ground surface is that of a skier's, it reaches its target on any terrain be it snow, sand or marsh,» said Mr Väärsi.
He said that up to now such vehicles tend to be for narrow uses such as bomb robots. Milrem, however, has developed a product family platform offering comprehensive battalion level capacity.  
«We analysed what would be the global defence industry trends and the Estonian scientific level. We are convinced that unmanned ground vehicles are the next 5—10 years trend for military modernisation worldwide,» explained Mr Väärsi.