Sven Mikser elected head of Foreign Affairs Committee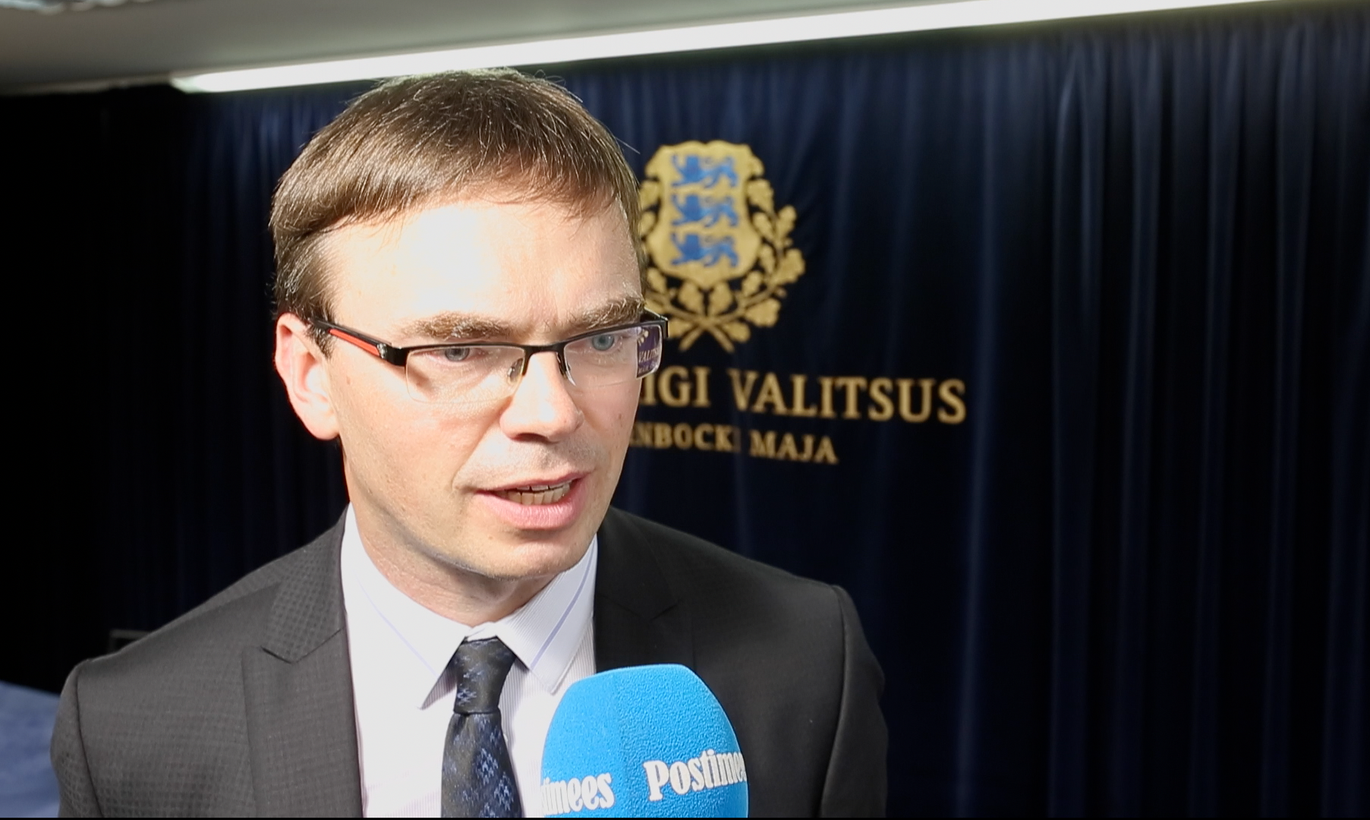 The Foreign Affairs Committee of the Estonian parliament on Tuesday elected Social Democrat Sven Mikser its new chairman to replace Hannes Hanso who was appointed minister of defense on Monday.
Enn Eesmaa from the Center Party will continue as vice chairman, the parliamentary press service said.
Other members of the committee are Anne Sulling, Keit Pentus-Rosimannus and Eerik-Niiles Kross from the Reform Party, Juhan Parts from the Pro Patria and Res Publica Union (IRL), Henn Polluaas from the Estonian Conservative People's Party (EKRE), and Vladimir Velman from the Center Party.
The Foreign Affairs Committee, one of 11 standing committees, participates in shaping the foreign policy and developing the principles of the foreign relations of Estonia, and monitors the foreign policy activities of the government.