Priit Sauk to head Estonian Road Administration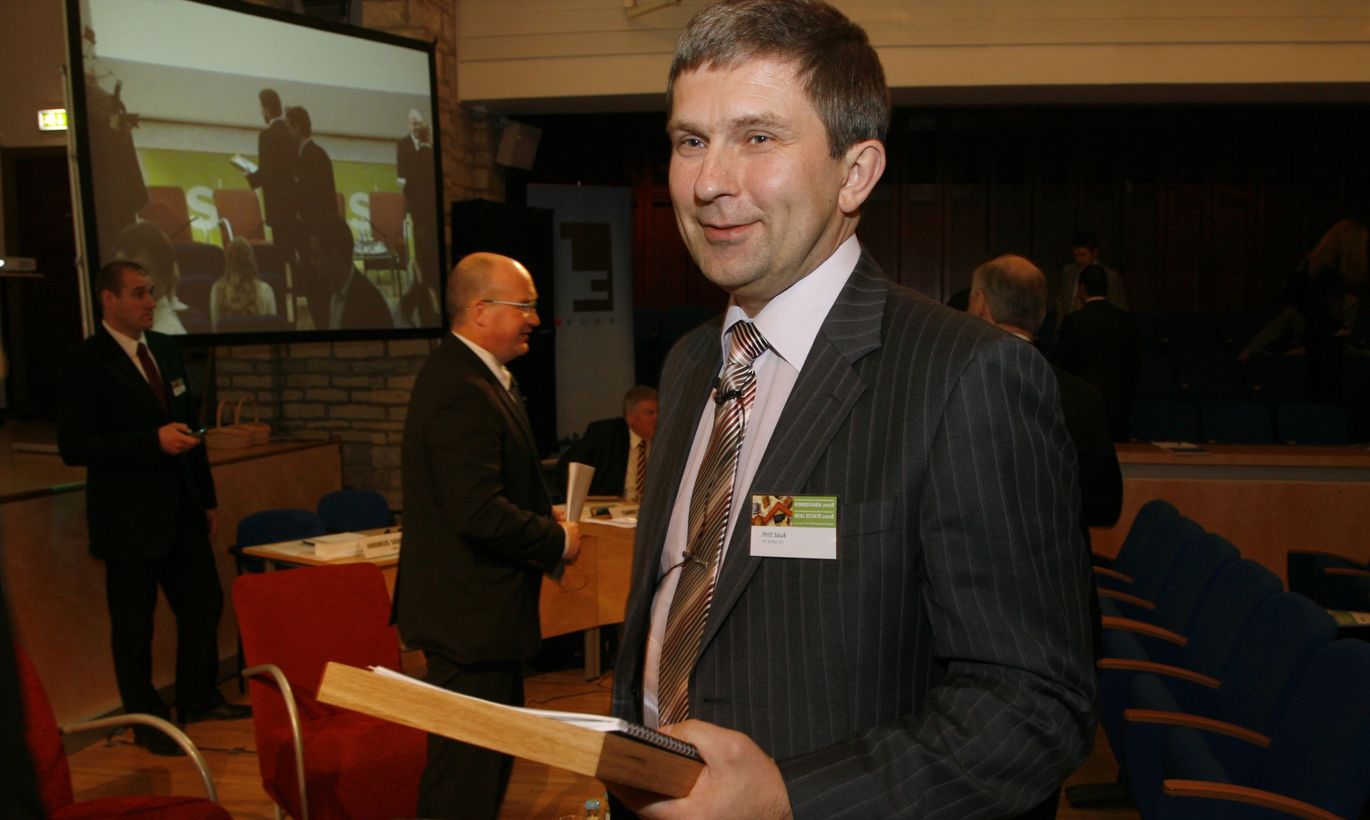 Estonian Minister of Economic Affairs and Infrastructure Kristen Michal on Thursday named Priit Sauk the next director general of the Estonian Road Administration who is to assume office on Sept. 14.
Sauk's candidacy was supported by his work experience and determination at previous positions, Michal was quoted by spokespeople as saying. «Sauk has great experience from heading private sector enterprises which is suitable for carrying out goals set by the Road Administration,» said Michal and wished the new director general luck.
Sauk has previously headed construction company SRV Ehituse AS, Teede REV2 AS, AS YIT Ehitus, AS Koger ja Partnerid and AS Tartu Maja. He has a degree from the Tallinn University of Technology.
According to Sauk he hopes to help carry out the changes which were initiated in the Road Administration in previous years, and make the organization innovative and a place where motivated and dedicated specialists work.
The previous director general of the Road Administration, Aivo Adamson, resigned on May 31 and on June 17 started heading the Baltic division of the Starman group.