European Parliament calls on Russia to free Estonian security official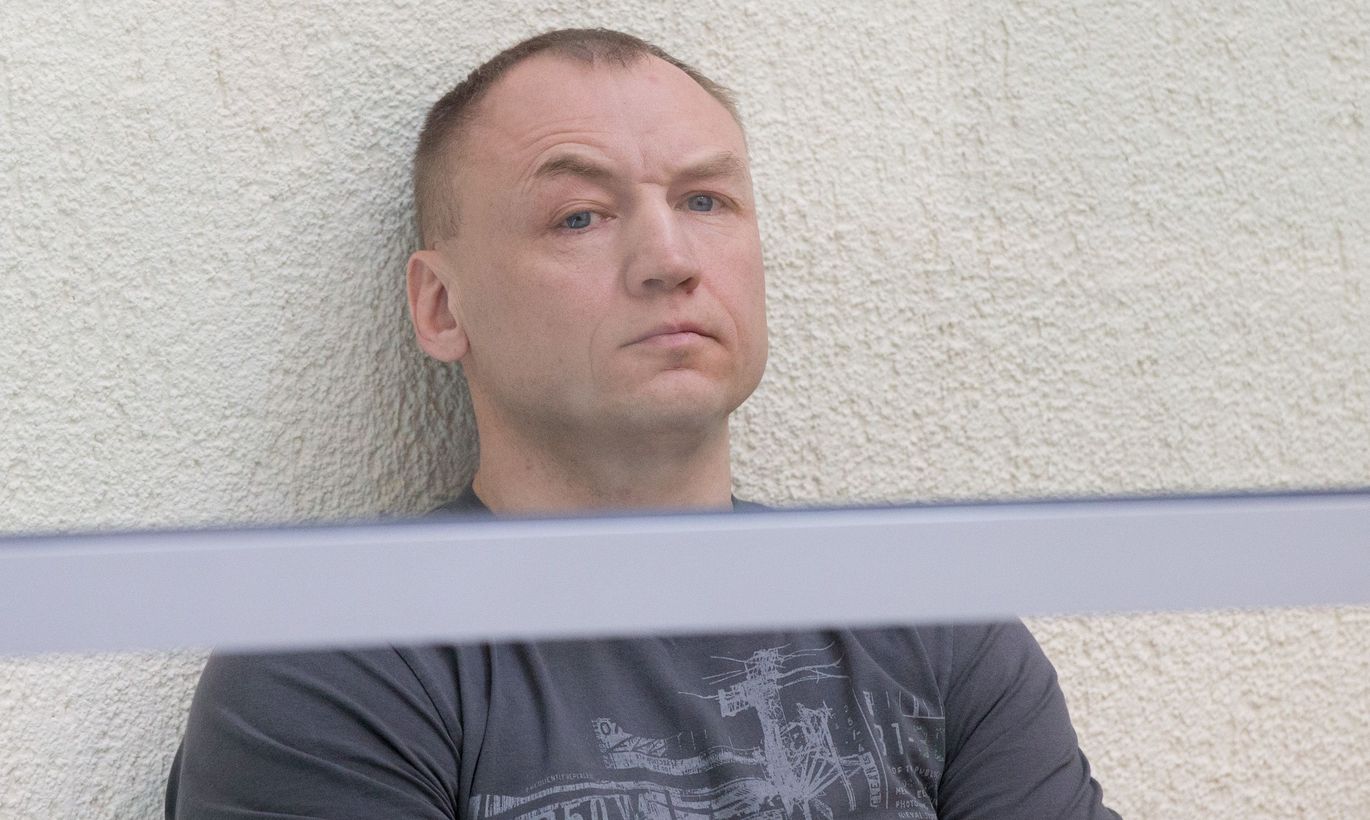 European Parliament calls on Russia to free the abducted Estonian security police official, Eston Kohver.
«The European Parliament strongly condemns the illegal sentence and Mr. Kohver's imprisonment; calls on the Russian Federation to immediately release Eston Kohver and to guarantee their safe return to Estonia; considers the case to be in breach of international law and elementary standards of justice,» it is written in the resolution approved by the European Parliament's plenary on Thursday.
The European Parliament finds that Kohver's abduction and subsequent illegal detention in Russia constitute a clear violation of international law, whereas from the very beginning Kohver has been deprived of the right to a fair trial as there was no public hearing of the case, the Estonian consul was not allowed to be present at the hearings and Kohver was deprived of adequate legal aid.
The parliament on Thursday adopted with 378 votes the resolution regarding Russia in which it criticized human rights' breaches, especially in connection with Kohver as well as Ukrainians Oleg Sentzov and Alexander Kolchenko.