Central government to decline by 750 employees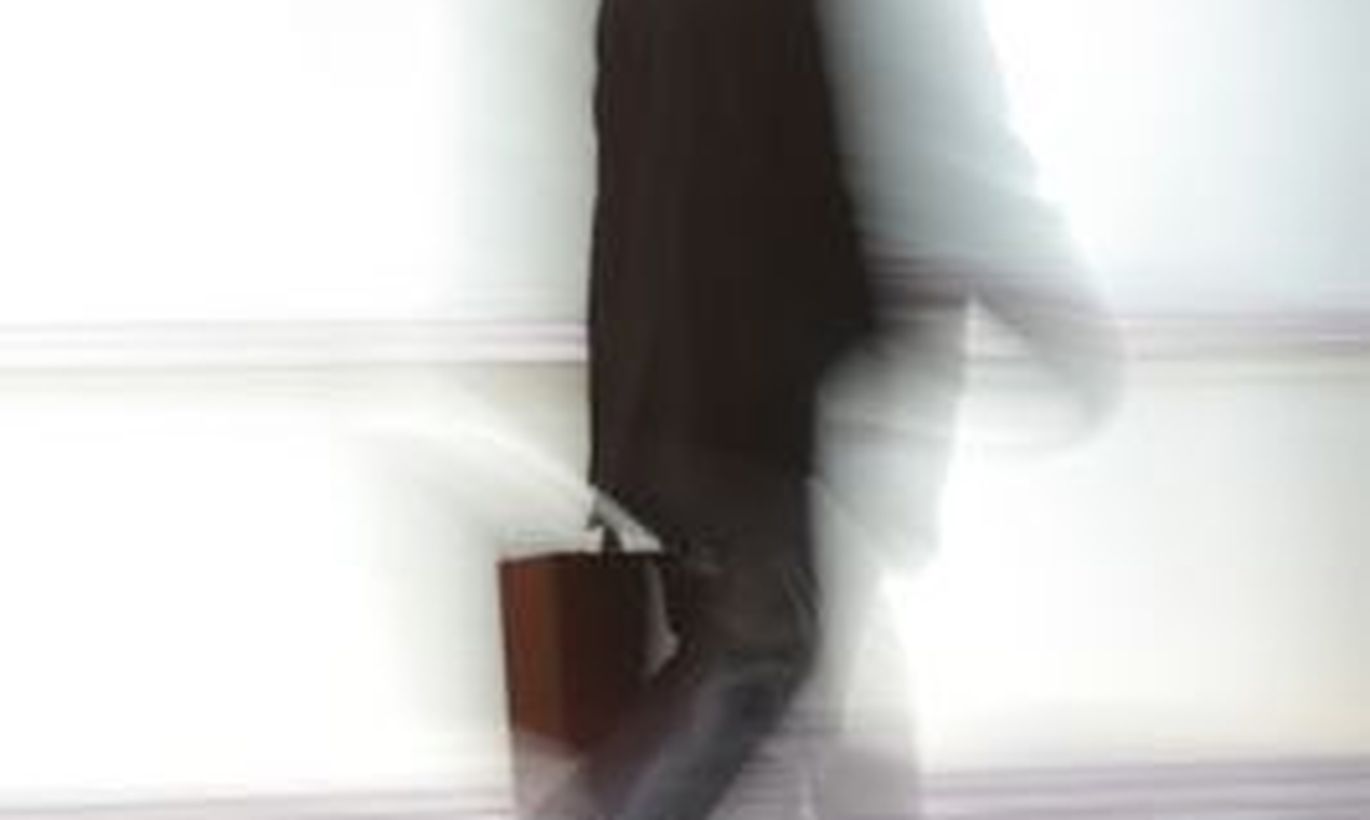 The Estonian government on Tuesday discussed a plan according to which the number of people working in the central government is to decline by about 750 people in 2015 and 2016 which would mean the state would save 13 million euros a year.
The plan follows the goal set in the coalition agreement to reduce the number of central government employees due to the fact that Estonia's working-age population has declined. The number of central government employees is planned to be reduced by 1.3 percent to 56,394 people, the working document of the government shows. The plan does not concern local governments.
The biggest number of layoffs are planned to be carried out in the domain of the Ministry of Social Affairs where 236 people or 2.1 percent of the personnel would lose their jobs to save 3.9 million euros.
The biggest relative decline in the number of employees would take place in the Ministry of Economic Affairs and Communications where 2.4 percent or 49 people would lose their jobs, resulting in saving 1.3 million euros.
Last year the number of central government employees increased by 1.9 percent or 2,185 people, but the main reason behind it is that several institutions were moved to the government sector. When not taking into account the growth which occurred as a result of that, the number of the government sector employees delined last year by 0.7 percent or 761 people. In addition, the number of employees working in the central government sector decreased by 0.5 percent or 289 employees.