Estonia to get 373 migrants according to Commission's new plan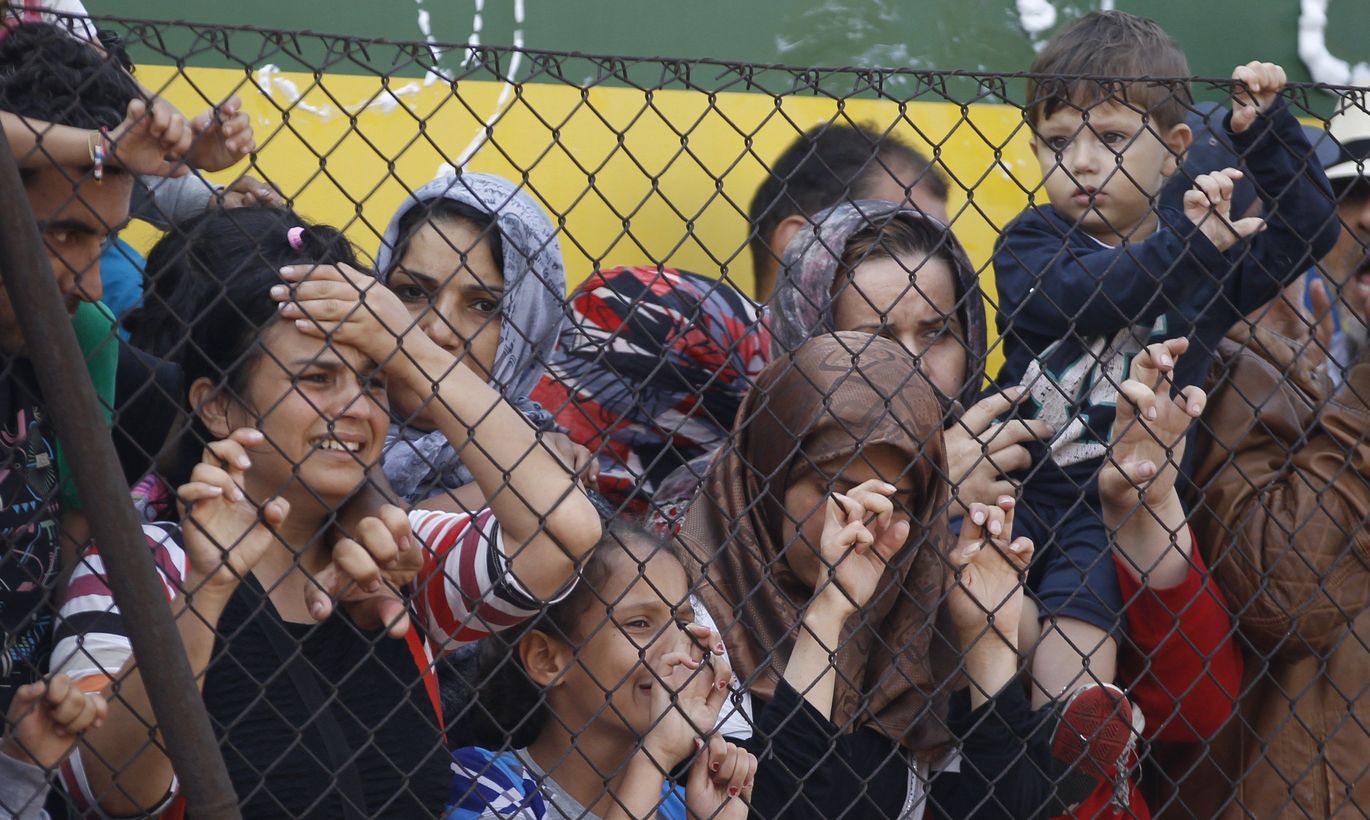 According to the new proposal of the European Commission 373 migrants would be sent to Estonia, the Dutch newspaper De Volkskrant reports.
Citing confidential documents, the daily writes that the new distribution plan would spare the Baltic countries and some South European states -- the share of the Baltics has been reduced by more than a half. But because of that some countries, for instance Germany, France, Spain and Poland, would have to accept more migrants.
According to information available to De Volkskrant, Estonia would have to accept 373, Latvia 526 and Lithuania 780 migrants.
Germany would have to accept 31,443, France 24,031, Spain 14,931 and Poland 9,287 migrants according to the new plan.
According to the daily European Commission President Jean-Claude Juncker and First Vice President Frans Timmermans are to introduce the plan on Wednesday.