Lawyer of Kiil applying for electronic surveillance instead of custody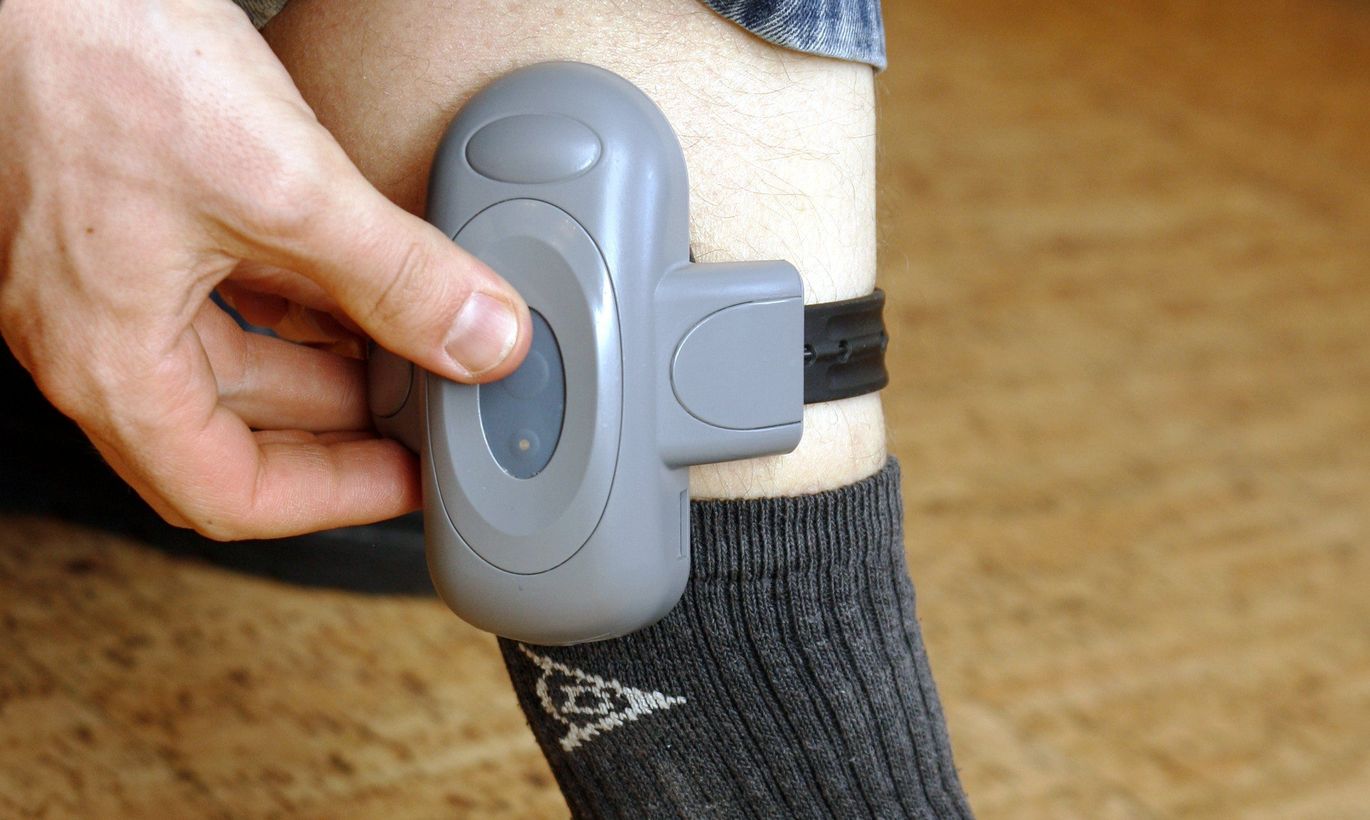 Defense lawyer of Allan Kiil, former member of the management board of Estonia's state-owned Port of Tallinn who is suspected of accepting bribes on a large scale over a period of several years, Aivar Pilv, is applying for his client to be released from custody and to be subjected to electronic surveillance.
Pilv told BNS that last Friday he asked the Harju county court to change the preventive measure because electronic surveillance would be an equivalent measure.
After he submitted the request the court has five days to ascertain whether Kiil's residence has everything needed to subject electronic surveillance, Pilv said. After that the court can discuss the request and will probably provide an answer in the second half of September, he added.
The defense of the second suspect, former chairman of the management board of Port of Tallinn Ain Kaljurand, has decided to appeal the decision to take him into custody.
Officers of ISS on the morning of Aug. 26 detained Kaljurand and Kiil as suspects in bribe-taking. The court on Aug. 28 decided to remand both men in custody. The former board members are suspected of accepting bribes on a large scale over a period of several years.
On Aug. 26 three more people were detained as suspects in bribe-giving and three others as suspected accessories to bribe-giving as part of the investigation but they were later released.
Although the criminal investigation in connection with the actions of Kiil  and Kaljurand was launched this year, the collected evidence suggests that possible corruptive transactions extend as far back as 2009, the Office of the Prosecutor General said. At the center of suspicions is the ferry tender, specifically the order placed for ferries in Poland.