Please note that the article is more than five years old and belongs to our archive. We do not update the content of the archives, so it may be necessary to consult newer sources.
Editorial: let's keep what's worth keeping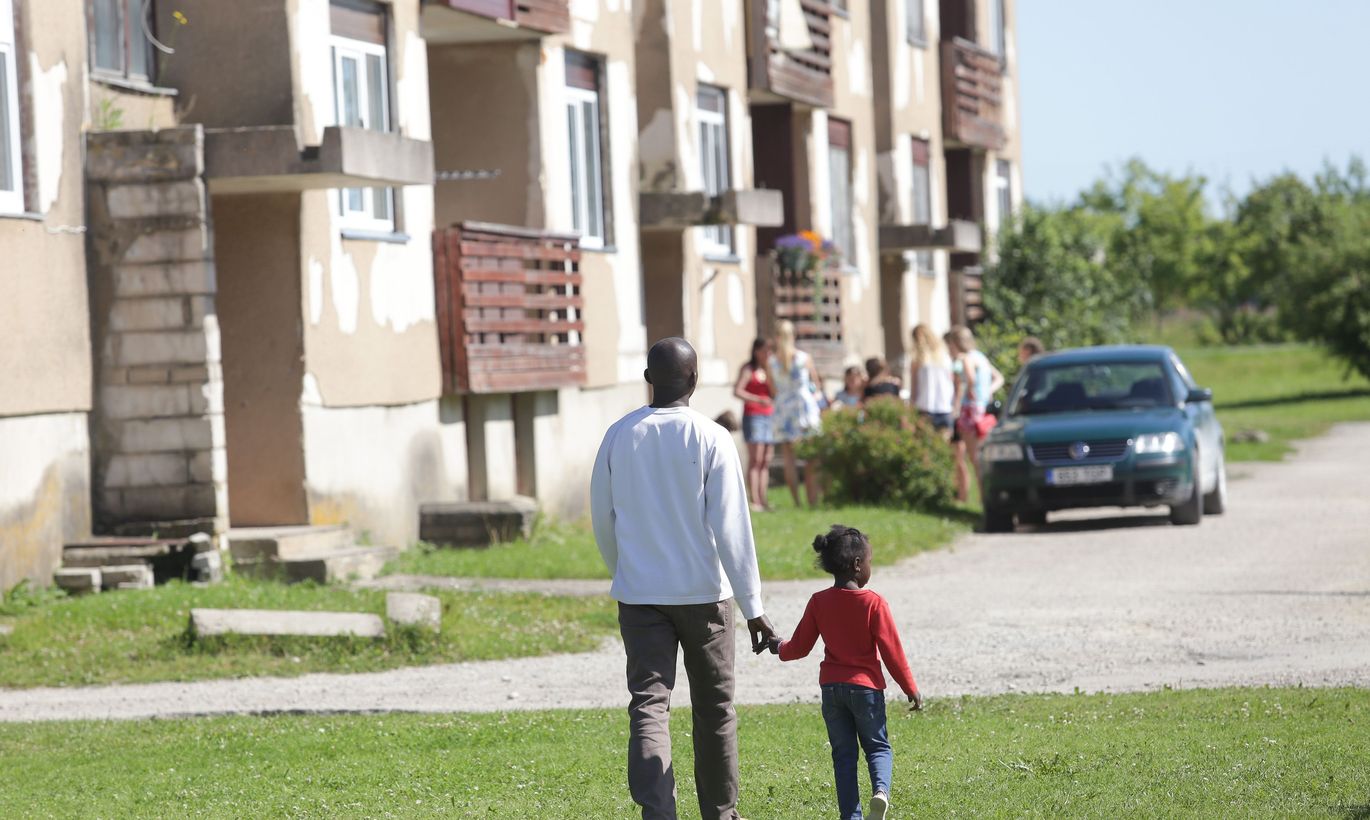 Yesterday's arson of Vao refugees center is to be addressed as it truly was: a crime intentionally endangering the lives of over 50 people including 13 kids. This is the primary issue to be considered and based our actions on. The culprit must be caught and punished. The understanding was shared by majority of parties at Riigikogu, yesterday. Worrisome, at that, is EKRE not thinking it necessary to mention that.