Editorial: let's keep what's worth keeping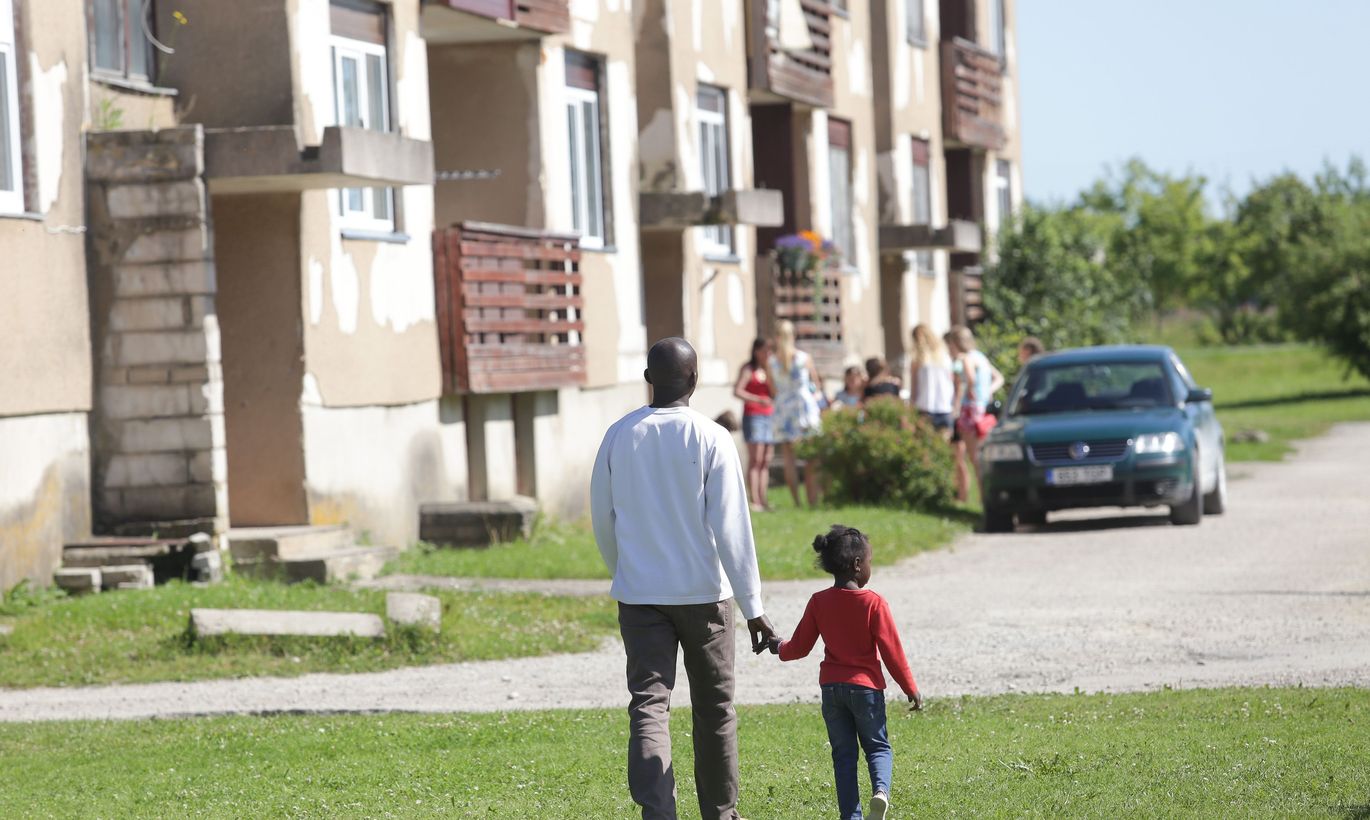 Yesterday's arson of Vao refugees center is to be addressed as it truly was: a crime intentionally endangering the lives of over 50 people including 13 kids. This is the primary issue to be considered and based our actions on. The culprit must be caught and punished. The understanding was shared by majority of parties at Riigikogu, yesterday. Worrisome, at that, is EKRE not thinking it necessary to mention that.  
From there, we can be talking about the political, ethical and human rights aspect of this and then these certain «buts» come to play as mentioned by some parties yesterday. The stand that though the attack against human lives in deplorable yet indirectly justified or explained by origin or skin colour of the attacked is frightening. Especially cynical to think that, indirectly, the attack was caused by those valuing tolerance and equal rights.
One is sure: our daily reality is somewhat altered, after yesterday. Social media and statements/silence by politicians cannot be viewed the same way. Indeed, signs of intolerance were in the air before. However, some chance anger triggered by Internet comments or populist politicians is one thing. It's another thing when, due to the anger, an attack is launched at dozens of lives.
How do we continue from here? Peacefully and rationally. Always remembering that differing stands need to be accepted. That takes all parts of the society acting together. The politicians who opted not to respond to call by President Ilves to take a stand, thinking it best to be quiet, ought to feel their responsibility regarding where we are headed. Talking is more than party gain; it's about the big picture.
The chance to let the society split into those with to whom rights and law apply and those that they don't is too scary a perspective to risk.
The same is the responsibility of the media. A few days ago, several Finnish outlets let it be known that they are substantially limiting internet comments due to hate speech. The approach is worthy of consideration even here. In our portal, Postimees has already taken steps towards that.
What's more, the entire society shares a responsibility about where we are headed. The Friendly Estonia event this Sunday on Freedom Square is an example of that very thing.
The moment is probably befitting to ask where we are. Looks like the danger is to squander all we have achieved during the time of regained independence. It's more than solidarity, economics or security. It's what again established us in the European cultural space, the understanding of laws and human rights equal and for all. Don't let us risk a split.