Estonian president condemns arson at center for asylum seekers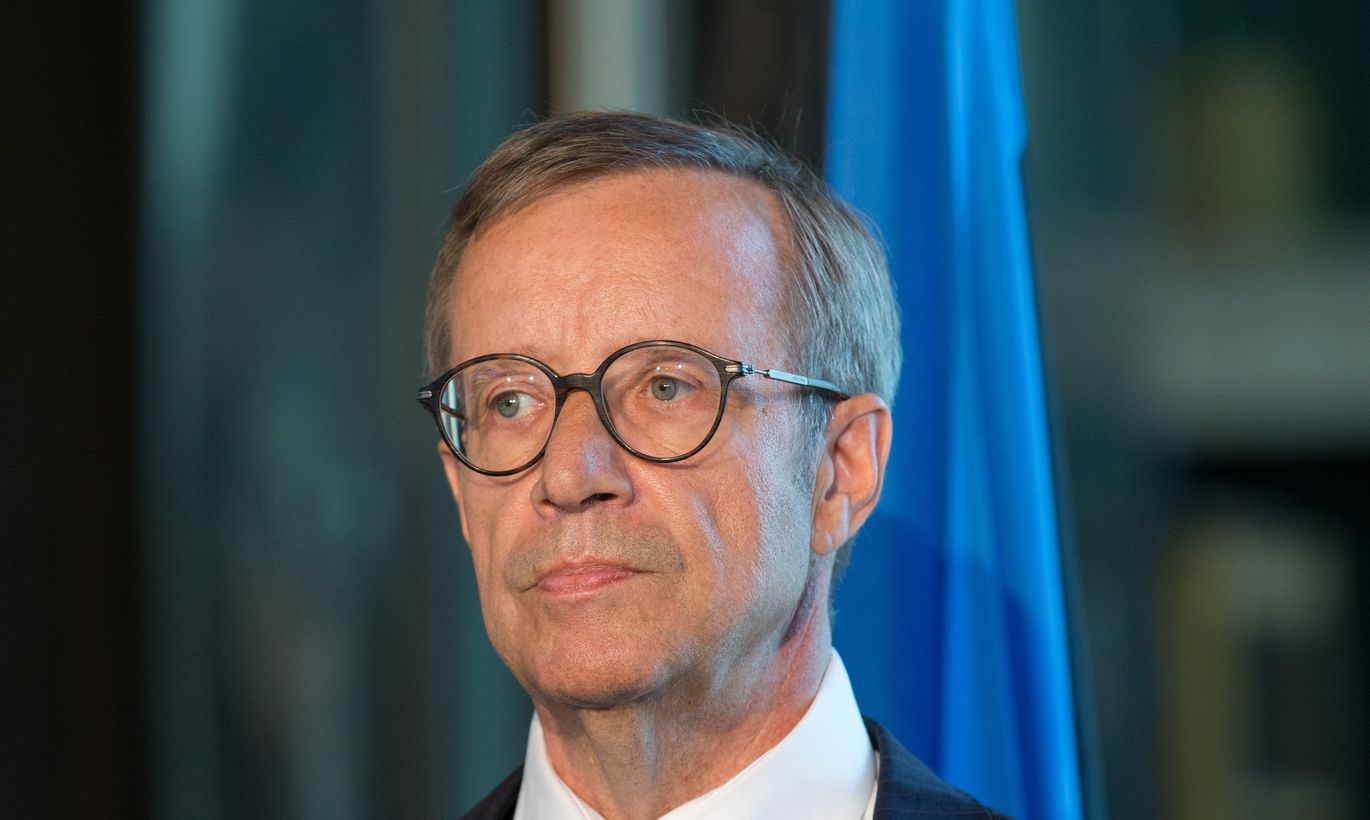 Estonian President Toomas Hendrik Ilves has condemned the act of arson committed at the accommodation center for asylum seekers at Vao early on Thursday morning.
«I'm ashamed and embarrassed to read about the arson committed at the refuges center at Vao, where more than 50 people, including 13 children, were saying at the time when the fire broke out,» Ilves said. «I expect a public and official position from each of the parliamentary parties so that the people would understand to whom rule of law, human lives and the Constitution matter,» the head of state said.
A fire that spread to about ten square meters of the outside wall of the building of the accommodation center for asylum seekers in Vao village in north-central Estonia early on Thursday morning is being investigated as arson.
The emergency center received a phone call at 4:30 a.m. about the exterior wall of the accommodation center for asylum seekers in Vao village in the Vaike-Maarja rural municipality having caught fire. Rescuers put out the fire that had spread to about ten square meters of the lining and no one was injured.
When fire teams arrived on the scene smoke was coming out from under the lining and residents had been instructed to leave the building. The blaze was put out in about ten minutes. The fire had not spread to the inside of the building and fire teams finished their work putting out the fire at 5:44 a.m.
Police and the prosecutor's office have started an investigation on the basis of the article of the Penal Code dealing with arson.
The investigation is being conducted by the East prefecture of the Police and Border Guard Board and supervised by the Viru district prosecutor's office.
Police and prosecutors are calling on everyone who has information about the cause of the fire to come forward.