Please note that the article is more than five years old and belongs to our archive. We do not update the content of the archives, so it may be necessary to consult newer sources.
Editorial: the big screen meaning
Estonian TV turns 60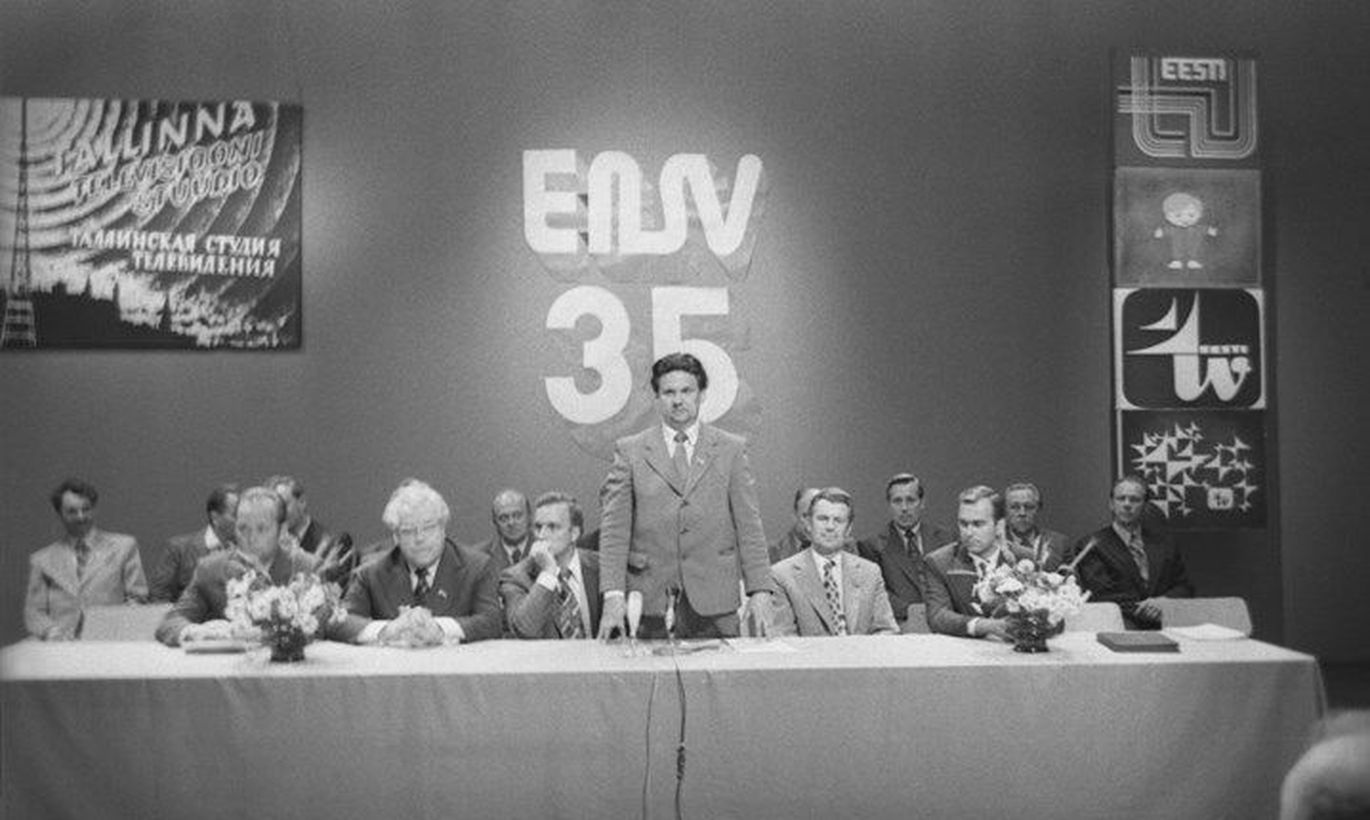 There's party in TV house today as ERR celebrates 60th birthday of ETV. Who could overestimate the role of public broadcasting and its central TV channel for society.