Estonian president: State already too thin in internal security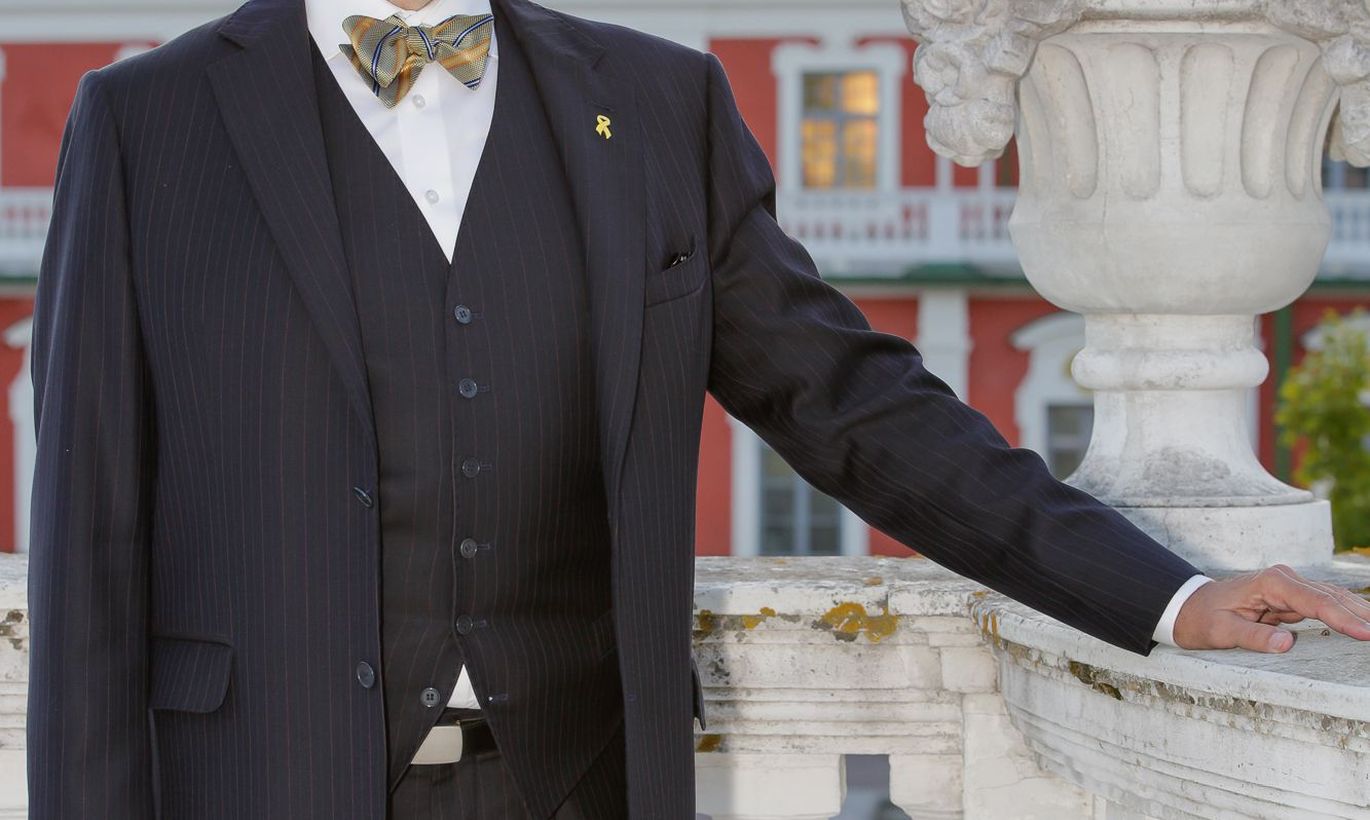 The state has been allowed to become already too thin when it comes to internal security, Estonian President Toomas Hendrik Ilves said on Wednesday.
The National Defense Council, which gathered at the invitation of Ilves on Wednesday, focused on internal security, spokespeople for the president told BNS. The head of state said that internal security has been a Cinderella, even though it's a part of our comprehensive national defense.
«The state has been allowed to become too thin in internal security,» Ilves said.
«In terms of national defense as a whole, the outer shell of the Estonian state, or military defense, is strong thanks to our own actions, support of allies and defense will in general, whereas the interior – internal security – is softer now and in this we need to find solutions rapidly when it comes to putting in more money and other resources,» Ilves said. «It is a part of our responsibility for the security of Estonia and our duty to these committed officials who are working in the field of interior security, be it police, border guard or the Rescue Board.»
In addition to internal security, the National Defense Council spoke about xenophobia and intolerance.
The president said his message for the government and the Riigikogu was that we cannot and must not look on and do nothing when racist and xenophobic sentiments are spreading in public space. «If xenophobia deepens it has the potential to dissolve much of the positive international reputation that Estonia has,» he said.
Countering xenophobia and intolerance is something that must be taken seriously and it has to be understood that it's not just about arguing over the number of refuges to be admitted, the president added.
The National Defense Council is a body advising the president. It consists of the speaker of the Riigikogu, the prime minister, the heads of the Riigikogu national defense and foreign affairs committees, the foreign minister, the defense minister, the finance minister, the interior minister, the justice minister and the commander of the defense forces.