Please note that the article is more than five years old and belongs to our archive. We do not update the content of the archives, so it may be necessary to consult newer sources.
Posing the presidential question: a he or a she?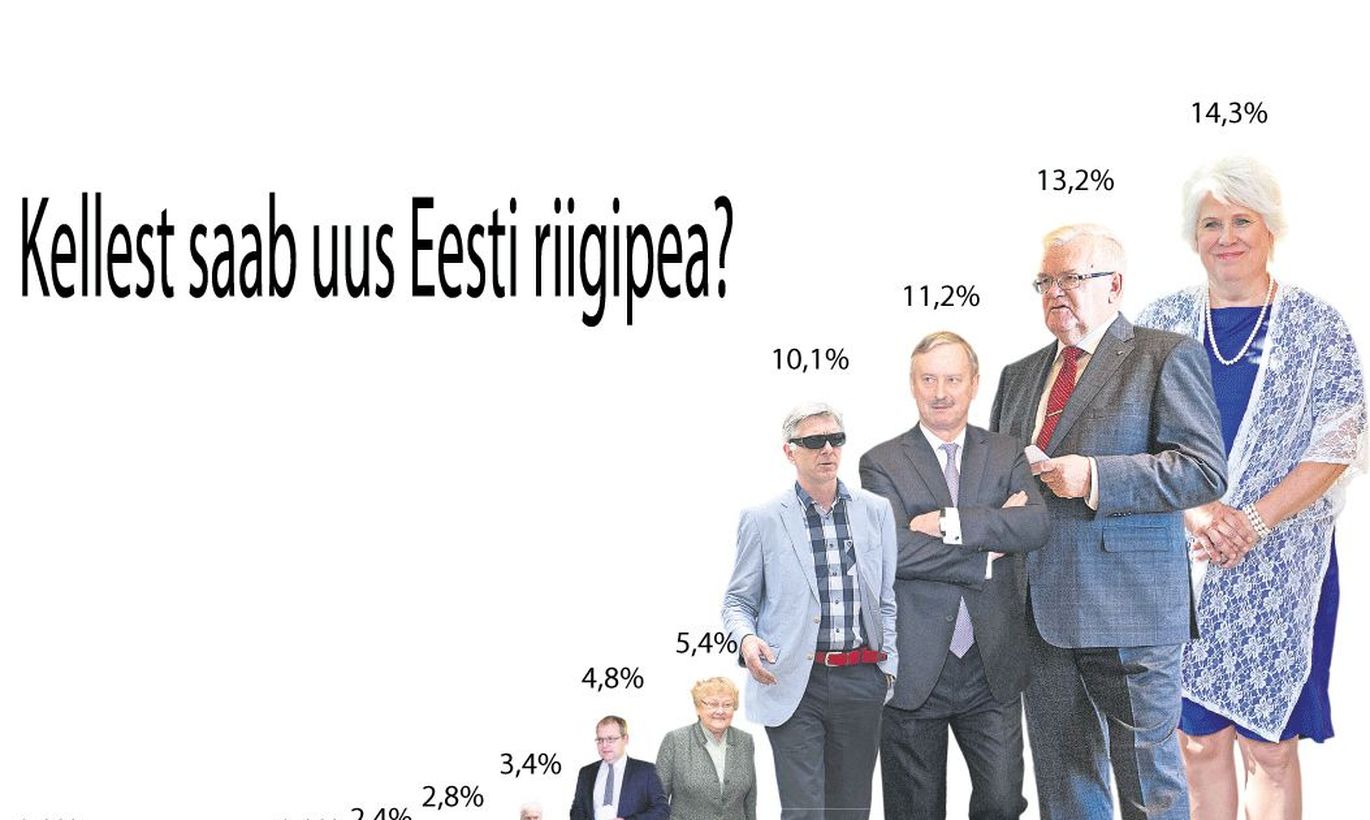 In a little less than a year, Estonia gets its next president. Increasingly, the people are liking our fresh foreign minister Marina Kaljurand.