Mogherini to keep Kohver case current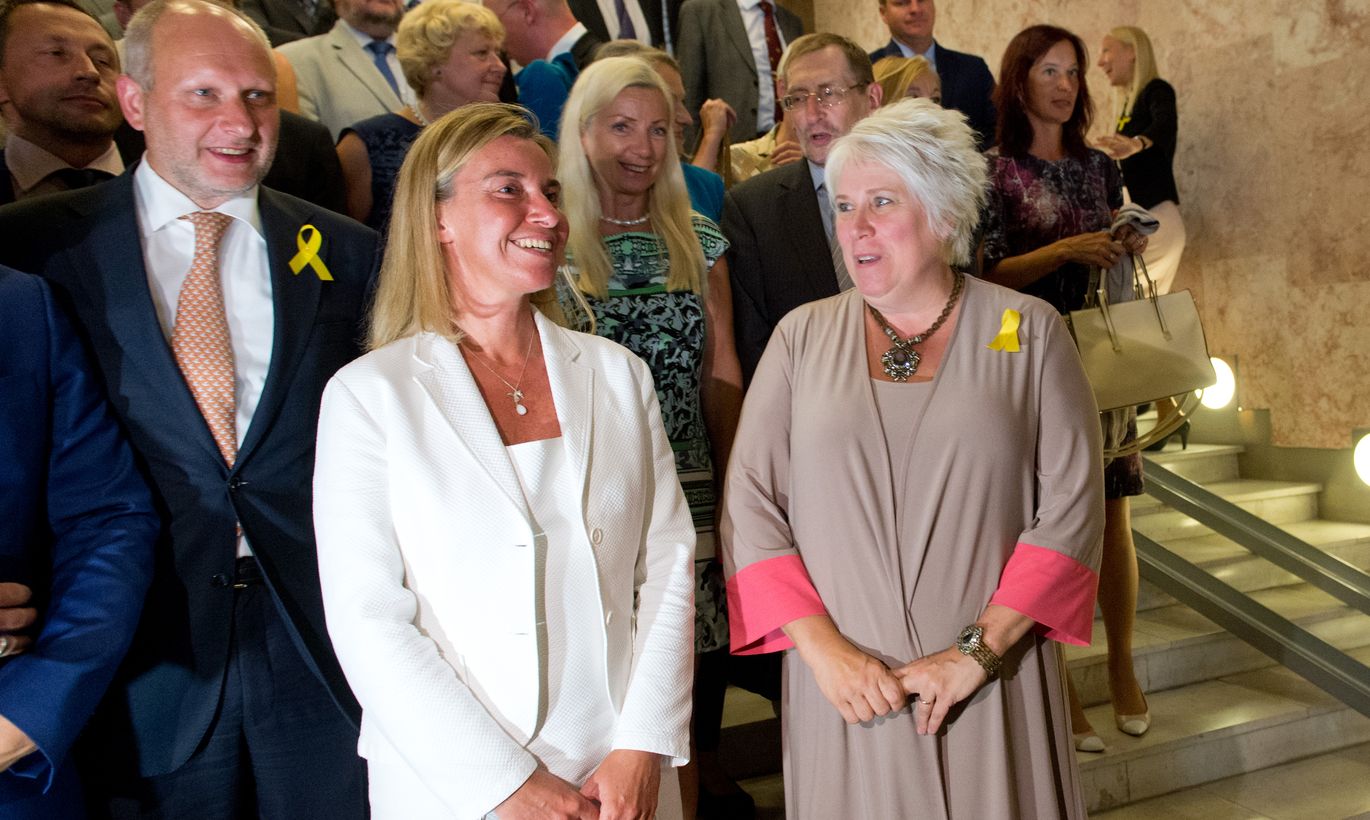 Yesterday, Estonia hosted EU foreign policy chief Federica Mogherini who met with Prime Minister Taavi Rõivas and foreign minister Marina Kaljurand. On top of that, Ms Mogherini talked to heads of Estonian foreign representations.
At the meetings, the main emphasis was on security issues and foreign communication of EU. Under the first item, the continuing Russia-Ukraine conflict was discussed, while the second featured Middle-Eastern peace process as well as the need to tackle the conflict in Syria being a source of the refugee crisis in Europe.
Importantly, they also talked about the kidnapped security police official Eston Kohver case. Alas, Ms Mogherini had to admit the EU has its hand rather tied in the issue as all decisions go through the 28 member states.
«As you very well know, naturally the European Union cannot take definite steps to bring him [Eston Kohver] back. And nobody would probably expect that,» confessed Ms Mogherini while answering questions posed by journalists.
According to Ms Mogherini, the current EU role can be supportive only. She said the EU Foreign Service will do everything to support Estonian authorities.
«Our main task is to support member states in such difficult times. I understand that these are critical days in this case,» said Ms Mogherini, at Estonian foreign ministry yesterday.
«We will continue to carefully monitor the case and are calling upon Russia to release him,» said Ms Mogherini, promising to take the topic up again at her next meeting with Russia's foreign minister Sergei Lavrov.