Please note that the article is more than five years old and belongs to our archive. We do not update the content of the archives, so it may be necessary to consult newer sources.
Editorial: remembering the victims of communism and Nazism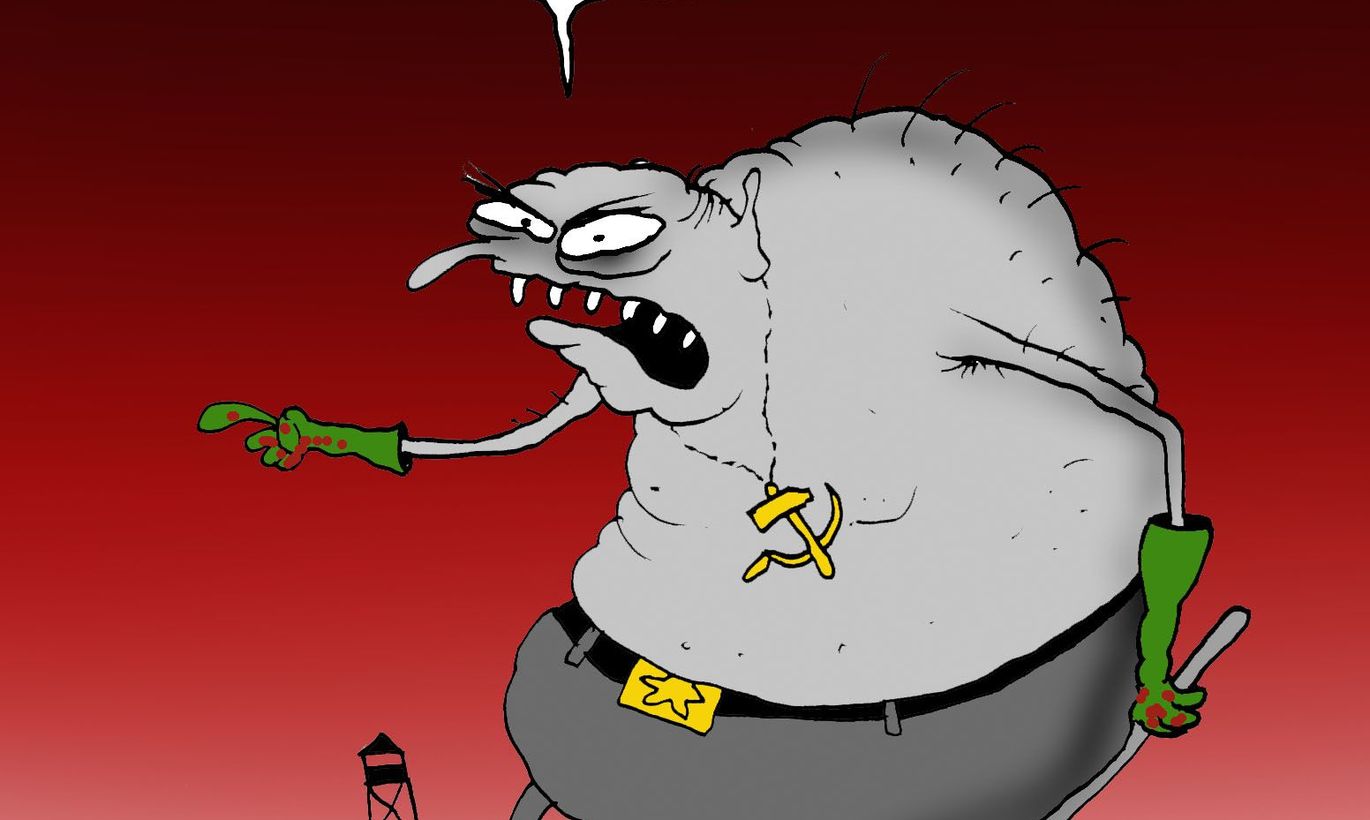 While seemingly so during the brighter moments in human history, we are not on a path towards ever increasing civilization, away from atrocities, crimes and trampling on people's rights. Alas, the year at hand is no guarantee of avoiding the ugliness we eagerly label as «not for 21st century» even when happening before our very eyes.