U.S. Congressional delegation led by John McCain to visit Estonia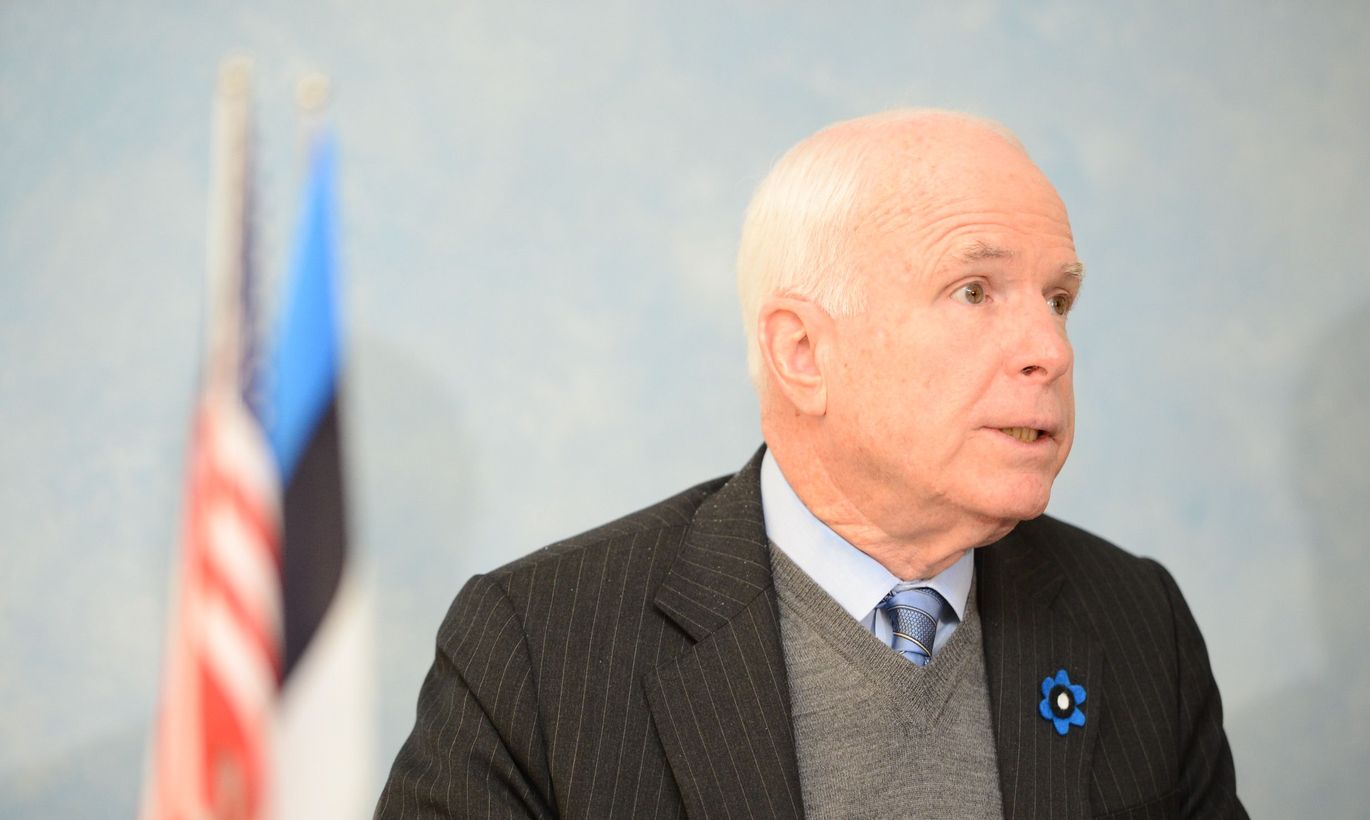 A delegation of U.S. senators lead by Sen. John McCain, chairman of the Senate Committee on Armed Services, will visit Estonia from Aug. 20 to 21 to meet with Estonian government leaders.
The delegation will include Sen. John McCain, Sen. Sheldon Whitehouse and Sen. John Barrasso. This visit is part of a larger regional trip, which will also include stops in Norway, Sweden and Latvia, the U.S. embassy in Tallinn said.
Senators McCain, Whitehouse and Barrasso will give a press conference in the Tallinn Airport VIP area on Friday, Aug. 21 at 2 p.m.