Riigikogu shines green light on rescue package for Greeks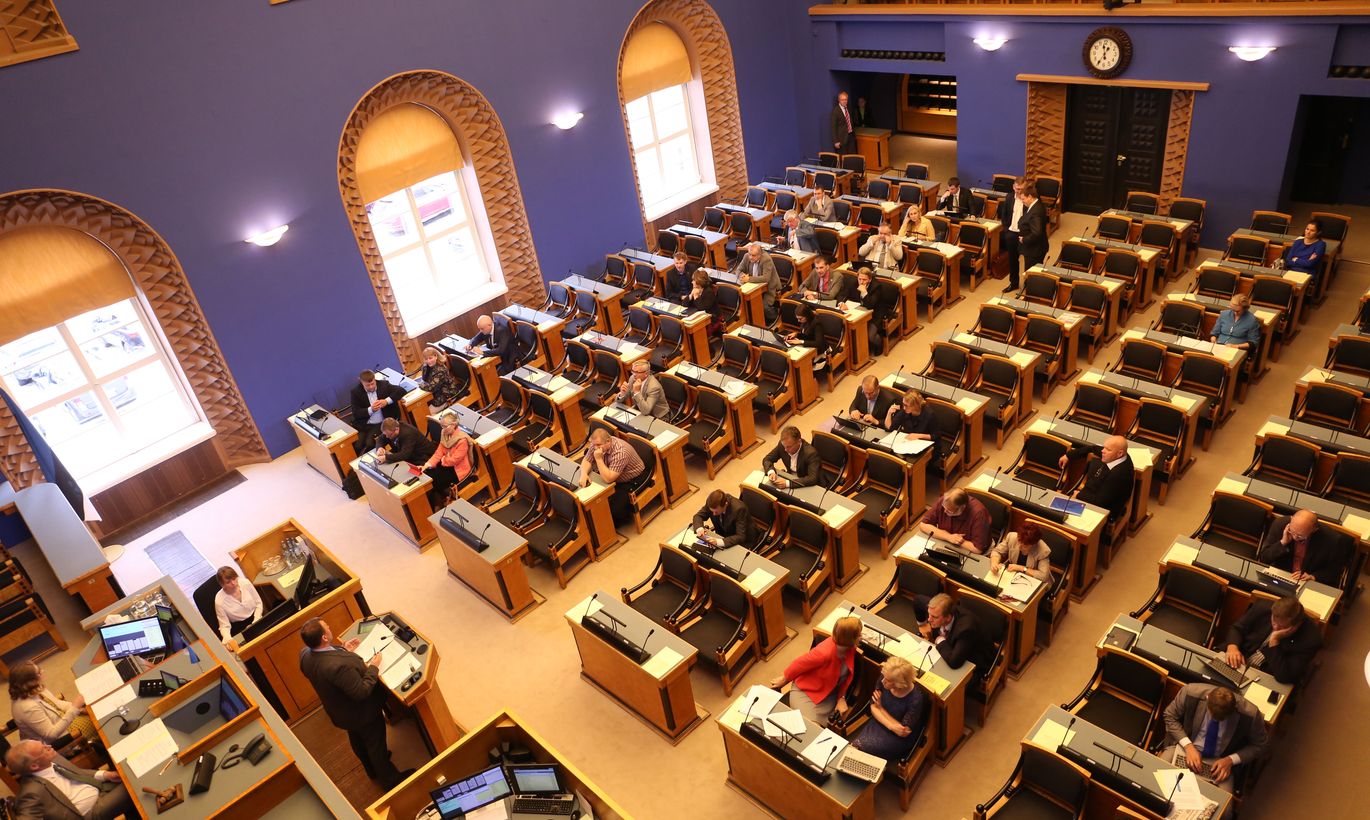 Yesterday, Estonian parliament decided to support third financial package to support Greece set to total €85.5bn. 
Facing the parliamentarians, finance minister Sven Sester was busy explaining the issues, underlying that money was being given against reforms only.
«To get the money, reforms must be enacted,» said Mr Sester, referring to like conditions having been attached to package No 2 – as the reforms ceased, money ceased to be transferred.
The initial reforms required for package three were passed by Greek parliament at the end of July. VAT rate will be levelled, a solidarity tax introduced, pension reform has been enforced, and legal system tweaked.
According to The Guardian, the third package all but ensures Early Greek elections this fall. As for the Greek news agency ANA-MPA, the government may face no-confidence as early as Friday – the day after Greece needs to pay European Central Bank €3.2bn.  
Mr Sester assured the parliament that Estonia's financial obligations would not be increased by participating in the programme as we have already transferred our payment into European Stability Mechanism (ESM). What will increase are the risks.
«Every euro paid out to invoices increases the risks,» admitted Mr Sester, stressing that writing down Greek debt is out of the question – while grace periods and cutting of interests might be discussed.
The bill passed with 50 voting yes and 37 against, with none neutral. Estonia's Riigikogu features 101 members.