Please note that the article is more than five years old and belongs to our archive. We do not update the content of the archives, so it may be necessary to consult newer sources.
Editorial: toying with trust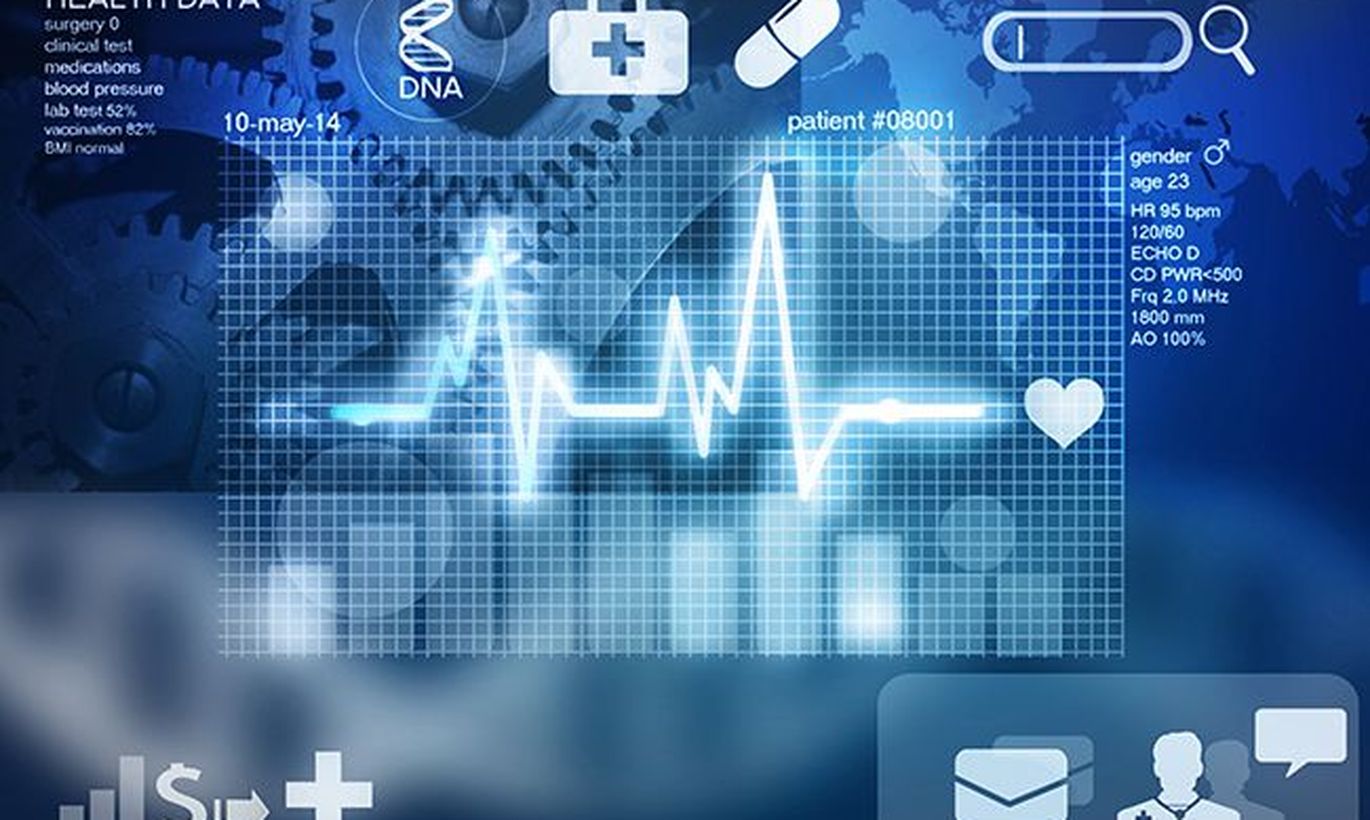 The world is taking tiger leaps towards less privacy. Personal data and the databases compiled thereof are valuable capital when possessing the technology to process it in huge amounts and in various ways, converting the results into new services and money.