Baltic Workboats building 19 landing boats for Austrian military for EUR 3 mln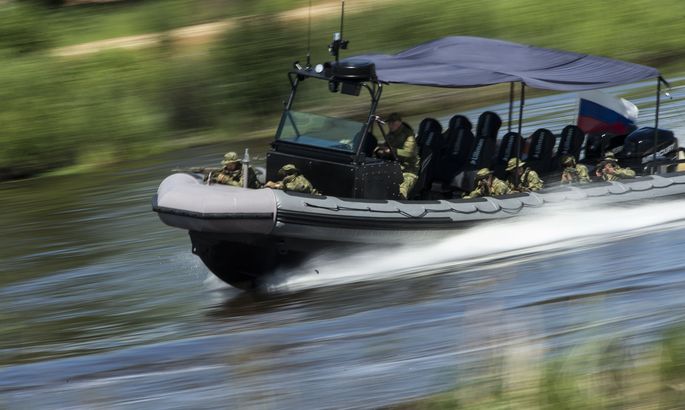 The Saaremaa, Estonia based boat manufacturer Baltic Workboats is about to build 19 smaller landing boats for the Austrian military for altogether three million euros.
«We are making 19 units of smaller, 10-meter landing boats for the Austrian armed forces. The boats are being manufactured now and three of them will be ready soon. All 19 should be ready by the end of the year,» Baltic Workboats CEO Margus Vanaselja told BNS. He said the value of the contract was approximately 3 million euros, meaning that the boats cost approximately 150,000 euros apiece.
Vanaselja said the landing boats were meant to be used on rivers.
Baltic Workboats said in its 2014 annual report that in the course of the year it delivered to customers nine research boats, one buoy servicing boat, one fisheries research and protection boat and two pilot boats. Since 2000 the company has delivered to customers more than 130 boats of different size.
Baltic Workboats earned a net profit of three million euros on sales of 22.4 million euros in 2014. Both sales and profit grew year over year, the rate of growth for sales being 9.6 percent.