Please note that the article is more than five years old and belongs to our archive. We do not update the content of the archives, so it may be necessary to consult newer sources.
Afghanistan organizes analogue for Estonian 'Let's Do It!' civil initiative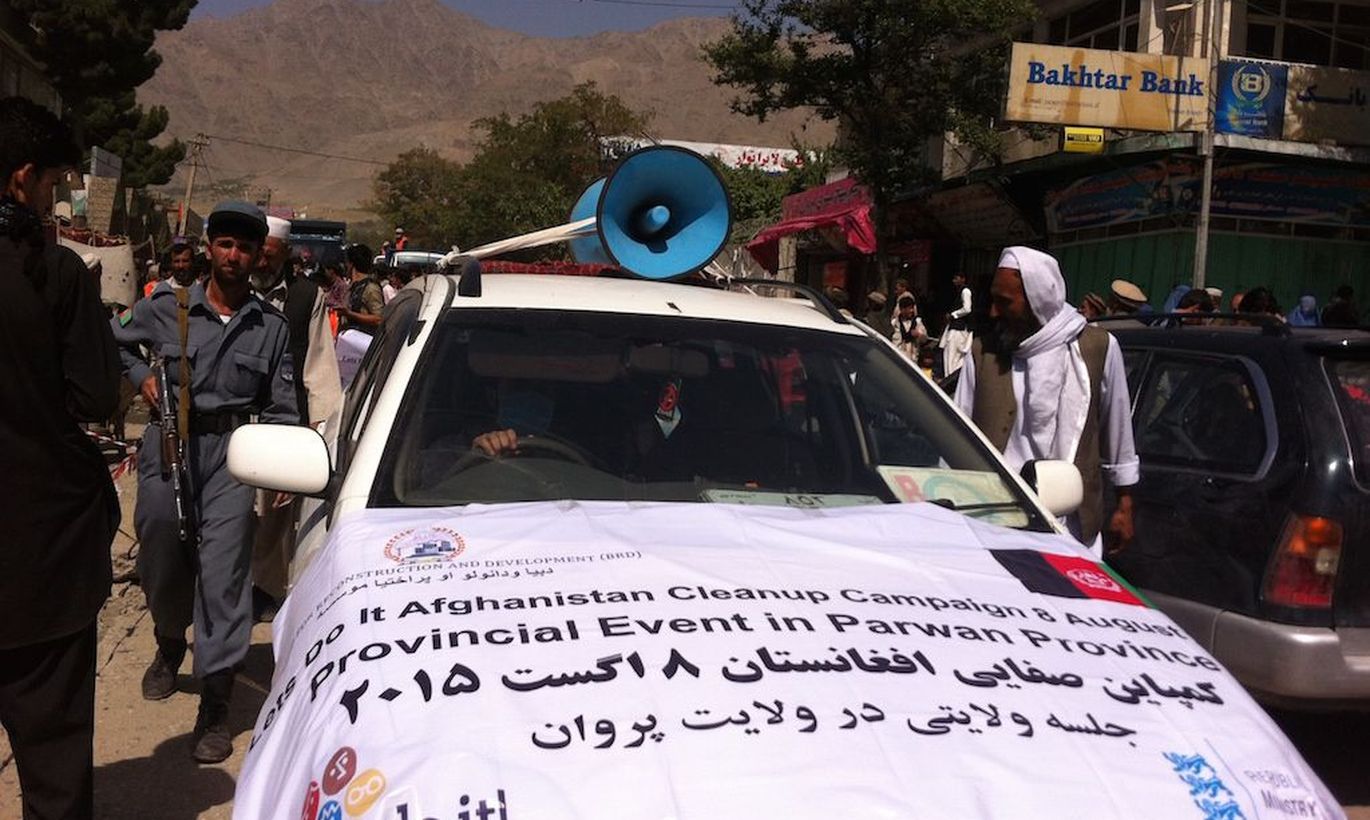 A campaign titled "Let's Do It!", an analogue for an Estonian civil initiative bearing the same name (in Estonian «Teeme ara!»), took place in Afghanistan on Aug. 8 and 9 with 9,200 people participating, including in Kabul where three suicide bombings took place a day earlier.