Estonia reports new ASF cases in Voru, Viljandi counties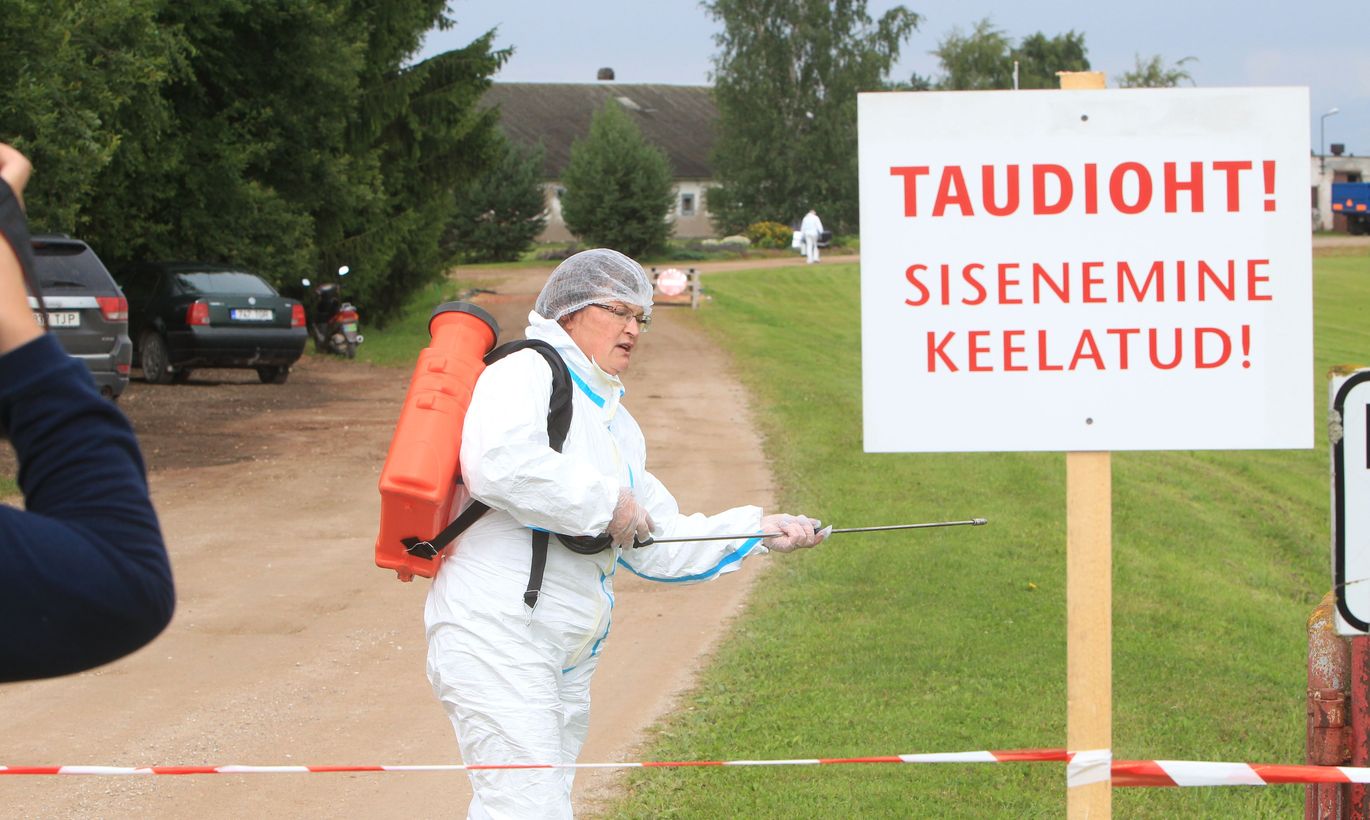 The Estonian Food and Veterinary Board said on Wednesday it has detected African swine fever (ASF) in domestic pigs on two more farms in southern Estonia.
The bigger of the farms, with 2,900 pigs, is situated in Pikru village of the Tarvastu rural municipality in Viljandi County and the smaller, with 1,800 pigs, in Luutsniku village in the Haanja municipality of Voru County, spokesperson for the Ministry of Agriculture Karin Volmer told BNS.
Data obtained by BNS shows the farm in Pikru village as belonging to the company OU Nukike. It is situated in an area where zone 3 restrictions, the toughest ASF related restrictions under European Commission regulations, apply as a result of ASF cases detected earlier.
The owner of the farm in Luutsniku village is Postrum OU. Also that farm is situated in a level 3 zone for ASF control.
Almost half of the cases of ASF diagnosed in wild boars in Estonia have been recorded in the Tarvastu municipality. Previously ASF has been found in a farm of 2,149 pigs belonging to HKSCan in Vooru village of the same municipality.
So far ASF has been found in domestic pigs in the West-Viru, Valga, Voru, Tartu, Viljandi and Jogeva counties of Estonia and in all 10,000 pigs raised on the affected farms have been killed.
African swine fever does not pose a threat to other animal species or humans but can be deadly for domestic and wild swine and cause massive losses to the pig farming sector.