Bribe possibly passed in Pärnu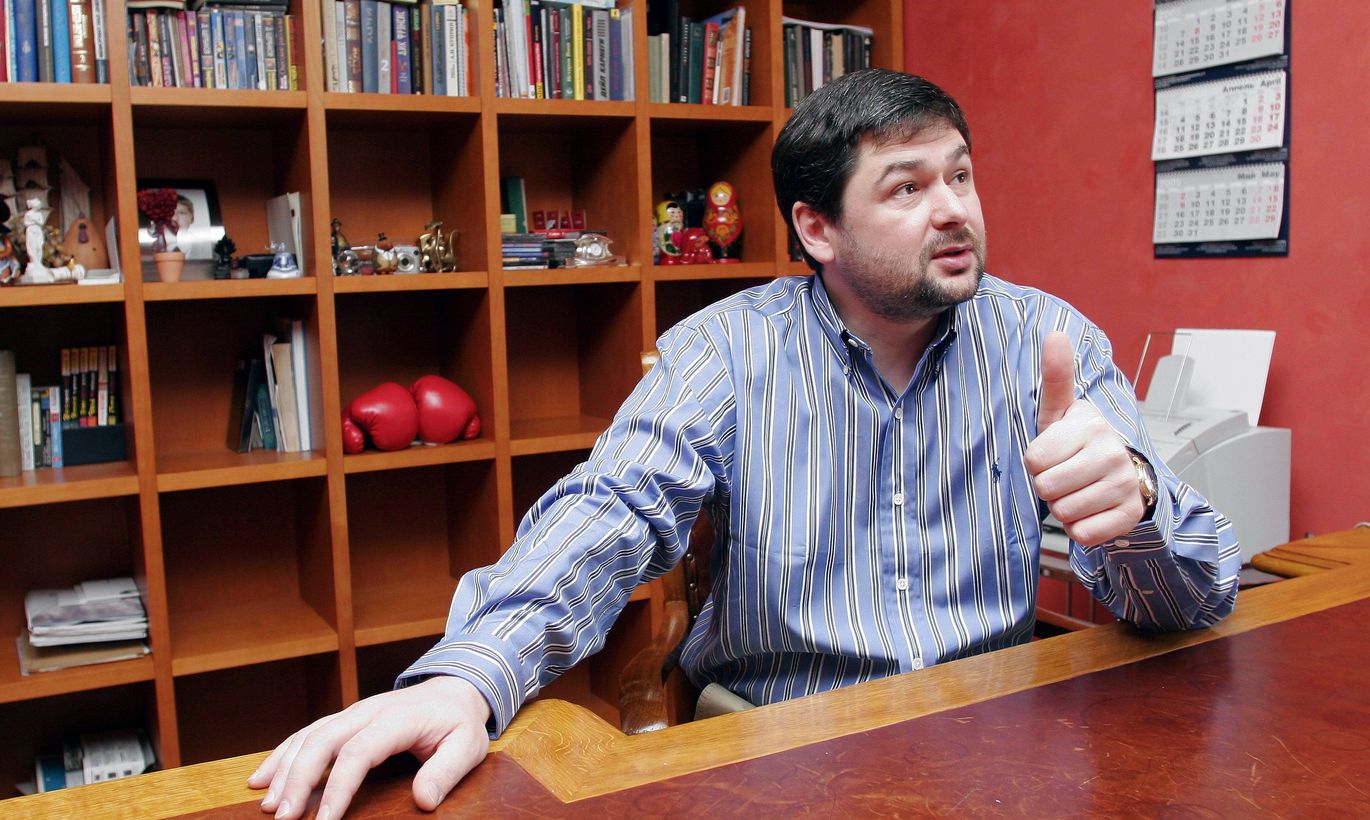 To this day, official information is unavailable by Latvia on shared corruption scandal with Estonia. Estonia's law enforcement, having provided legal assistance to Latvian colleagues, is obliged to keep mouth shut. 
Even so, information is leaking into Latvian media and according to public broadcasting's news programme «Panorama» the bribe of nearly half million euros was found in the car of the now sacked Latvian Railways chief Uģis Magonis in which he drove back to Latvia from Estonia last Thursday.
While Estonian security police aided Latvian colleagues by way of legal assistance on Estonian territory on the day Mr Magonis was chased down, the man was arrested on Latvian soil by Latvian authorities.  
According to Latvian news as mediated by BNS, the authorities did try to halt the car of Mr Magonis as early as on the Estonia-Latvia border but the vehicle ignored the orders and attempted to escape at up to 200 km/h. They say the chase ended a few kilometres down the road when construction work underway served to take the speed down. Latvian media says it was not Mr Magonis personally behind the wheel.
They say the car of Mr Magonis was stopped by staff of Latvian anti-corruption bureau. Allegedly, the half million euros were found in the car, providing basis for suspecting Mr Magonis in accepting a bribe. As giver of the bribe, they have referred to the Estonian railway businessman Oleg Ossinovski.
As told Postimees by sources, Mr Magonis may have been to Pärnu, Estonia for a personal meeting with Mr Ossinovski and the cash found in his car may have been delivered at that meeting.
Might feel funny that men of such calibre pass sums like that hand to hand. A month ago already, Latvian political circles featured rumours about the shaky state of Mr Magonis' position while he may not have been aware of that. Otherwise – should that be proven by investigations – he would hardly have driven to accept the large bribe personally, nor returned home cash in car.
Talking to Postimees yesterday, the former director of Latvian customs board and now a businessman operating in Estonia Kalvis Vītoliņš said it hit Latvian business community as surprise that a high level persona was personally transporting a large amount of cash. «We have other people to transport money, such as do the transport thereof and delivery,» said Mr Vitolins, to shed light on corruption Latvian-style. «Even with the money meant for him personally, the Latvian business tradition says he should have gotten it via insiders or trustworthy mediators proven by past loyalty.»
Mr Vītoliņš said that Mr Magonis as a person familiar with international transactions ought to have known that €10,000 is the limit for carrying cash across a border. «Often, Estonian and Latvian agencies arrange inspections. I cross the border often myself, and despite the absence of permanent border control I have often been stopped and once I was asked to show the officials the luggage compartment,» said Mr Vītoliņš.
As the reason for the bribe, Latvian media has mentioned a recent public procurement ending with purchase-sales contract wherewith Mr Ossinovski's company sold four locomotives to Latvian Railways' subsidiary LDz Ritošā Sastāva Serviss. They cite up to €8m as the price i.e. two million euros per locomotive. Mr Ossinovski has claimed the sum is overblown.
EVR Cargo sold locomotives
BNS data says Skinest Rail last year purchased four depreciated 2TE116 locomotives from Estonian state enterprise EVR Cargo for about two million euros. This is the type of locomotives now sold by Ossinovski to Latvians. If these were the same locomotives, we don't know.
What we do know is EVR Cargo's CEO Ahto Altjõe telling BNS that of the locomotives sold to Mr Ossinovski, two were in running order and two were not. «One was not running at all – the engine had crankshaft broken, it had not moved for half a year,» said Mr Altjõe, adding that all four locomotives were in need of major repairs.  
Repairs and building of railway and its rolling stock and such like is the daily work of Mr Ossinovski's company Skinest Grupp. Also, he owns a locomotive repairs plant in Daugavpils, Latvia.
Yesterday and the day before, Oleg Ossinovski remained unreachable. He may have been abroad yesterday.