Please note that the article is more than five years old and belongs to our archive. We do not update the content of the archives, so it may be necessary to consult newer sources.
Mihkelson finds fault with NATO communication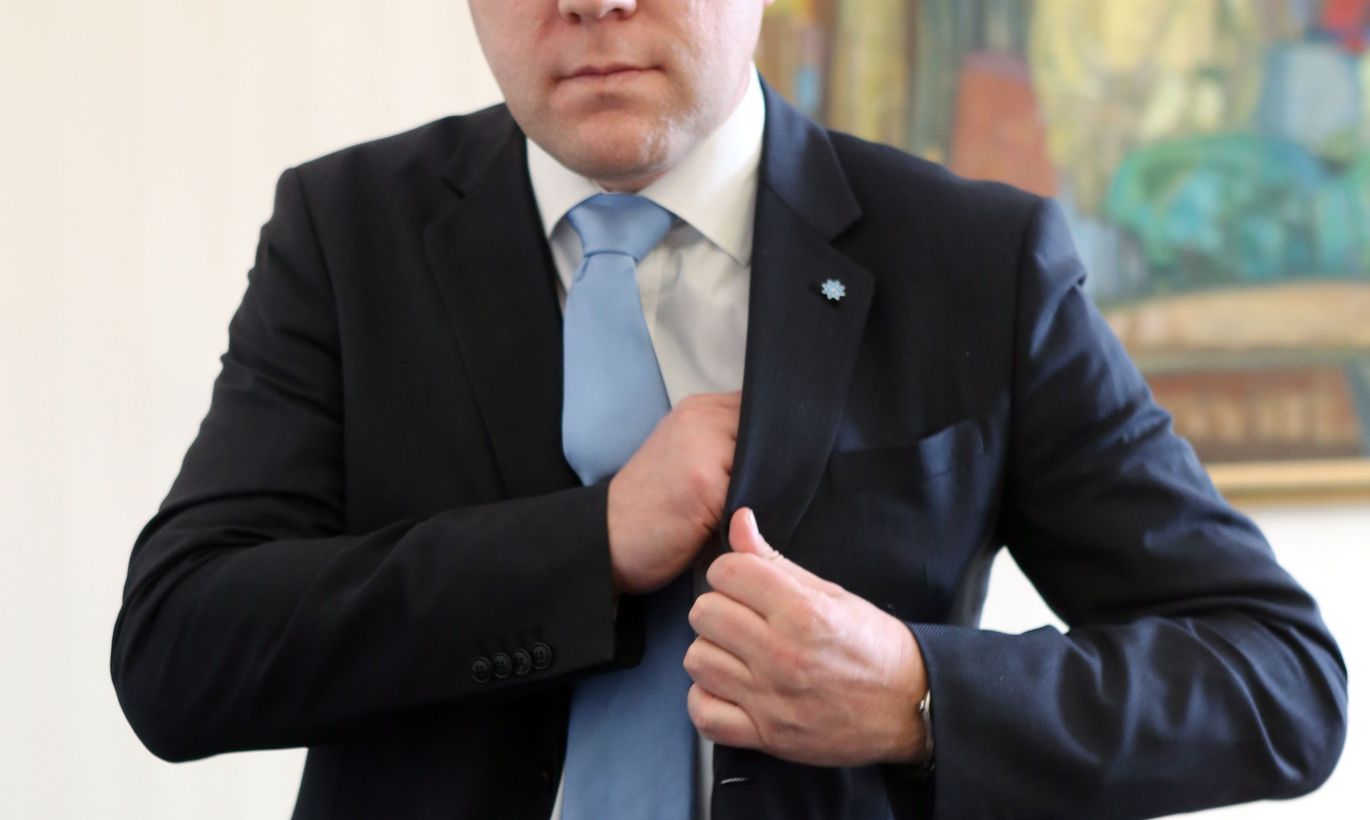 Riigikogu's National Defence Committee chairman Marko Mihkelson (IRL) sees communication glitch in not being informed about changes regarding numbers of NATO fighters in Baltics and Poland though the decision was taken as early as this spring.