Mihkelson finds fault with NATO communication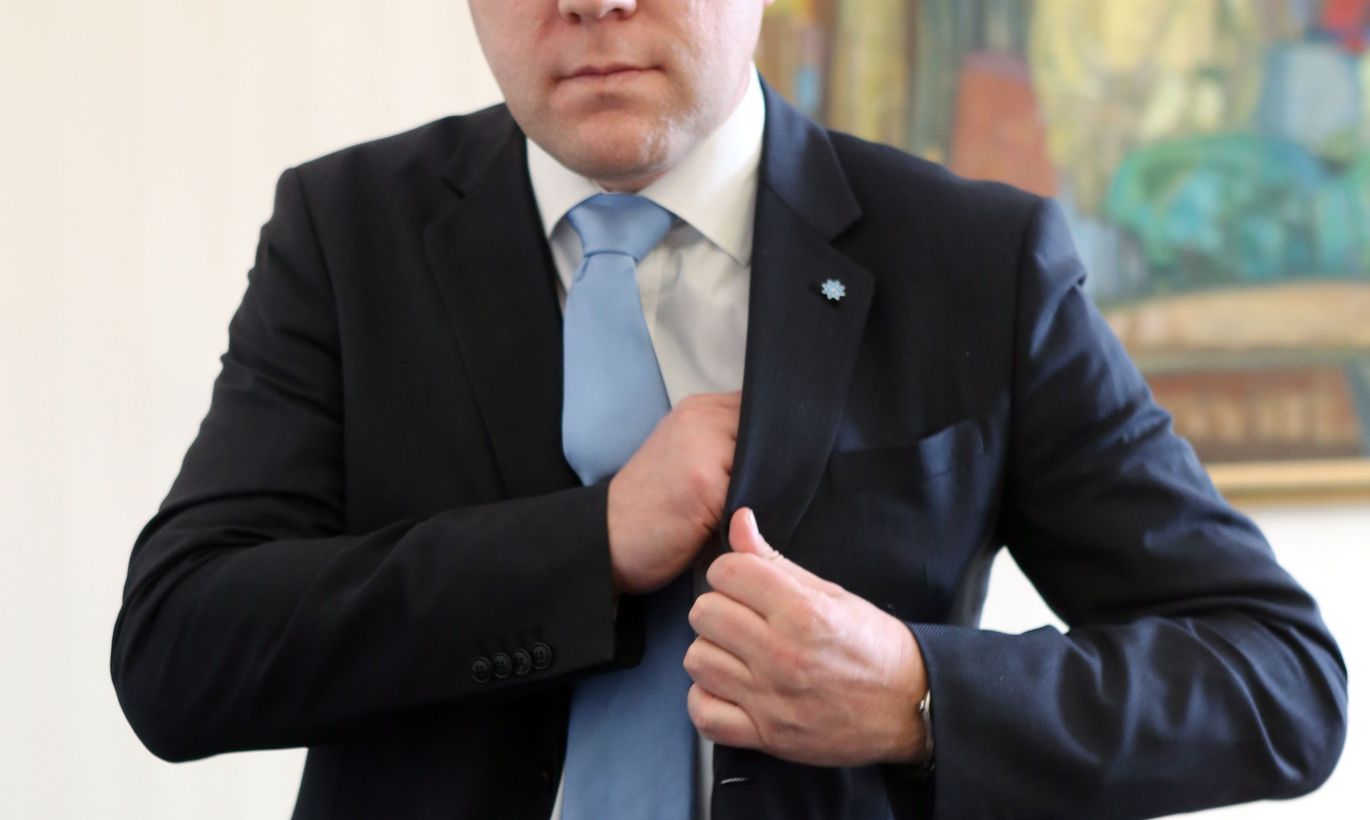 Riigikogu's National Defence Committee chairman Marko Mihkelson (IRL) sees communication glitch in not being informed about changes regarding numbers of NATO fighters in Baltics and Poland though the decision was taken as early as this spring. 
«Clearly, this is a communication error at NATO headquarters; also, it is reason for defence ministry to take a look in the mirror,» said Mr Mihkelson.
He went on to explain that all sorts of memos are constantly coming to National Defence Committee, but all information will not automatically be accessible for the parliamentary committee, as far from all Riigikogu members possess the permit to familiarise themselves with secret NATO documents.   
The committee is of the opinion that all major decisions regarding Baltic air policing should at least be known to members of the National Defence Council operating at the President. In said council, the parliament is represented by three persons: chairmen of Foreign Affairs Committee and National Defence Committee, and President of the Riigikogu.
Mr Mihkelson noted that the incident with information regarding NATO fighters is a lesson in how to improve the communication and be better at bringing such steps before the public including those who take political decisions.
According to Prime Minister Taavi Rõivas (Reform) it is an issue of judgement whether the National Defence Committee ought to also have been notified of the reduction of NATO fighters.
«According to my judgement, this decision was not a sign of a basic alteration of policy. Defence ministry and chairman of National Defence Committee ought to talk it over regarding what the chairman of the latter wishes to be informed of and what not,» said Mr Rõivas.
Had NATO taken a decision of principle to cut the volume of air policing, then naturally those concerned ought to have been informed, said the Prime Minister – but the question at hand does not directly concern Estonia.
The Prime Minister stressed that for air policing missions four airplanes are enough, with two in constant readiness. «Air policing is not like planes flying in this massive battle formation in flocks. Air policing is performed by two planes at a time,» said Mr Rõivas.
The Prime Minister finds it altogether inappropriate to present the NATO decision as a decision of principle to alter the security situation. «Clearly, there was an overreaction,» he said.
This Tuesday, NATO announced it was cutting the number of planes performing air policing in Poland and Baltics by half, starting September 1st: with 16 involved at present, come September there will be eight. Four planes will be cut in Malbork, Poland and four in Šiauliai, Lithuania. Estonia and Lithuania will both have four planes remaining.
Even this Tuesday, Riigikogu's National Defence Committee chairman Marko Mihkelson had heard nothing about it and claimed that the air policing mission in Poland and the Baltic states would continue in the current volume.