New family doctors must be sought from abroad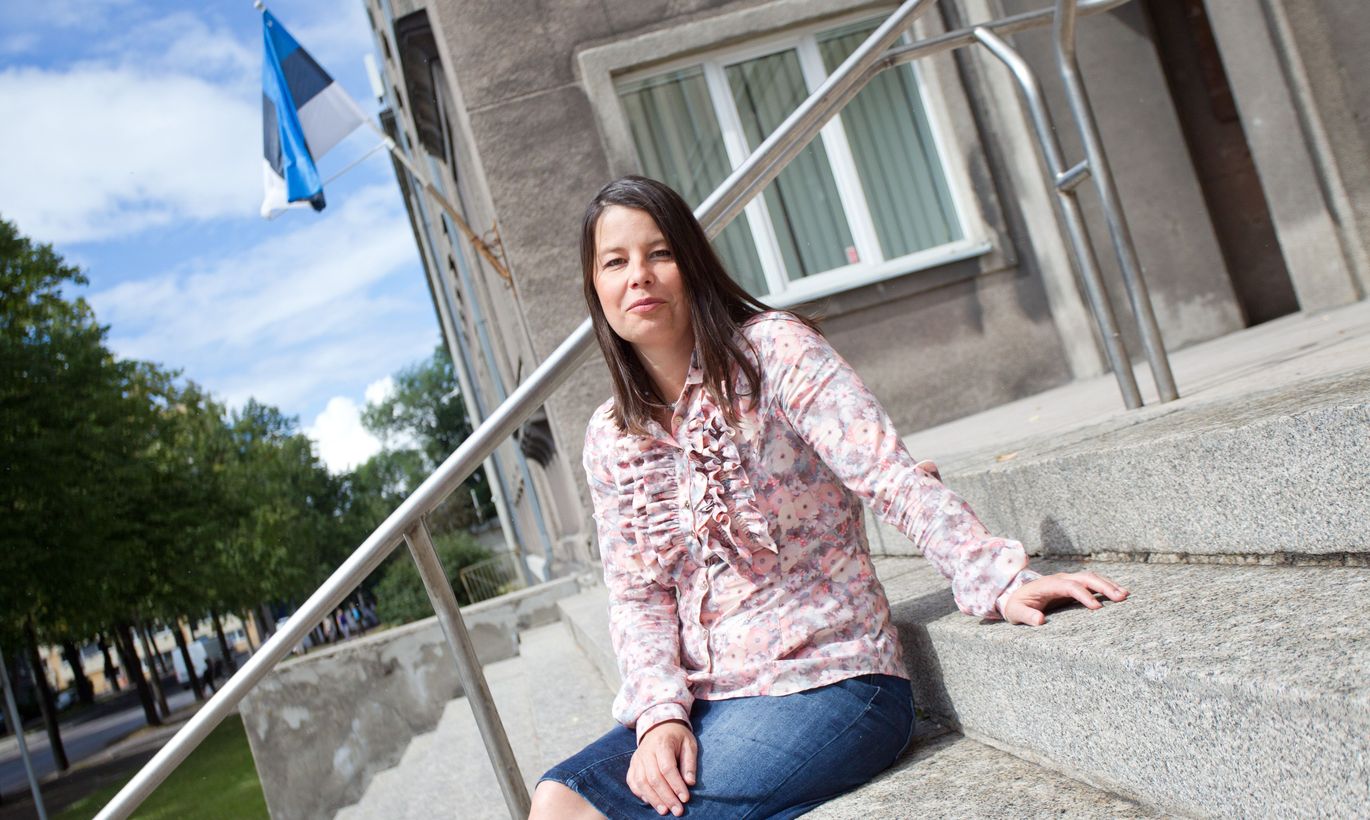 Estonian dearth of family doctors has reached the stage where officials will need to consider the option of hiring foreigners. 
«The present family doctors system only works thanks to the Soviet era mandatory placement after university, and these people remaining where they were sent,» said Health Board family medicine department head Pille Saar.
Today, young family doctors only want to work in Tallinn or Tartu, with a few exceptions returning to where they came from or going to some rural area.
«For some reason, other regions are not attractive and as some doctor leaves then I am travelling around Estonia seeking for ways to merge lists and whether someone would be willing to act as replacement for a time,» said Ms Saar to describe her daily job.
As an example of the outcome, she managed to secure a family doctor for Märjamaa, Rapla County just because Tallinn lacked a kindergarten place: «The doctor takes her child in the morning and together they go to Märjamaa.»
Ms Saar admits that finding new family doctors is hard work. «We have a list of residents, we call them all over the phone, we seek among people we know if they know of a family doctor, we send offers to family doctors and post notices to residents list,» she said.
Thanks to the replacement system financed out of state budget, all lists feature a family doctor at the moment, but each year sees more leave than new ones coming to take their place.
«This year, nine family doctors with lists, but it is predicted that 26 are leaving. By today, 18 have left already and the nineteenth has announced thereof, so by the end of the year the number will be higher yet,» said Ms Saar.
This year, University of Tartu featured 25 places at family medicine residency, but the initial applicants were 15 and not all will graduate. «Family medicine is a difficult specialty as family doctors will assume sole responsibility for patients and paperwork,» said Ms Saar.
Even if every year in near future should see 26 family doctors graduate, by 2030 Estonia would still be 121 doctors short. Therefore, alternatives are being discussed, one being hiring foreigners.
«Different nations do plan their personnel so that a certain amount of doctors will come from school and a certain part from abroad,» said Ms Saar. «This is a sensitive subject, but let's think about it,» she added.
However, hindrances abound with hiring doctors that have studied abroad. Firstly, they will have to know Estonia, and their education needs to meet definite requirements.
«While at hospitals they can pass the adaptation period working with somebody, then to work alone in Ida-Virumaa for instance we may not bring doctors from Russia as they lack experience working as family doctor,» said Ms Saar.
The other option would be inviting young doctors from abroad to residency in Estonia. «But when they graduate from that, I am not sure they are willing to go work in [the Estonian isle of] Saaremaa,» admitted the health official. Ms Saar said the current family doctors system where most work by themselves does not support bringing doctors into Estonia. For those from elsewhere, it would be easier to adapt at health centres.
There has also been talk of paying better salaries to doctors working in periphery, like is the practice in Finland. Currently, this is the system applied with long-term replacement doctors and thanks to that Estonia has no lists without doctors.
«We are using this option when no-one wants to go work there. We will look for a doctor with whatever qualification, whether a resident, internist or a general practitioner,» said Ms Saar.
A replacement doctor is paid readiness fee and distance fee, and the company that hires the doctor must also pay her a minimal doctor's salary.
«With all conditions fulfilled, her residence at 40 kilometres' distance and not bordering immediately with Tallinn and Tartu, she will probably earn additional €1,276. On top of that she will be paid the minimal doctor-salary which stand at about €1,400, and thus she will make more than a family doctor,» said Ms Saar.
They have attempted to alleviate the dearth by contacting medical people who are not working according to specialty as shown in doctors register. The percentage pursuant to the register is 21.  
«We sent them all a letter asking of they would not like to come work as family doctors, but only one replied, saying leave me alone I'm in Finland,» said Ms Saar.
Ms Saar hopes that the creation of new medical centres might put brakes on outflow of family doctors, as in a rural area it is very difficult for a lone family doctor to cope. «If one can't rest, the patients are at the door constantly, then finally there will be stress and burnout,» she said.
At that, Ms Saar is not sure if the good working conditions offered by new health centres are motivation enough for people to go from Tallinn to Saaremaa, say.
At the moment, medical people headed to some smaller places are offered the so-called start-money, but Ms Saar doesn't think this is working. «It has only worked in four instances to be the motivator, the others who got the money would have gone anyhow, so it was just an extra,» she noted.
Ms Saar said a helpful thing would be the merger of parishes. «If there are jobs, then there's hopes a doctor will come, but if the jobs go the doctors will go as well as she can't be the last one to turn out the lights,» she noted.
Having dealt with the issues for years and equipped with a recent Master's in the field, Ms Saar sees no easy way out. «I have no good options for the future, but there are several versions to work with,» she said.