Estonian pavilion at Milan EXPO visited by nearly 1.5 mln people in 3 mos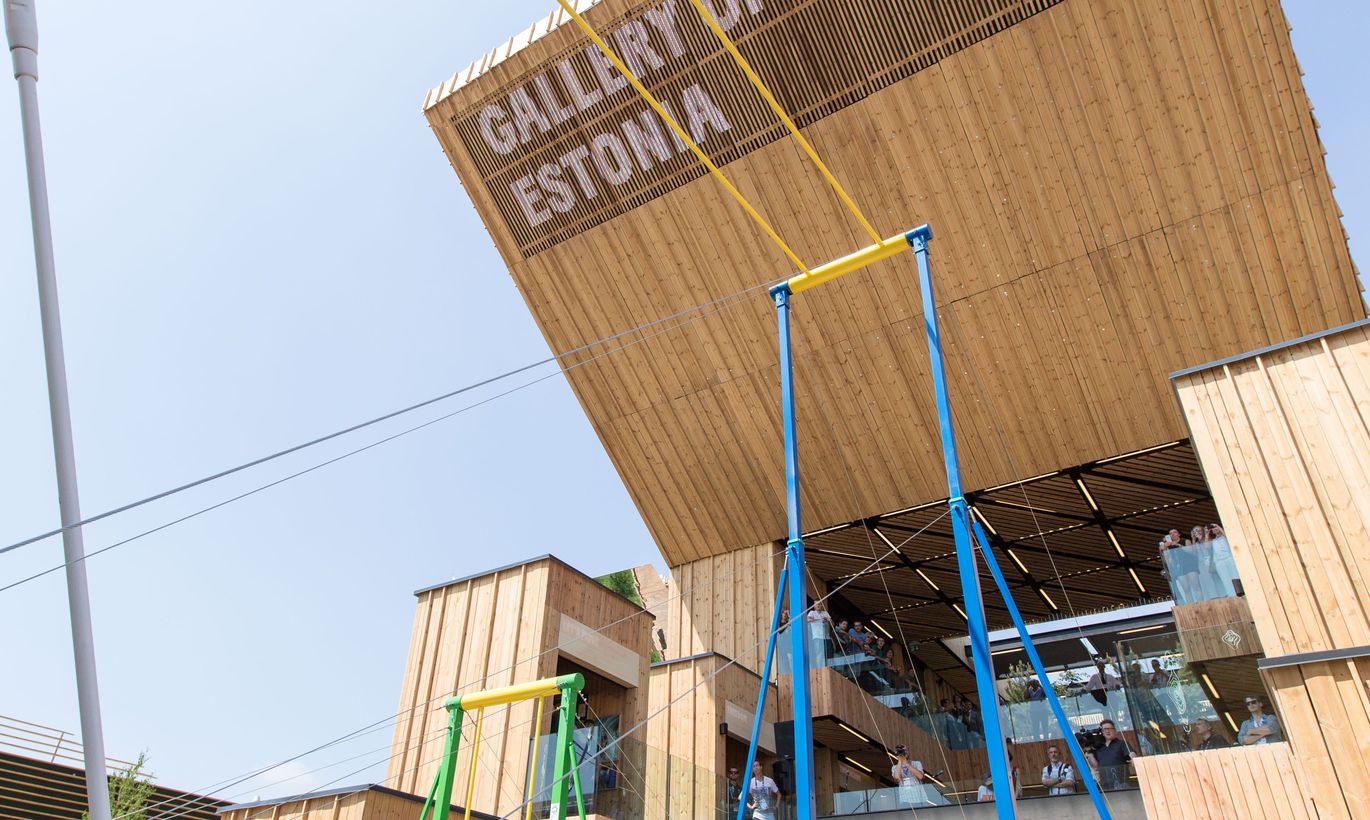 Since opening three months ago nearly 1.5 million people have visited Estonia's EXPO 2015 pavilion in Milan.
According to Enterprise Estonia many events have been carried out at the Estonian pavilion in the three months and it has been visited by several high-level delegations from different countries.
Project manager for EXPO Milan Andres Kask has previously said that before the event started the number of visitors was expected to average 5,000-8,000 per day and 150,000-240,000 a month. The pavilion is actually visited by an average of about 18,000 people a day.
The pavilion «Gallery of_» consists of three floors of wooden «nesting boxes» with three entrances for visitors. It contains 34 swings, a self-playing Estonia piano, 200 Click & Grow smart planters and a Renard luxury motorcycle handcrafted in Estonia, with a restaurant offering Estonian cuisine on the first floor and a souvenir shop on the second. The pavilion is open on weekdays from 10 a.m. to 11 p.m. and it will remain open until Oct. 31.