Please note that the article is more than five years old and belongs to our archive. We do not update the content of the archives, so it may be necessary to consult newer sources.
ERR «did not err» by granting toxic interview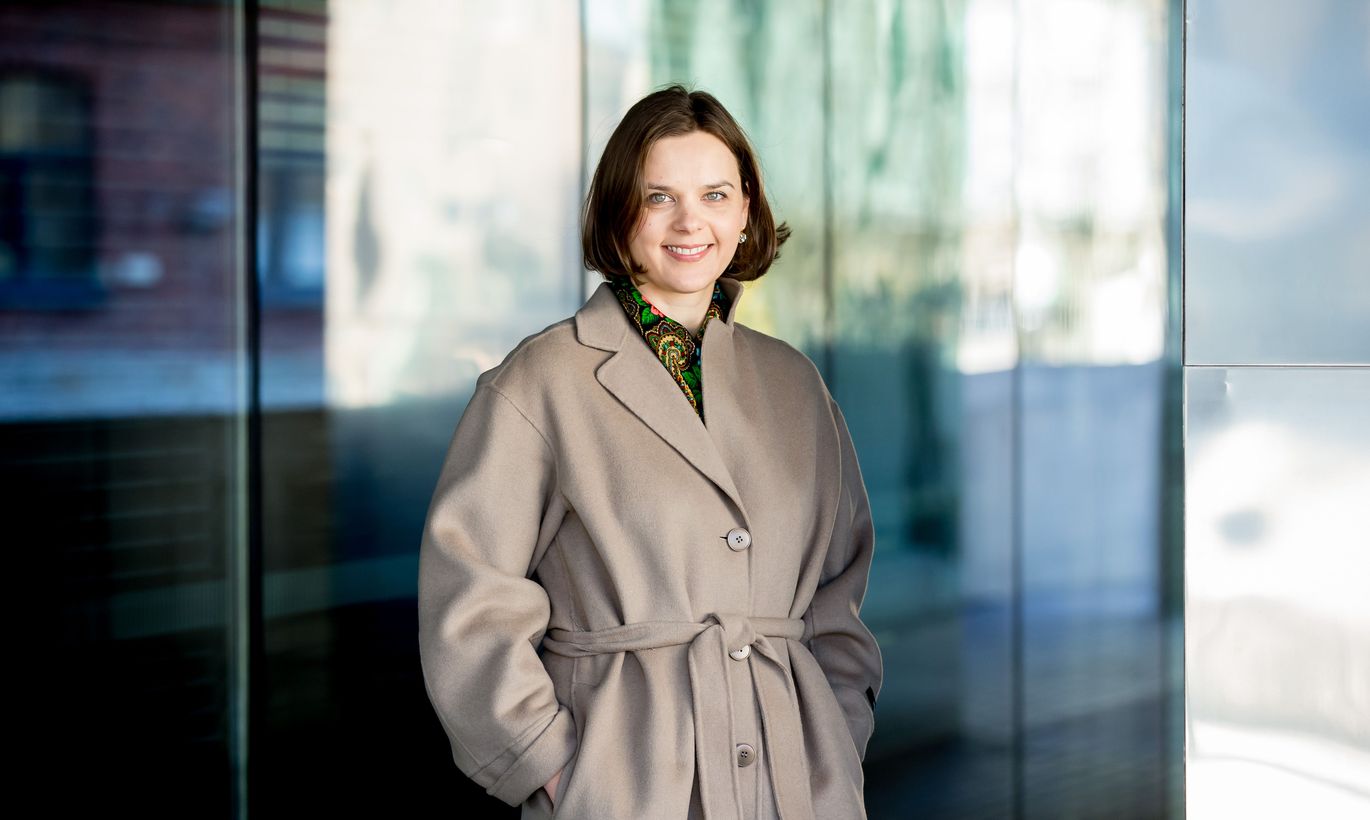 The unexpectedly aggressive questions by Russian TV program «Vesti» journalist while interviewing ETV+ editor-in-chief Darja Saar (35) amounted to another attack against the channel to be created, say public broadcasting heads.