Please note that the article is more than five years old and belongs to our archive. We do not update the content of the archives, so it may be necessary to consult newer sources.
African fever nears big pig farm: hundreds of jobs in jeopardy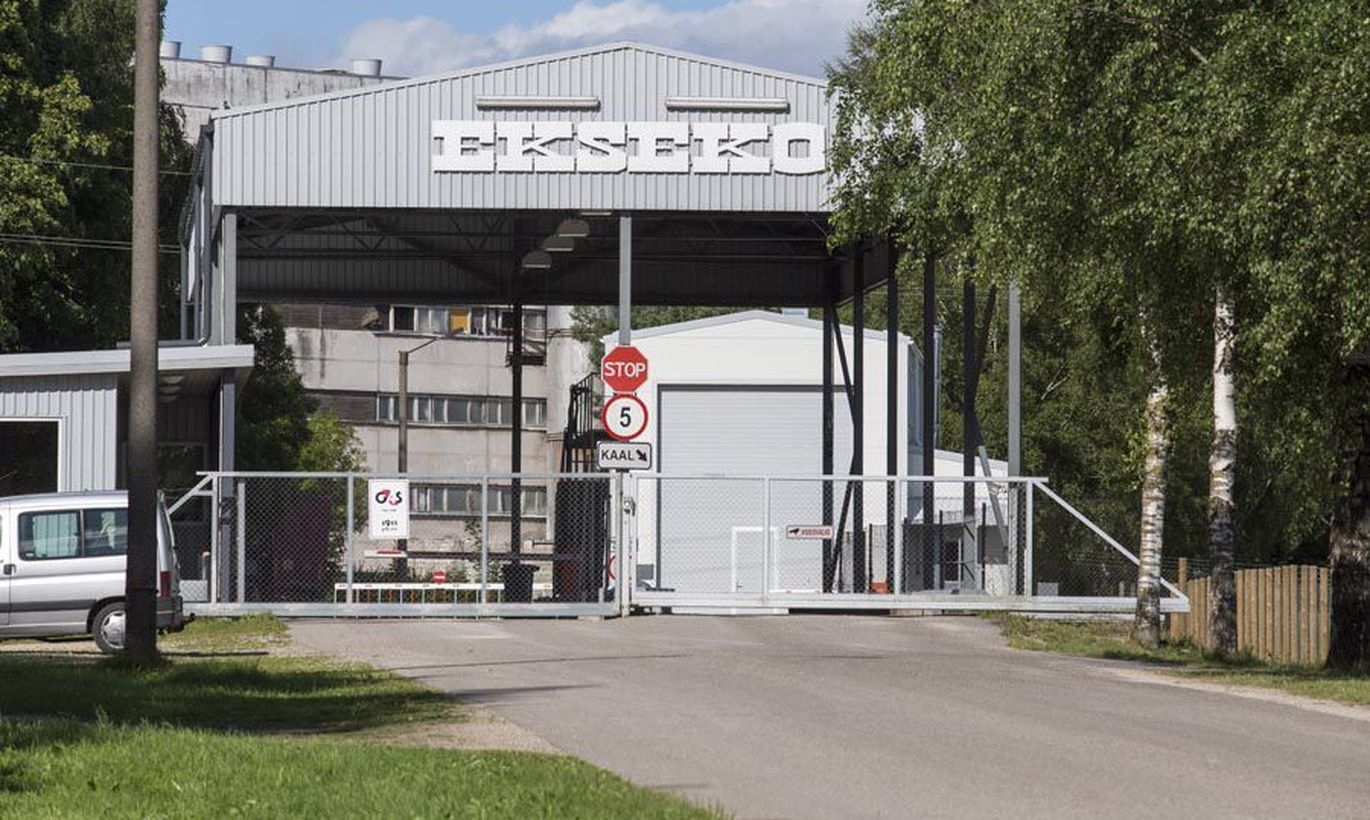 In in high likelihood, African swine fever has hit a few kilometers from Ekseko, the largest pig farm in Baltics. With restrictions applied, tens of thousands of swine might be killed and hundreds of staff laid off.