African fever nears big pig farm: hundreds of jobs in jeopardy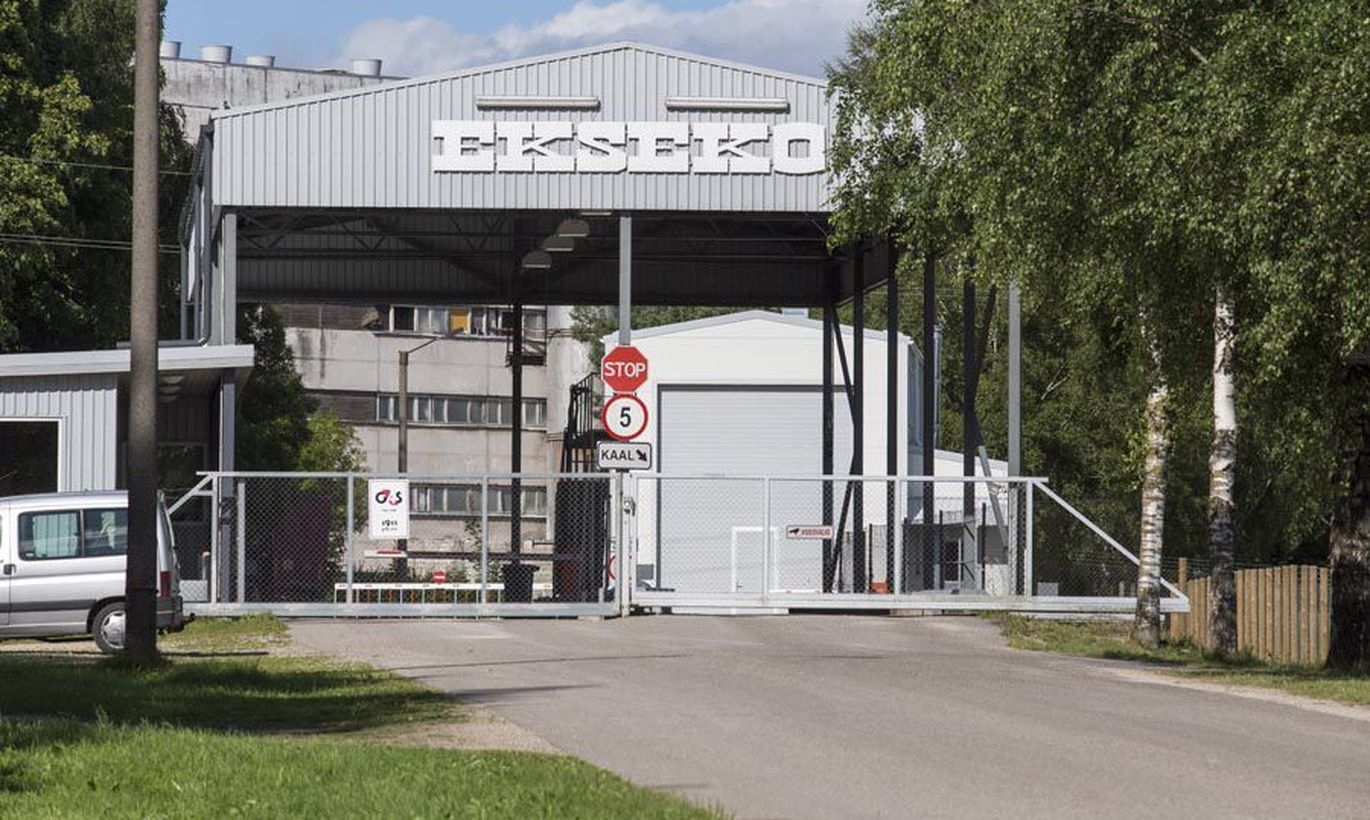 In in high likelihood, African swine fever has hit a few kilometers from Ekseko, the largest pig farm in Baltics. With restrictions applied, tens of thousands of swine might be killed and hundreds of staff laid off. 
At 4 pm yesterday, a blood sample from Veterinary and Food Board lab showed swine fever had reached a third shed in Viljandi County, a small one just Westward of the giant Ekseko complex of Rakvere Farms producing 40 percent of all Estonian pork.
According to Viljandi County veterinary centre head Terje Oper headed towards the site, additional testing was in store – just to be sure.  
If officially confirmed, Ekseko should be quarantined. The severity of the restrictions will depend on measurements. If the 3-kilometre hazard zone is proclaimed, pigs may not be exported during 40 days following the initial cleansing and disinfection of outbreak area. The other version is a somewhat milder surveillance zone. Google Maps would suggest the latter, with export ban applying for 30 days.
Ekseko produces 280,000 piglets per year, 35 percent of which are fattened in Viljandi and Valga Counties – where African swine fever was found with domestic pigs last week.
In his letter to agriculture ministry as early as Friday, Rakvere Farms CEO Teet Soorm underlined the importance of Ekseko complex and pig farming in entire Viljandi County, describing in very dark colours what would happen should Ekseko fall in the restricted area.
«As piglets cannot be taken out of restricted area, about 6,000 sows from the farm will go from Ekseko to slaughterhouse as fast as possible,» warned Mr Soorm. «As fast as possible, about 14,000 suckling pigs will be killed as fast as possible, and about 6,000 weaned piglets.»
But Mr Soorm said that would not be all: due to markings and export restrictions, fatteners would be likely to only be marketed at a loss – if at all. And even is the complex will escape the limitations, five fattener farms would be shut down in Viljandi and Valga Counties within months – a source for eight percent of Estonian pork production.
«In these counties, pig raising by AS Rakvere Farms will come to a halt,» admitted Mr Soorm in his letter to ministry and veterinary & food board.  
Ekseko wants stricter prevention
Therefore, Mr Soorm proposed no restricted area to large farms that have adhered to preventive measures. He asks for preventive measures to be toughened as the need arises, with added effectiveness in supervision thereof. He is also asking no special markings on pork from restricted area, and for compensation schemes to be developed according to actual market value of the pigs.
Home early from vacation due to bad news, Teet Soorm told local newspaper Sakala that Rakvere Farms alone employ 200 people, but strict transport restrictions would touch many more – even the various partners outside the two counties such as raise their pigs, produce fodder, process milk, grow cereals, and are involved in transportation etc.
Mr Soorm expressed hopes that Estonia's representatives, having understanding of the matter, would succeed in talking European officialdom into easing the application of EU plague restrictions.
Owner of infected pigs, Ahto Jõgis, declined to disclose the amount of swine in his shed. He was unwilling to comment on how the fever may have found its way in and basically opted to say nothing.