Please note that the article is more than five years old and belongs to our archive. We do not update the content of the archives, so it may be necessary to consult newer sources.
Eston Kohver trial kicks into gear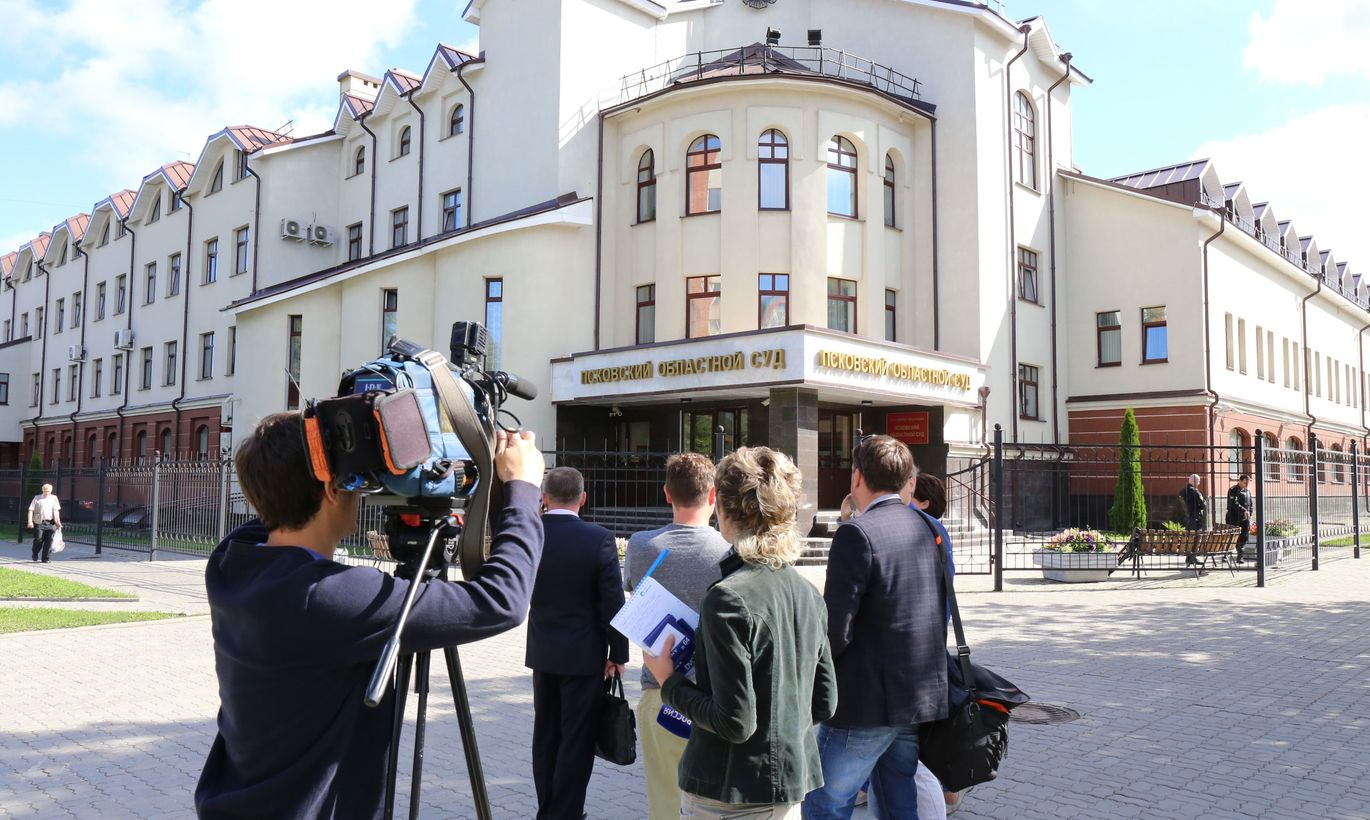 Yesterday, the long awaited legal process regarding Eston Kohver went into motion at Pskov Oblast courthouse. The Estonian security police (the Kapo) officer stands accused in espionage, illegal border crossing, firearm possession and the smuggling thereof.