Sulev Loo picked for CEO of Estonian Railways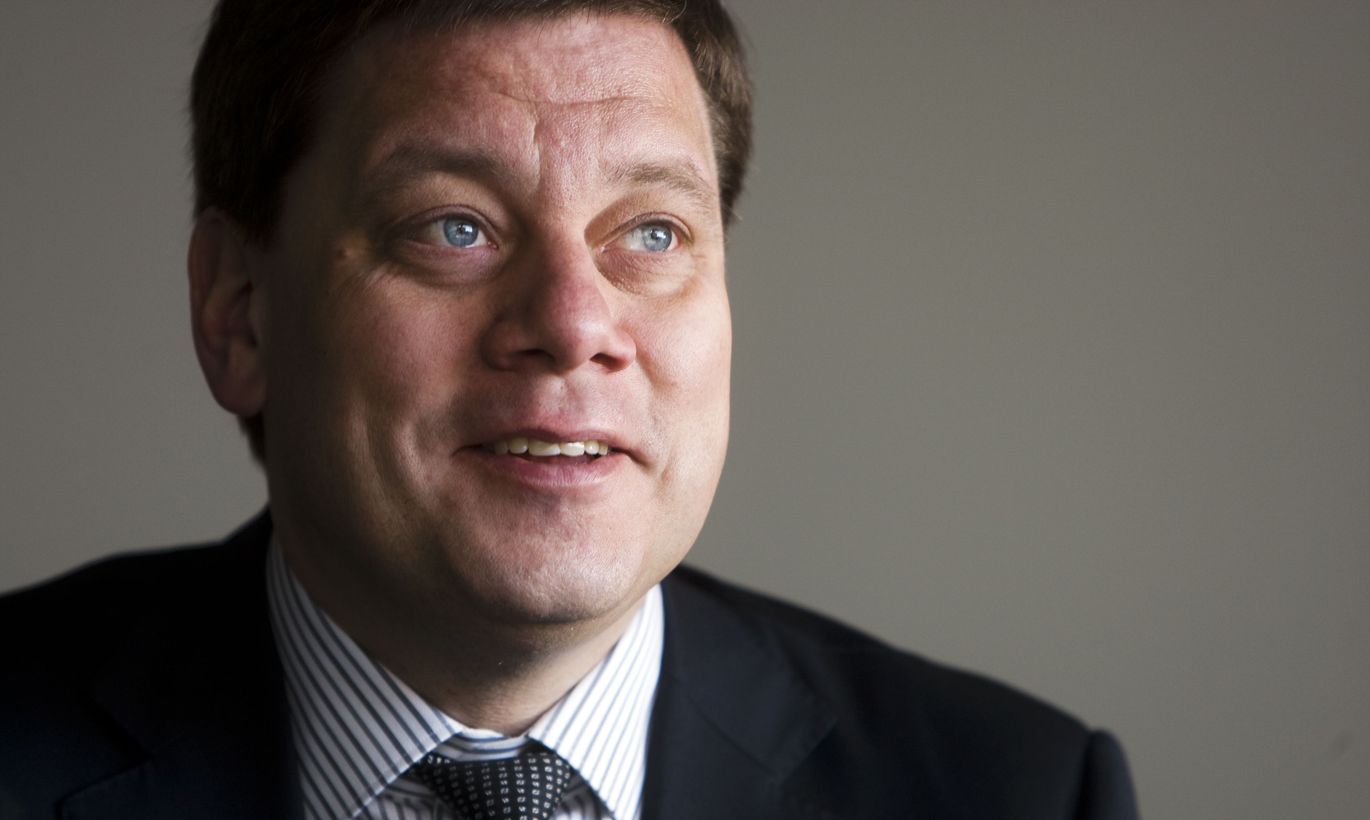 The supervisory board of Estonian Railways decided after an analysis of the results of a targeted search for new chief executive of the state-held rail infrastructure company to invite Sulev Loo to start contract negotiations.
The supervisory board was convinced that Sulev Loo as a leader with broad professional and private sector experience and international reach will succeed in carrying out substantive changes in the Estonian railway sector and contribute to sustainable development of passenger and cargo carriage, chairman Raivo Vare told BNS.
Loo for his part said he hopes to use every effort and his long-time experience for the benefit of Estonian railways to strengthen the whole rail logistics and transit sector for its more efficient functioning in a constantly changing environment.
Members of the supervisory body were satisfied with the outcome of the targeted search. «Unfortunately, when all is said and done, only one person can be chosen for this position,» Vare said.
The search for new CEO identified quite a few strong candidates for other top positions in the company with whom the future board chairman can hold negotiations when forming his team.
Loo, 45, has broad experience in organization management and international transit and logistics business. He has headed several well-known Estonian transit and logistics companies such as N-Terminal Grupp, Milstrand, Pakterminal and, most recently, provider of commodities trading logistics and services Tarcona.