Editorial: just a matter of time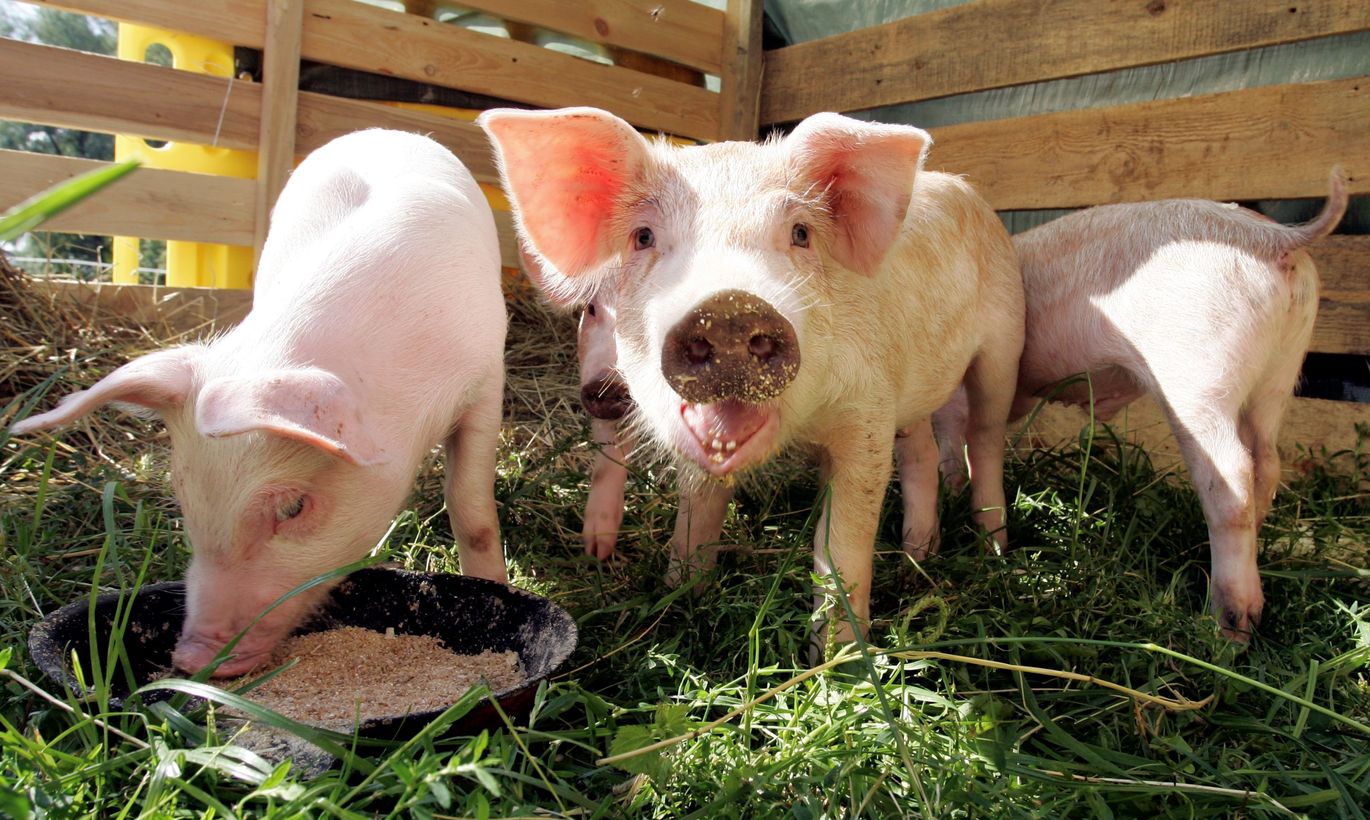 The swine fever surfacing in three Estonian farms spells losses for owners and raises the question of sufficiency of governmental measures. 
At the moment, difficult to tell if keeping of safety measures by farmers has been sufficiently checked. Neither do we know if population of wild swine should already have been significantly thinned.
For the time being, questions outnumber the answers. We know not how the virus travelled from woods to farms. And, like they told us at press conference yesterday, all causes may never come to light.
The losses of farmers are yet to be reckoned, a lot will depend on insurance (or not) of animals. Rules prescribe that damages will partially be covered by the state.
We may predict some outcome, though. The pig farmers, not doing too well as it is, are probably in for some hard times.
Should they fail to halt the spread of the disease, more animals may die and farms may be shut down.
Also, Estonian pork price may rise – already dearer than the foreign one. Thus, keeping up competition will pose a greater challenge.
Knowing that Latvia experienced its initial domestic pig fever case in June, we might have been better at anticipating cases at home.
As announced by rural life minister Urmas Kruuse, Thursday will feature an extraordinary pig farmers meeting to make plans. Hopefully, the worst will be avoided.