36-year-old man killed in explosion in Rapla County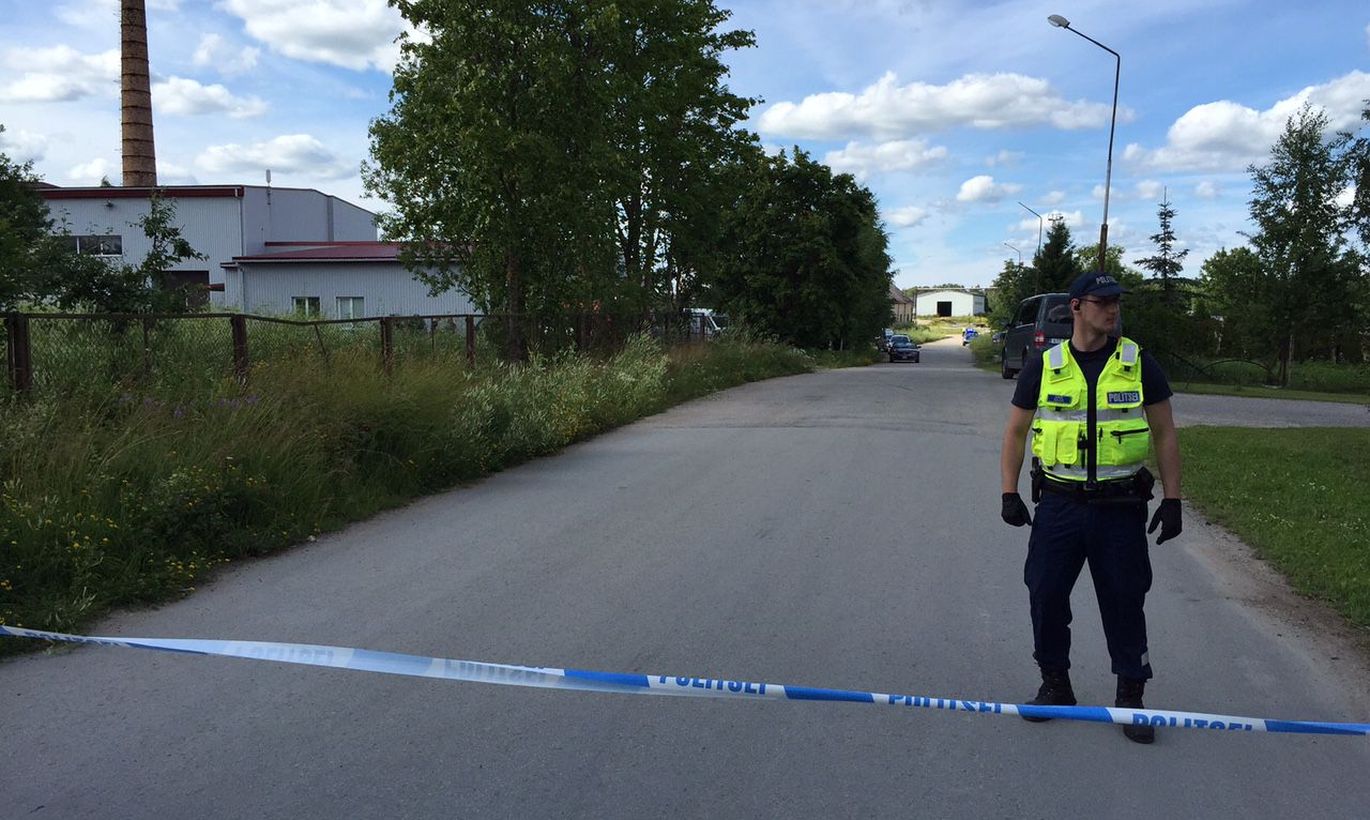 A 36-year-old man was killed in the explosion of an explosive device in the small town of Alu in Rapla County in west-central Estonia on Tuesday afternoon.
The explosion took place at 2 p.m. and a criminal investigation has been opened. It is not known yet what kind of explosive device caused the blast, Andres Kahar, head of office at the Internal Security Service (ISS) which is conducting the investigation, told BNS.
Officials of ISS are performing investigation procedures on the scene and no more details can be released at this point, Kahar added.