Editorial: leave city, be happy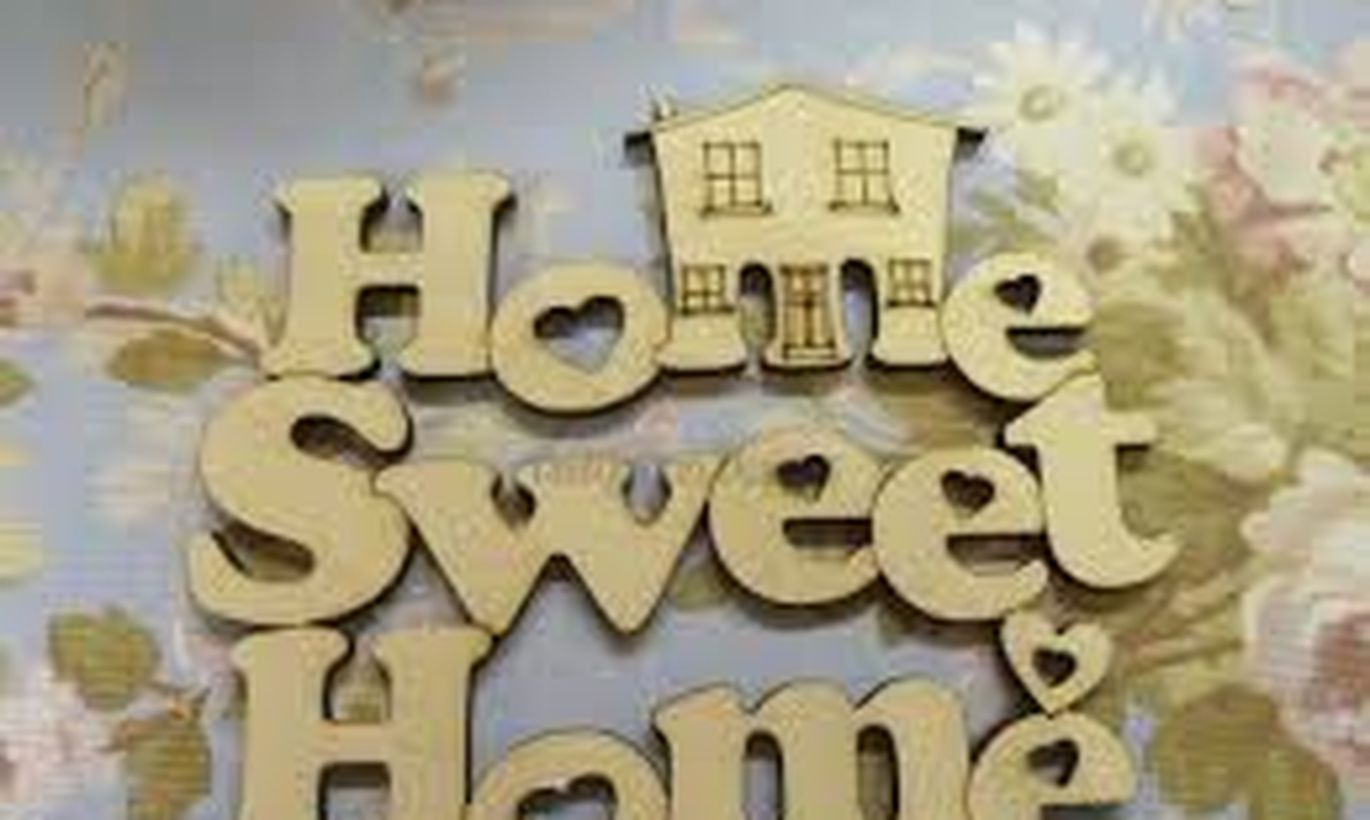 As observed in a deep-delving story on small town niceties in Postimees today, people tend to be happier there... provided they have what it takes to be happy like family, friends, work and income.
Truth be told, a job still rules supreme for inside migration in Estonia. As recently shown by research ordered by interior ministry, 31 percent of Estonians swap residence to find one.
The second (28 percent) is personal reasons like getting married or need to care for a relative.
Thirdly, 22 percent venture «out» to seek a bigger, smaller or cheaper home.
As urged by Garri Raagmaa, local governments would do well to focus on job creation and homey environment provision.   
He goes on to call county governors to set up easy-to-use (online) support systems so that those scattered all over the world and longing for closeness and fellowship lost would find the help needed to return.