Editorial: MH17 murderers must suffer consequences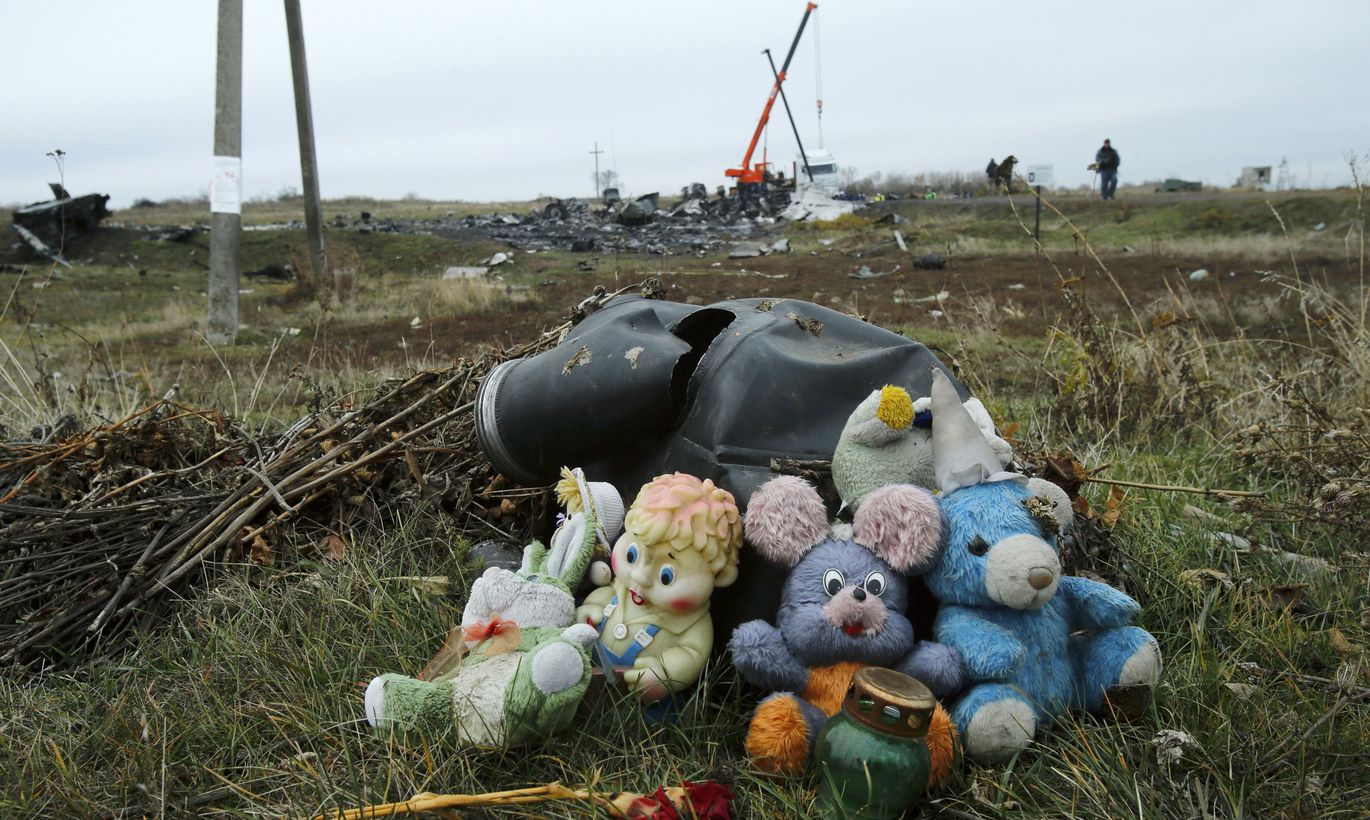 A year ago tomorrow, on July 17th, murderers yet to face court shot down a Malaysian Boeing 777 over Eastern Ukraine flying te Amsterdam – Kuala Lumpur line. All 298 on board perished. Mostly Dutch, but with various nationalities represented. 
Holland will hold memorial ceremony participated by heads of states and relatives to victims. The tragedy will be remembered in various corners of the world. 
By nations most touched – Malaysia, Australia, Belgium, Holland and Ukraine – an application has been submitted to UN for the creation of a separate criminal tribunal to see that the mass murderers be punished. The initiative has bumped into resistance by Russia, however – a nation with veto rights at UN Security Council.  
This Monday, representatives of said nations had recourse to foreign ministry in Moscow, received by Russian deputy foreign minister Gennady Gatilov. During the meeting it became explicitly clear that Russia will stand against the creation of such tribunal considering this «untimely and unconstructive».
Also, Russia is complaining that their experts were sidelined from international investigations into the crime, and that Russia's proposals were ignored.  
At the assessment of Ukrainian foreign ministry, creation of a separate international tribunal under auspices of UN Charter would send a clear signal that the international community will not tolerate activity endangering civil aviation undermining international peace and security. The creation of the tribunal would enhance international cooperation to bring the perpetrators to justice.
Not too surprising, the moves by Russia to resist such tribunal – considering the international media reports regarding an investigative report underway in Holland about to conclude that evidence points to Russia-backed separatists having shot down the plane. On Wednesday, CNN said the Dutch have sent the draft to be reviewed by various aviation safety agencies in the world, and have specified the precise type of missile used to bring the plane down, as well as its flight trajectory. The report is due to be published this October.
Instead of attempting to shove responsibility for the tragedy to some politically convenient corner, Russian authorities might engage in essential cooperation with investigators. The definite culprits in MH17 catastrophe need to be charged, brought before international court, and bear the punishment.