Foreign Minister Marina Kaljurand: I believe in cooperation and inclusion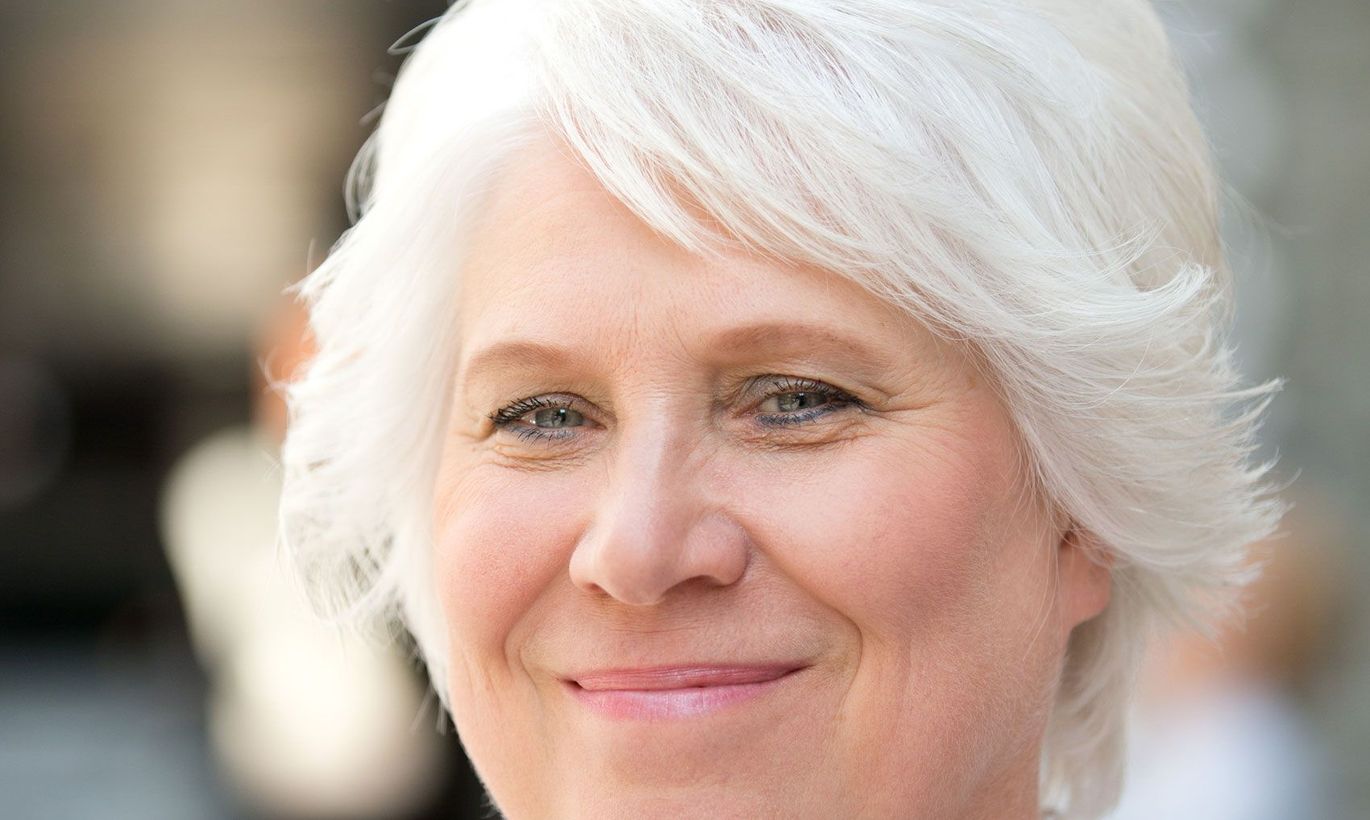 In interview below, Estonia's freshly appointed foreign minister Marina Kaljurand says she values broad based foreign policy and counts on her earlier experience in foreign service.
-You being offered the foreign minister job was hardly a surprise to any. Somewhat surprisingly, you accepted the portfolio. How come the Prime Minister talked you into it?  
For me the proposal was a surprise. I think it a vast compliment and I am thankful to the Prime Minister for suggesting this to me. Let me repeat: the Prime Minister was the first politician who was able to explain to me that I would be currently of value to Estonian state as foreign minister. I have been invited to political parties before, and offered various portfolios. But no one has succeeded in convincing me why I would be better at that than working as a diplomat, ambassador, or vice chancellor.
-With Taavi Rõivas, you probably talked about party membership. Was the portfolio linked to you having to join Reform ranks some day?
The Prime Minister did ask the question, Estonia's political system being built in a way as to lay political responsibility on ministers. In the current system, we do not have experts or technocrats-ministers.
I told the Prime Minister and the Reform Party board that while not a member of the party it was still easy for me to accept the offer as I share the Reform Party goals, values and principles. I have worked with five Reform Party foreign ministers and I am sufficiently acquainted with the party's foreign policy vision so I could accept the post without belonging to the party.  
Let me repeat: I will not exclude joining the party, but let's return to the issue some time later.
-So you are currently counting the pros and cons?
I am, indeed. I have never belonged to a party neither seen myself in politics. Now, I am in politics, I am a member of the government and carry political responsibility as all other ministers in the government. But I don't feel I'm ready to answer the question today. One step at a time.
-When did the Prime Minister first talk to you about the job?
I do not remember the day or the hour. I was at the beach, in Hiiumaa, as the Prime Minister called and the initial conversation was long and detailed. I took time to think it over and a day later we talked again.
We held several telephone conversations. The Prime Minister was on vacation as well and had to go to Brussels to solve the Greek situation. We met face to face before the Reform Party board convened.
-What parts of foreign policy will you be focussing on the most?
Let me repeat: no foreign minister has her own foreign policy. There is the foreign policy of the Estonian Republic, meaning that I will continue what has been done till today.
What I do believe in is cooperation and inclusion. I think Estonia can be a foreign policy success when we involve a maximum amount of people who would have a say in foreign policy due to their posts or who are excellent experts. I believe a broad-based foreign policy can be effective.
-You have surely been thinking about the kind of a foreign minister you would be. What would set you apart from the previous one?
I think my trump card is having been a part of the foreign service. I think I know the names and faces of all the 630 people working at foreign ministry. I know these people, I know what a good a foreign service Estonia has. I know I can rely on them, trust them. This is something the political ministers have not had. They have come to the house and then gotten to know the people. I already know what is waiting for me, and who my colleagues will be. This adds confidence and is among the arguments why I said yes to Prime Minister.
-Do you know where your first foreign visit will be?
Yes, my first visit will be to Brussels where, on July 20th i.e. on Monday the foreign affairs committee will convene. This will be an excellent opportunity to meet my EU colleagues. And tomorrow I intend to make my initial phone calls to neighbours.
Seven years ago, Postimees picked Marina Kaljurand as Person of the Year for her personal example as Ambassador to Moscow following the Bronze Night – an Estonian diplomat able to act calm and purposeful in a difficult situation.  
At end of April and beginning of May 2007, the Estonian embassy in Moscow, Russia was essentially under siege while the pro-Kremlin organisation Nashi arranged a physical blockade of the building. «Like a musketeer taking his lunch under rain of bullets, Marina Kaljurand stayed stoic under the animal attacks of Nashi herds,» wrote the journalist Alo Lõhmus back then.
Afterwards, Ms Kaljurand said the siege week was a shock – both for Estonian society as friend and partners who never expected anything of the sort. Meanwhile, the situation opened exceptionally wide doors for the embassy into media, unlike any other time for a country of our size. Also, the embassy was shown rather strong support from ordinary Russians. «We got lots of phone calls, lots of letters were sent by mail. In the end, hundreds of people said straight out: we are your friends.» Argo Ideon
Born September 6th 1962, in Tallinn
Works at foreign ministry since 1991
2004–2006 Estonian ambassador to Israel
2006–2008 Estonian ambassador to Russia
2007–2011 Estonian ambassador to Kazakhstan
2011–2014 Estonian ambassador to USA
Till recent appointment, vice chancellor at Ministry of Foreign Affairs