Estonia not against using EFSM to help Greece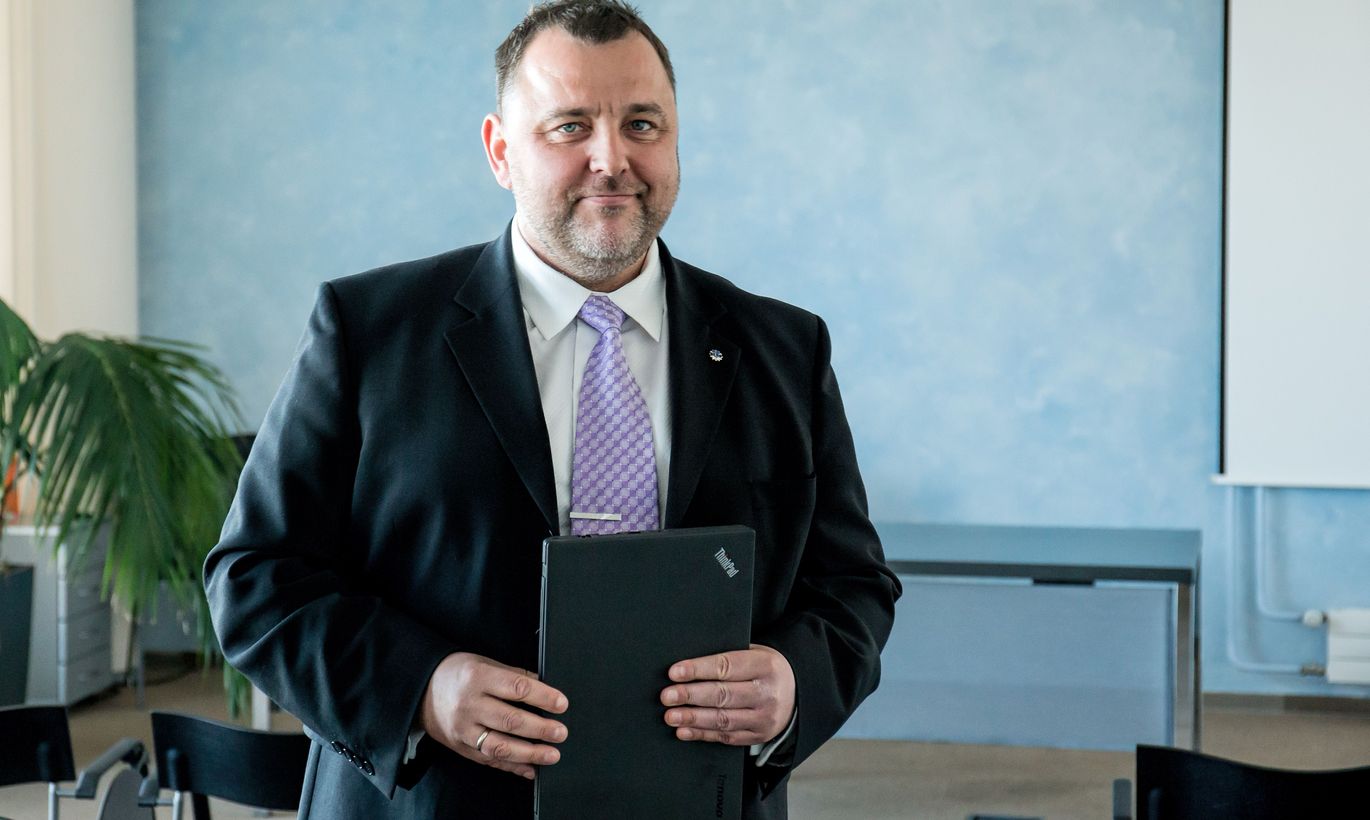 Estonia is not against tapping into the European Financial Stability Mechanism (EFSM) to provide Greece with bridge financing.
«When member states will be asked for their opinions, Estonia is not against asking the EFSM for money,» Estonia's Finance Minister Sven Sester told BNS at a press conference.
«We definitely aren't going to block that proposal. It is a matter that all the parties must agree upon, and we are not going to block it,» the minister said.
The more detailed position of Estonia depends on the proposals to be made and their legal and technical aspects, said Marten Ross, deputy secretary general of the Finance Ministry.
The Financial Times has said the Commission formally came up with a proposal Tuesday evening to use the EFSM to provide Greece with bridge financing, a move categorically opposed by the UK.
Greece needs bridge financing to secure a debt repayment in the amount of 3.5 billion euros by next week to save the country's banking sector from collapse.
As under EFSM rules activating the mechanism is decided by a qualified majority vote, Britain's Finance Minister George Osborne needs to find allies in Europe to block the move.
British officials believe they reached agreement in 2012 never to use the 60-billion-euro fund again for eurozone rescues, but eurozone officials insist that was a political rather than legal agreement. Britain on its own cannot veto the fund's use.
The EFSM was created in 2010 to help EU member states in financial difficulty. A total of 48.5 billion euros of EFSM funding was used for the Irish and Portuguese bailouts, leaving 11.5 billion euros in the fund.
To make a repayment due to the European Central Bank, interest payments and a repayment to the IMF, Greece needs to have altogether seven billion euros available by Monday.