Editorial: Game of «Thrones»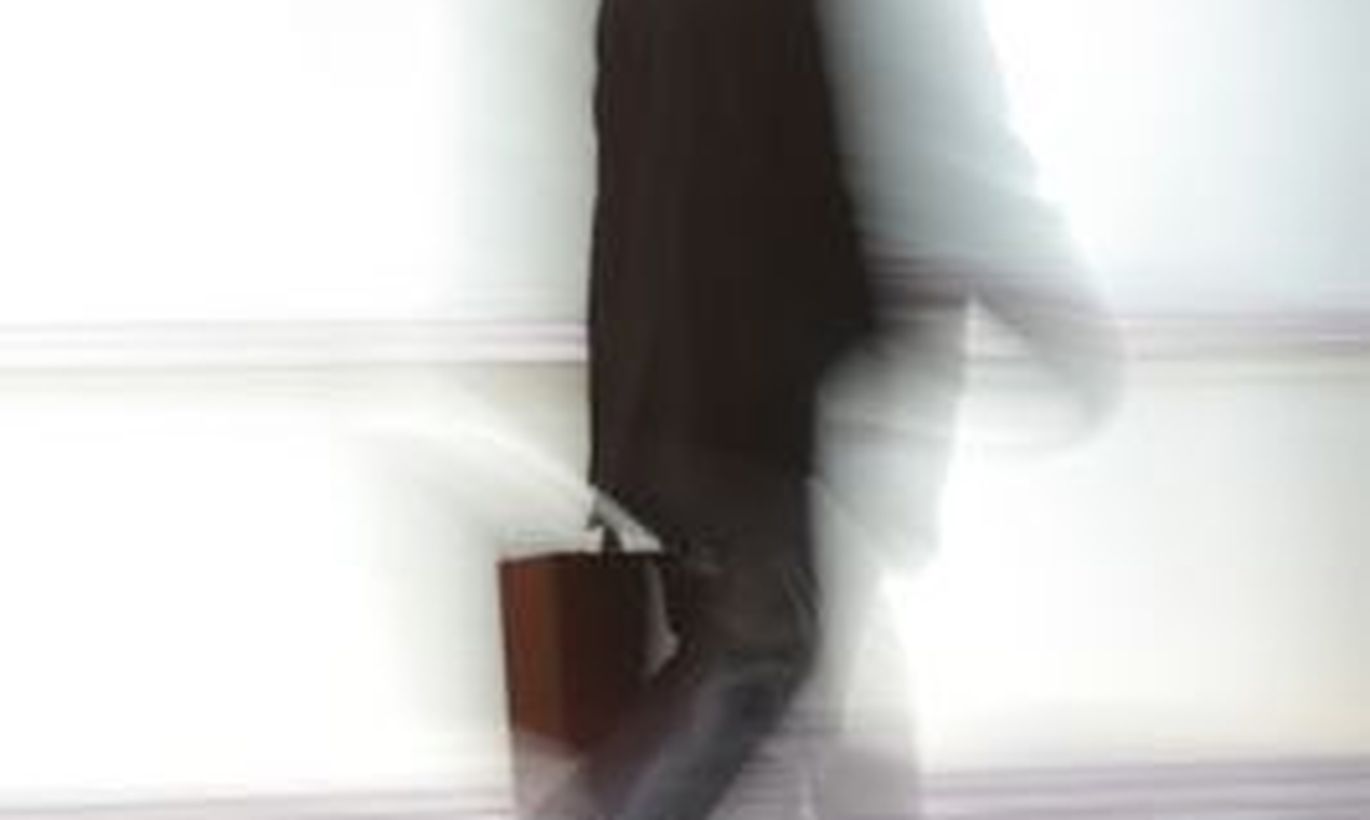 In the supposedly still summer, important posts are stirring passions. With candidates abounding and procedures prescribed, intriguing interludes just cannot seem to go missing.
It's the worst with University of Technology where electing a new rector evolved into this incomprehensible mess devastating to the reputation of a hitherto dignified institution. When solved, a milestone will be set for education in Estonia.   
Autorollo court dispute triggered necessity to search for a new foreign minister. Thus far, the main talk is who is not supposed to be chosen, and instead of naming names we hear endless lists of the wonderful personal traits a prominent post like this would require. Even so, the chair will obviously have to be filled with a human being, and these come with faults. Regrettably, the resigning minister assumed the job aware of the risk brewing in court. Alas, it materialised. Oh would they have made today's choice in the spring! 
But never mind: passions are top fervent around the gender equality commissioner. Activists angered at appointment of recent politician Liisa Pakosta, the process is scrutinised as if under microscope. As with Jaak Aaviksoo aspiring to be Rector at Tallinn Tech, Ms Pakosta has been reprimanded for running for the job while working as a politician (in coalition party). But then Estonia has examples of people successfully swapping politics for specialties. Like former Chief Justice of the Supreme Court Märt Rask and one-time Eesti Pank president Andres Lipstok. Who also invoked the evil eye of many. 
One can't help but believe that activists may well develop into party politicians, and today's parliamentarians onto public officials of the specialist kind. And why would Ms Pakosta, out of IRL by now, not be an equality commissioner as good as any other.
And at the end of the day, all faultfinders are welcome to go to courts of ask the Chancellor of Justice to delve into constitutionality. Or, rather, let them debate whether a gender commissioner, essentially a mid-ranking ministry official, needs to stand alone at all – or would Estonia be better off having her standing for equality as relevant department head at Office of the Chancellor of Justice.