Yemeni from Guantanamo finally granted residence permit in Estonia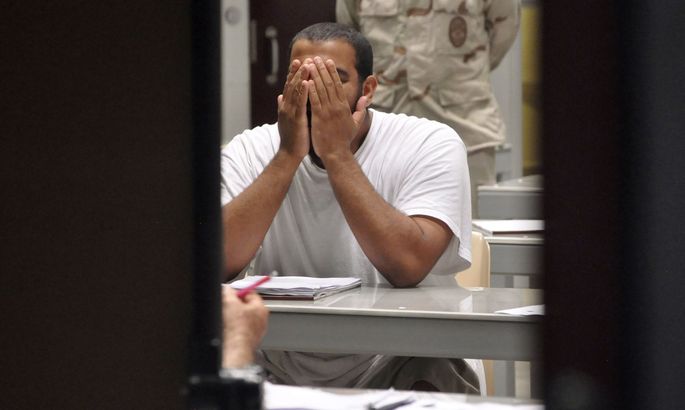 Transferred to Estonia from Guantanamo prison camp at the beginning of the year, at end of last week Ahmed Abdul Qader was at long last awarded residence permit in Estonia so he is now able to get a job.
According to Police and Border Guard Board decision dating July 1st Mr Qader is granted international protection and residence permit till June 30th 2016.
«By international protection he gets the right to travel in Schengen states and he may be away from Estonia for up to three months. Into third countries, a person under international protection may only travel on basis of a visa which is applied for under the same conditions as other individuals of the same citizenship,» explained Police and Border Guard communication manager Tuuli Härson.
Up to now, the man has not been outside the country.
Ahmed Abdul Qader has been provided an apartment and a support person who escorts him during two years maximum. The apartment is not linked to the status of residence permit; even so, social ministry said the structure of payments for it may change as he goes to work (how much he pays personally and how much is covered by the state).
Until the application was being processed, the applicant for asylum could not get a job. As explained by social ministry, the Yemeni attended courses of Estonian language, passed acclimatisation training, and worked as volunteer in order to practice the language and get used to life in Estonia.
An applicant for asylum receives €90 a month as subsistence benefit. Now, Mr Qader will also be able to earn money himself.
His health care services are ensured both now and when he will be working. He is entitled to free-of-charge language training during two years, said the social ministry.
The man (aged 31) arrived into Estonia on January 14th as released from Guantanamo where he had been held for 12 years as suspected in cooperation with terrorists. However, there is no evidence regarding that.