Please note that the article is more than five years old and belongs to our archive. We do not update the content of the archives, so it may be necessary to consult newer sources.
Summertime, and the livin' is easy: public broadcasting unplugged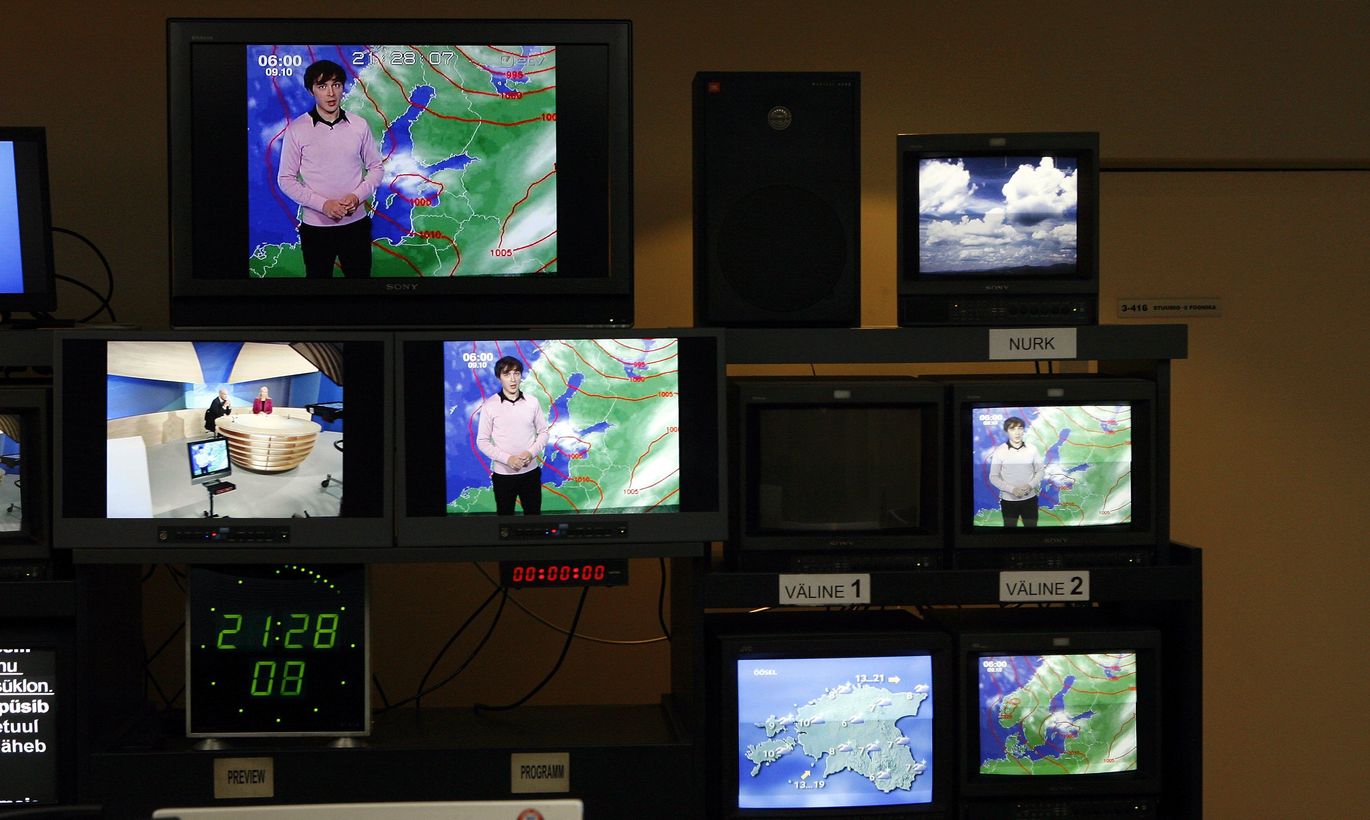 The summer at hand is about to overheat politically – for Estonia and whole world alike. Despite the fact, Estonian Public Broadcasting (ERR) has pulled the plug is seems: gone are lots of talk shows and political commentary, while Vikerraadio fills the air with love chat.