Arts Academy aids ancient Kreenholm while Tallinn Tech thinks twice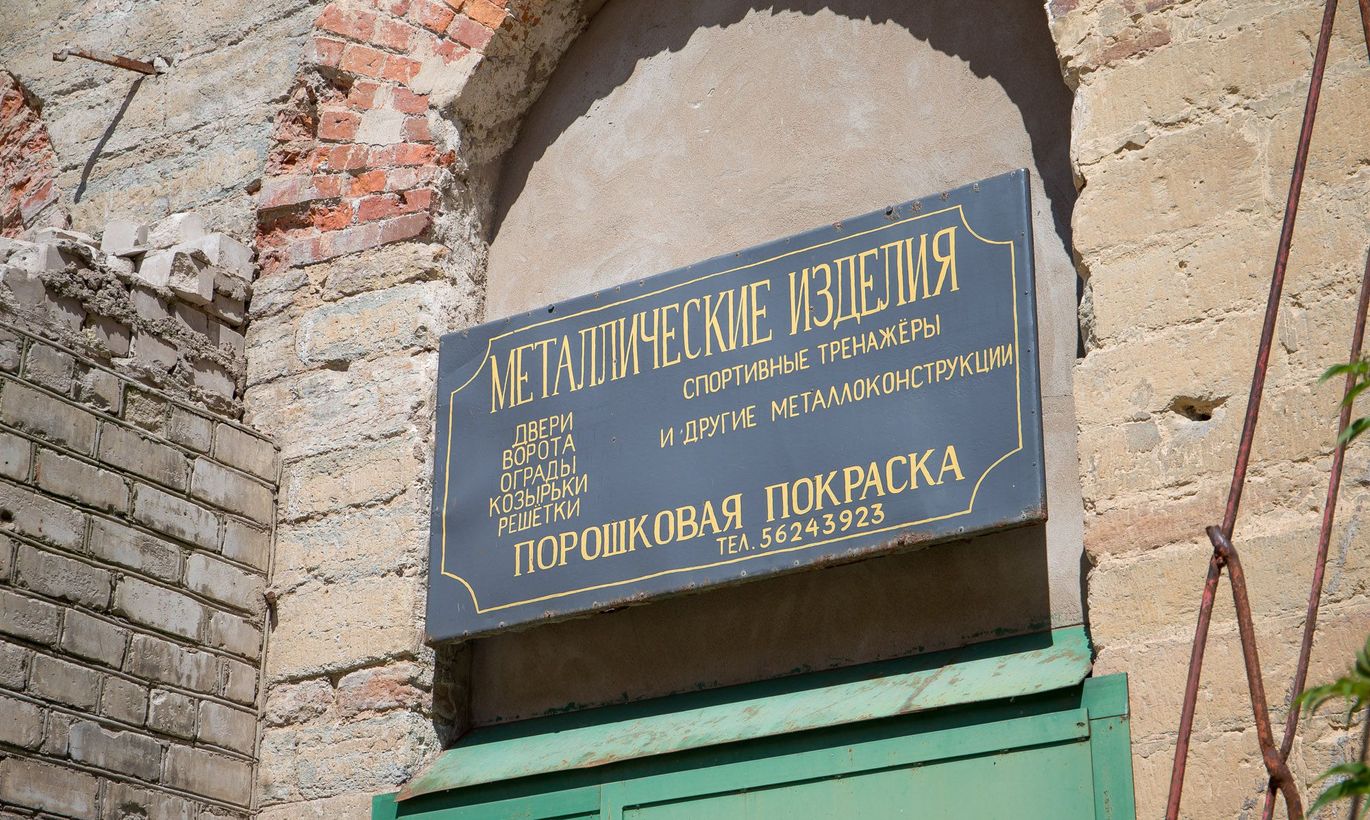 Easier it was for Kreenholm owners to lure H&M into former Tallinn post office than to convince Estonia's leading equipper of engineers – University of Technology – to invest in our grandest industrial monument.
The oldest parts of Kreenholm cotton spinning and manufacturing mills were built as early as 160 years back, by a merchant from Bremen named Ludwig Knoop.
«The crisis in Ukraine had a positive effect, come to think of it – on the one hand, it hindered the development of Kreenholm by making private capital investors cautious, on the other hand enhancing interest in the EU and Estonian state in the development,» observed Narva Gate OÜ executive director Jaanus Mikk.
There has also been interest towards opening shopping centres, but that was indeed cancelled by the war in Ukraine.
Kreenholm's greatest advantage is its location which is also its main hindrance – on the one hand, this is an attractive spot as the largest EU/Russia border town; on the other, it's all out periphery. 
By EU support funds and Estonian state decisions, the city might prosper. «Estonian state would do right by taking a lead and encouraging private capital,» said Mr Mikk, himself busy writing applications to public agencies to obtain EU support.
Partnering with Narva Gate OÜ, Estonian Academy of Arts launched creation of residency for international artists in a former villa at the spinning mill.
«We are not planning to open a forth and competing gallery in Narva; rather, in near term we are intending to open a residency for artists in the villa owned by Narva Gate OÜ where for a certain period three to four artists could work and live at a time,» related the academy's project manager Marika Alver. «The house is excellent for creating visual works of art, as well as installations of sound.»
Hired for culture ministry money just some months ago, Ms Alver will not have to prove the seriousness of the idea. The cost to restore and maintain the villa of Kreenholm's director is not yet known, as the work is still underway with initial draft plan solutions.
Currently, while the weather is warm, artists are able to temporarily move into the villa to test its options and make suggestions. Ms Alver, in turn, needs to find the sponsors.
Like to Academy of Arts, Narva Gate OÜ also proposed to Tallinn University of Technology (TUT). In an old cotton warehouse of the factory, they are planning a visiting and innovation centre. The centre would show off the development of Estonian industry and that of Kreenholm, and would smoothly develop into an innovation hall like Tallinn Energy Centre or the Ahhaa in Tartu.
The project has been written, and money is being applied for in EU funds. In a couple of years, the work might start. Thus, the Kreenholm area would feature a tourism site also encouraging private investments. «Private capital interest exists, but what is currently lacking is the courage to be the first to invest,» admitted Mr Mikk.
But unlike the more emotional and impulsive Academy of Arts, Tallinn Techs hesitates. «The proposal is on the table, the discussions are half way, and we are not sure if we are able to partner,» said its Prorector Erkki Truve. «The university's financial council has deliberated the Narva Gate OÜ proposal to establish a foundation in Narva, but they are yet to decide.»
The city of Narva is longing for the Kreenholm development to kick into gear, as in the project the magistrates sense some fantastically fresh and entirely energising opportunities.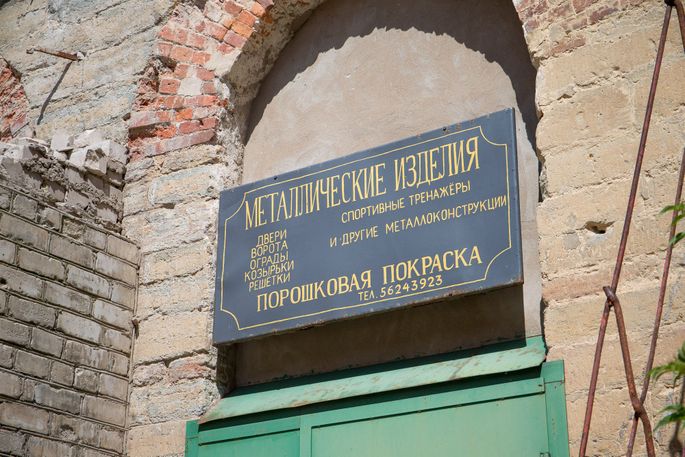 «The idea by Narva Gate OÜ to create a hotel-spa would boost our tourism and city life, as we currently go without a hotel like that and neither do we have a swimming pool for sports and competitions,» said Mayor Eduard East. «The city could partner as lessee of the sports facilities, as in the Tartu Aura water park.»
In case the hotel-spa is eyeing clients from Russia, then – considering the low level of EU-Russia relations – Mr East thinks that would be a hindrance. But should they succeed to attract clients from Europe, there should be no problems as Narva is rather well accessible by train and car.
«We have also considered the option of our own airfield,» said Mr East, surprisingly. «The airfield in Vaivara Parish would be fit for receiving small private plains, after the airstrips are levelled out a bit. And with European clients there would be no problems with customs and visas, and related buildings.»
The private pilots landing on Vaivara airfield would be able to enjoy the rare Narva views from the hotel-spa to be, as well as visit the beach at Narva-Jõesuu. And we could go on dreaming... 
In 2010, the Swedish textile group Borås Wäfveri which privatised Kreenholm filed for bankruptcy.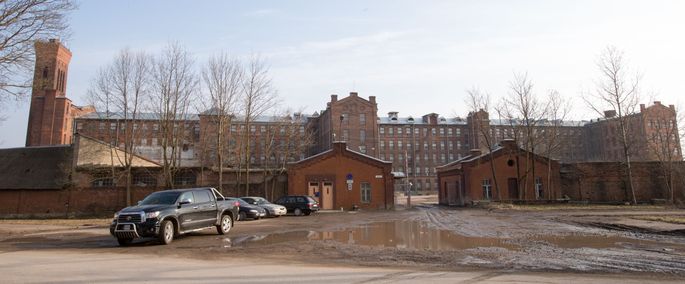 Following that, the real estate company Narva Gate OÜ held by its owners came up with an emergency development plan for the historic part of the factory at Narva River side, whereby a modern business and entertainment centre is envisioned in the largest EU/Russia border town.
By now, the industrial park of exceptional historic value has been cleansed from majority of extra buildings of Soviet origin. 
The initial steps to develop the 30 hectares of historical Kreenholm territory may happen within a couple of years, the final result to be achieved in some two decades.
New city district built on ruins of Kreenholm
Art centre finds home in technology director villa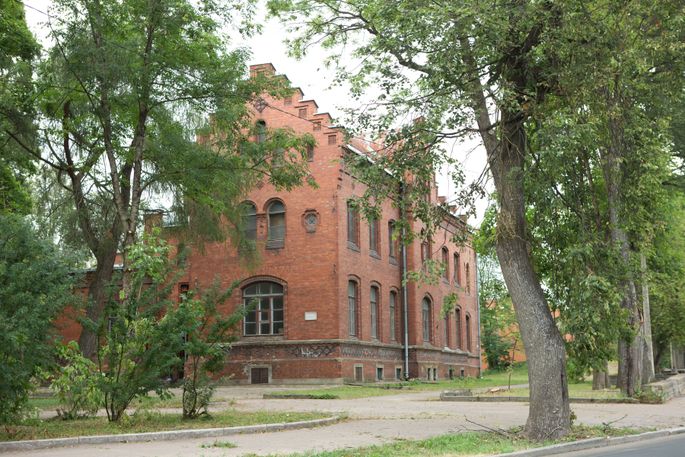 The building will turn into fourth major art centre in Narva. Artists from Estonia and the world over will find accommodation, studios and facilities for galleries.
Kreenholm parks and waterfalls will be opened for visitors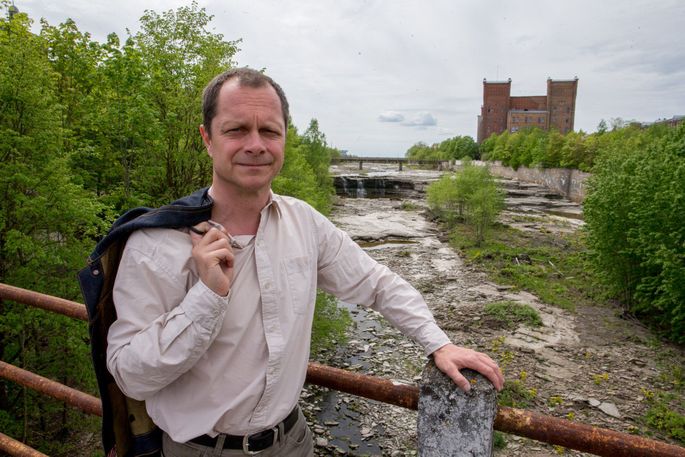 The Kreenholm industrial area is renovated under guidance of Narva Gate CEO Jaanus Mikk. The historical parks are located on shores of Narva River. Once the embankments are fortified, city folk and guests can draw near to take a look – over time, the banks have turned dangerous and may cave in.
Spinning halls to become offices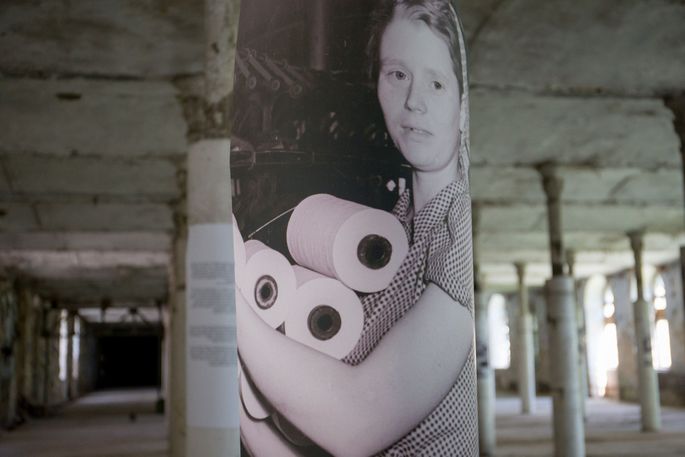 Kreenholm factory features dozens of imposing spinning halls each a hundred metres long, the area totalling over 100,000 square metres – Estonia's biggest Ülemiste and Rocca al Mare shopping centres put together, almost. The halls might be turned into shopping malls, business areas, offices or entertainment centres. Designed and built over 160 years ago, the buildings come with a structure quite contemporary: brick vaults supported by cast iron pillars.
Cotton warehouse becomes visiting centre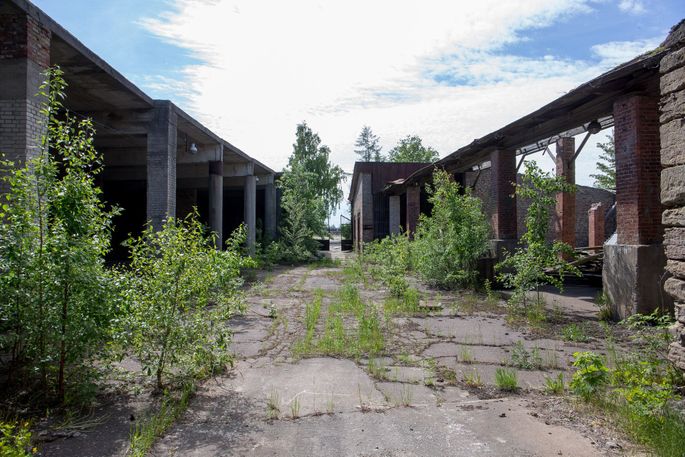 The visiting centre will paint a picture of Estonian industrial history. The county government has esteemed the project worthy of a minimum of €5m as initial investments. The total cost will be dozens of millions of euros.
Hotel-spa to adorn wasteland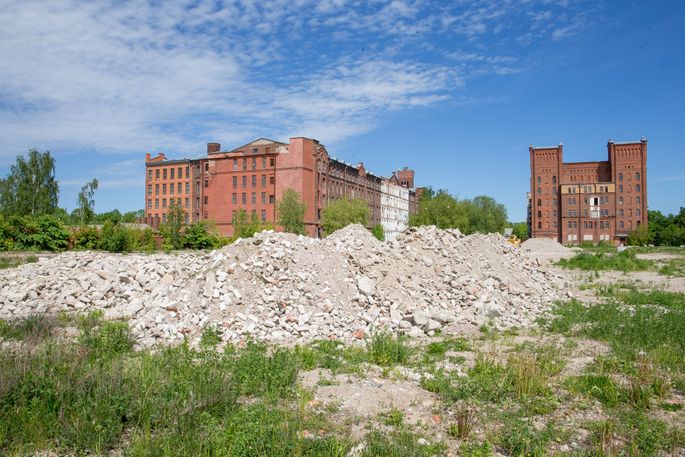 The hotel is planned 20 stories high with area of 27,000 square metres. It will come with saunas and a full-sized swimming pool. The Joala Factory nearby might feature offices, stores and entertainment establishments.
Kreenholm Manufacturing Company
Area under roof: 100,000 m2
Outlook: business, entertainment, and holiday centre
Factory founded by: Bremen merchant Ludwig Knoop, in 1857
Privatised: in 1994 to Swedish textile company Borås Wäfveri AB
Owner: Narva Gate OÜ linked to Borås Wäfveri holders