Estonian unions, employers fail to reach accord on minimum pay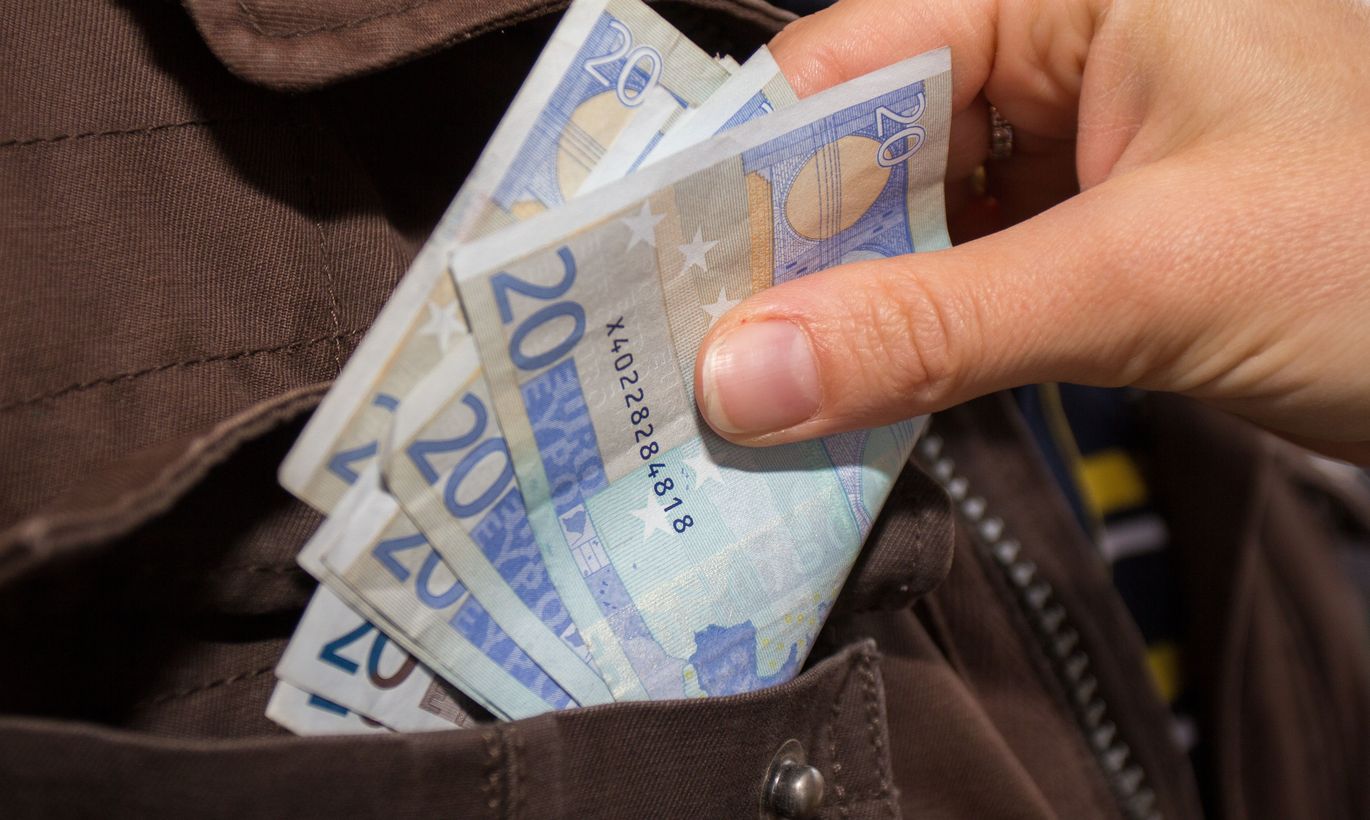 No agreement was concluded at Monday's round of negotiations between the Estonian Employers Confederation and the EAKL trade union confederation on the size of the minimum wage for the next two years and the talks will continue in two weeks' time.
«After all, an increase in wages can result from the creation of smarter jobs and people's improving skills. Raising the minimum wage steeply by force will hit low income earners the most painfully, whose jobs will disappear as a result of enterprises moving to cheaper countries or simply having to go out of business. To send a couple of tens of thousands of people home as jobless in the hope that they will be retrained and come back to the job market with a higher qualification – this doesn't work. Besides it will be a heavy burden on the society,» the head of the Estonian Employers Confederation, Toomas Tamsar, said in a press release.
The position of the confederation is that while the minimum pay in Estonia has to be raised, this cannot be done in too rough a manner. «Estonia is moving toward a smarter economy and jobs not requiring skills are disappearing anyway, steeply raising the minimum wage will not help this process but will put a big number of people in the status of unemployed and weaken Estonian business. Weak businesses do not make investments or become smarter,» Tamsar added.
The employer body named as an example Slovenia, which in 2010 decided to raise the minimum wage by 23 percent. «Businesses no longer had money for investments, development activities were halted, foreign investments decreased,» he said, adding that in just one year Slovenia fell from place 32 to place 52 in international competitiveness rankings, a lower place than that occupied by Russia.
In that country 7,000 jobs disappeared shortly and 11,000 more in the longer term, and youth unemployment rose to 25 percent. Slovenia has been unable to restore its ranking on the international competitiveness scoreboard to this day, being in place 49, compared with place 31 belonging to Estonia.
The minimum wage in Estonia now is among the highest in eastern and central Europe. The countries where it is higher are Slovenia, where the minimum wage is 743 euros a month, as well as Poland and Croatia, where it is respectively 409 euros and 395 euros. In Latvia and Lithuania, which are Estonia's main rivals as far as jobs are concerned, the minimum pay is respectively 360 euros and 300 euros a month.
The previous round of the talks ended with the unions and employers sticking to their respective proposals of 488 euros and 417 euros a month as the national minimum wage for 2016 and 609 euros and 448 euros for 2017.
The negotiations will continue in two weeks. In Estonia the size of the minimum pay must be agreed between the Employers Confederation and the trade union confederation, EAKL.