Top lawyer Pilv «professionally interested» in runners doping saga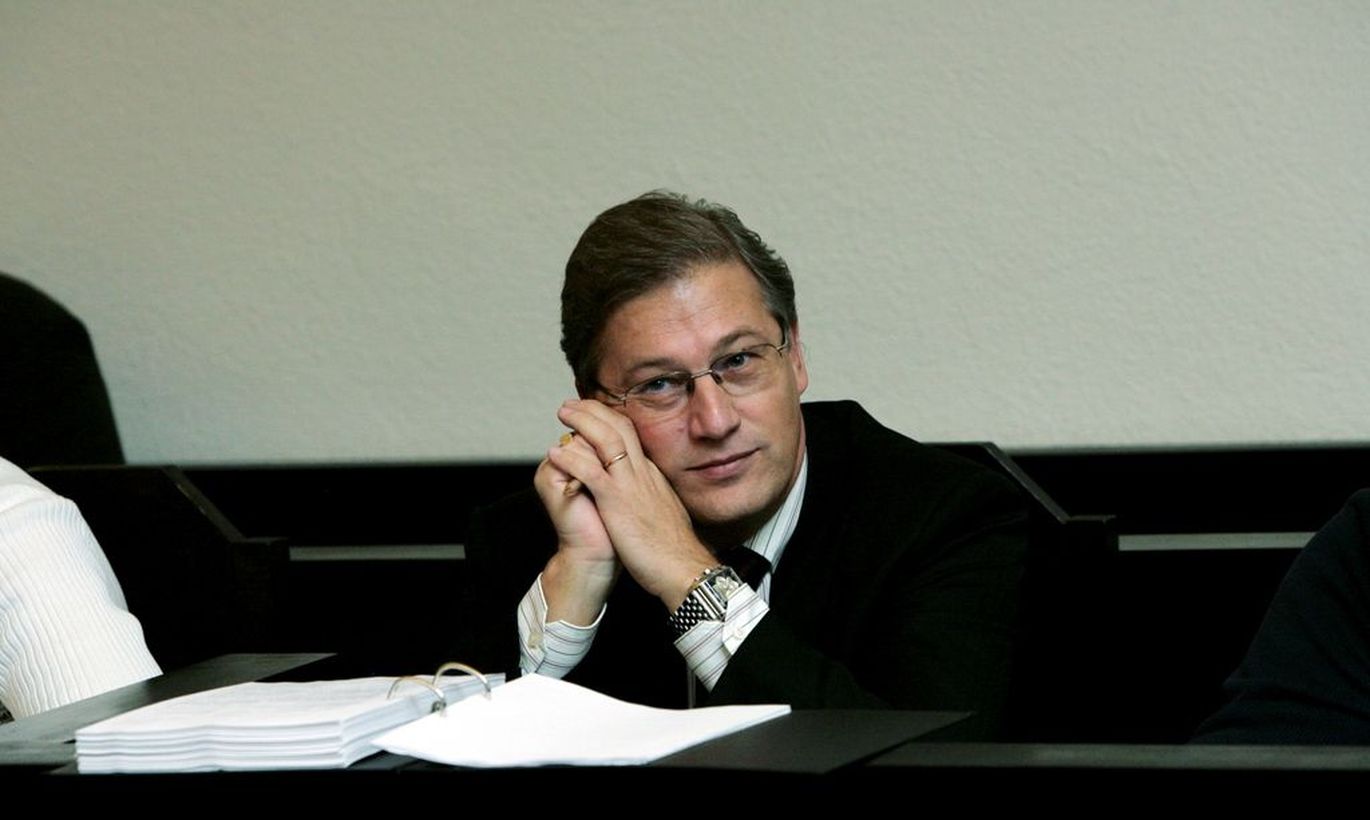 A best known lawyer in Estonia Aivar Pilv is emerging as saviour of sportsmen sinning with doping and thus punished. Who in Estonia would ever forget the way Mr Pilv with scientists teamed up toiled to successfully support the double Olympic champion Andrus Veerpalu. Now, Mr Pilv is assisting Estonian runners Nikolai Vedehin and Ilja Nikolajev both punished for doping.
«At the start of the debate, we were not linked to either case, we only joined up since the appeal was compiled. This is a topic of professional interest for me,» explained Mr Pilv, refuting the claim that this might be a process of huge volume ending up very costly for the sportsmen.
At the beginning of the week, two appeals were filed to Estonian Anti-Doping Agency (EAD) – regarding Mr Vedehin and Mr Nikolajev, and their punishments. This will now have to be dealt with by a board of appeal headed by the highly recognised lawyer Paul Varul and also featuring Erki Nool, Mart Siimann and Margus Viigimaa.
At the beginning of Mat, EAD sentenced Mr Nikolajev a two year competition ban for violating doping rules, and a four year ban on Mr Vedehin for use of trimetazidine. Already then, the sportsmen hinted they may appeal. Mr Pilv was unwilling to specify what they would be playing on, citing no licence to do so from clients, and the low public interest.
Also, Mr Pilv underlined the cases are totally different and therefore futile to be discussed at one sweep. «With one sportsman, the punishment will be contested; with the other, the circumstances and therefore also the punishment,» he explained without specifying which was which.
In high likelihood, the contested circumstances will concern Mr Nikolajev. This was a first in Estonia: a sportsman was judged guilty based on analysis of blood profile. In other words, blood tests of the sportsman taken not during competitions were assessed as abnormal at 99.9 percent likelihood based on a relevant model. Mr Nikolajev pleaded not guilty.
It was easier with Mr Vedehin – On February 5th he gave a doping test revealing use of trimetazidine. In his case, there was also talk of manipulation of the doping test, but this was discarded while determining the punishment. Mr Vedehin claimed he used the banned substance out of ignorance, but was not spared the four-year punishment.
EAD chief Kristel Berendsen said the board of appeal has three months to deliberate the case. In reality, however, it would not take that long – but the summer and the vacations may slow the speed down. Not personally involved in the discussions, Ms Berendsen has handed all necessary materials to chairman of the board Paul Varul.